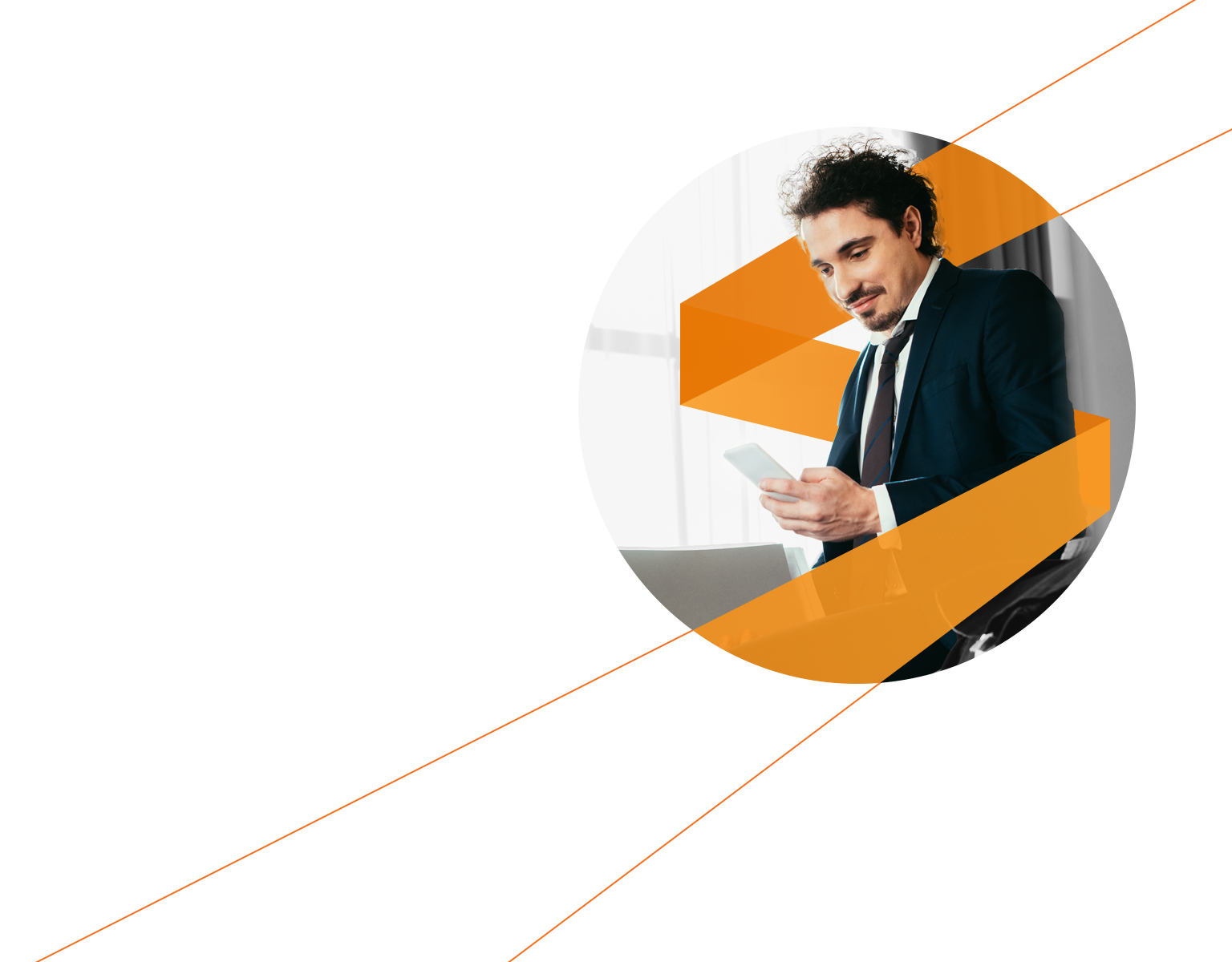 Surpass guest expectations with a smarter, simpler, stronger network
Guest experience is the only metric that matters in the hospitality industry. There's a high bar to meet, but the right network can lay a solid foundation for exceptional experiences and improved brand loyalty. That's the reason so many hospitality properties turn to RUCKUS® for technologies that deliver exceptional guest connectivity experiences. A RUCKUS network delivers immediate and long-term ROI through a combination of revenue generation and operational cost reductions.
A RUCKUS network delivers VIP experiences for every guest with:
Wi-Fi and switching connectivity
IT and OT convergence
IoT integration
Analytics
Safety, security and loss prevention
A RUCKUS network
Maximizes the benefits of IT and OT convergence
Converging your IT and OT stacks makes it easier to integrate information from siloed systems (including your property management system and guest authentication) carried over the RUCKUS network. With convergence, you have a major building block for personalizing the guest experience—from reservations to check-in to pre-setting smart systems for guest preferences. Behind the scenes, sending information over RUCKUS access points (APs), integrated with the RUCKUS IoT platform, can fundamentally change the efficiency and effectiveness of back-end operations.
Preventive maintenance alerts can save on labor and reduce insurance premiums
Connected door locks transmitting their status over your RUCKUS network can alert staff to everything from low batteries to suspicious key card use (and save money on door lock beacons)
Leak detection sensors can prevent catastrophic water damage
Asset tagging helps with loss prevention and eliminates tedious staff rounds (a food tray can report when it's in the hallway for pickup!)
Improves the connected guest experience
RUCKUS connectivity provides more options for crafting the guest experience. Owners and operators can create new services, make them more personalized and deliver them more efficiently. With a RUCKUS network you can:
Connect mobile devices, IoT sensors and devices, smart appliances, HVAC, and operational and security systems
Provide consistent, ubiquitous connectivity across your property
Monetize new areas with high-density and outdoor Wi-Fi coverage
Use the RUCKUS Analytics™ hospitality dashboard to "see" the guest experience, brand compliance, the health of the network, security status and more
Increases guest and staff safety
Safety is an integral part of the guest experience. This includes physical safety, information privacy and, since the pandemic, compliance with health regulations. The RUCKUS IoT platform simplifies integration of IoT devices and systems, including:
Contactless (keyless) check-in
Connected door locks
Automated control of heating and lighting
Staff panic buttons
Customer Stories
Royal Park Hotel
The Royal Park Hotel offers an award-winning guest experience. To continually enhance that experience, the hotel's engineering team selected RUCKUS help them make secure entry into IoT guess services.
Barrière Group
The Barrière Group ensures a flawless high-speed internet connection through quality Wi-Fi at all times to meet their clients' high expectations and employees' work needs, wherever they are in their premises.
Watch video
Grand Hyatt at San Francisco International Airport (SFO)
CommScope was uniquely positioned to bring a comprehensive range of innovative wired and wireless networking solutions to the table.
JW Marriot Marquis Case Study Video
Research has shown that hotel guests will report a bad experience due to slow Wi-Fi, and the incumbent solution at the JW Marriott Marquis was impacting guest satisfaction at the hotel. Learn how RUCKUS solutions saved the hotelier money and improved ratings.
Watch video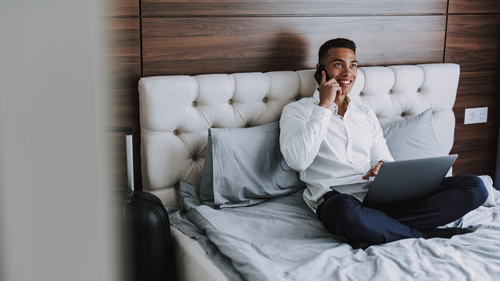 We're Here for You
Contact us today to learn how to maximize staff time, save resources, and increase revenue with connected guest experiences.
Featured Resources
IoT Solutions for Hospitality
Learn how hoteliers are using IoT technologies to enable a personalized guest experience that differentiates their hotel property and brand.
Watch video
Designing for Hospitality
This design guide addresses factors and concerns related to designing a wireless network for hospitality environments.
RUCKUS IoT Hospitality
Our hospitality portfolio of RUCKUS solutions makes it easy to add new services and applications—unlocking IoT efficiencies at every opportunity.
Watch video
Fiber to Room White Paper
Hospitality owners and brands are challenged to find ways to leverage technology in order to improve their guest experience. Read how CommScope RUCKUS connectivity solutions play an important role in an intelligent converged infrastructure.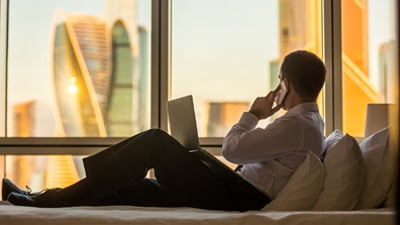 Design for Hospitality Blog
To remain competitive in this industry, your hotel needs to modernize to attract modern guests. That's why we at CommScope RUCKUS developed a practical guide to implementing a suite of powerful tools and services to get your network connected and running smoothly and effectively.