Smart Cities / Community Wi-Fi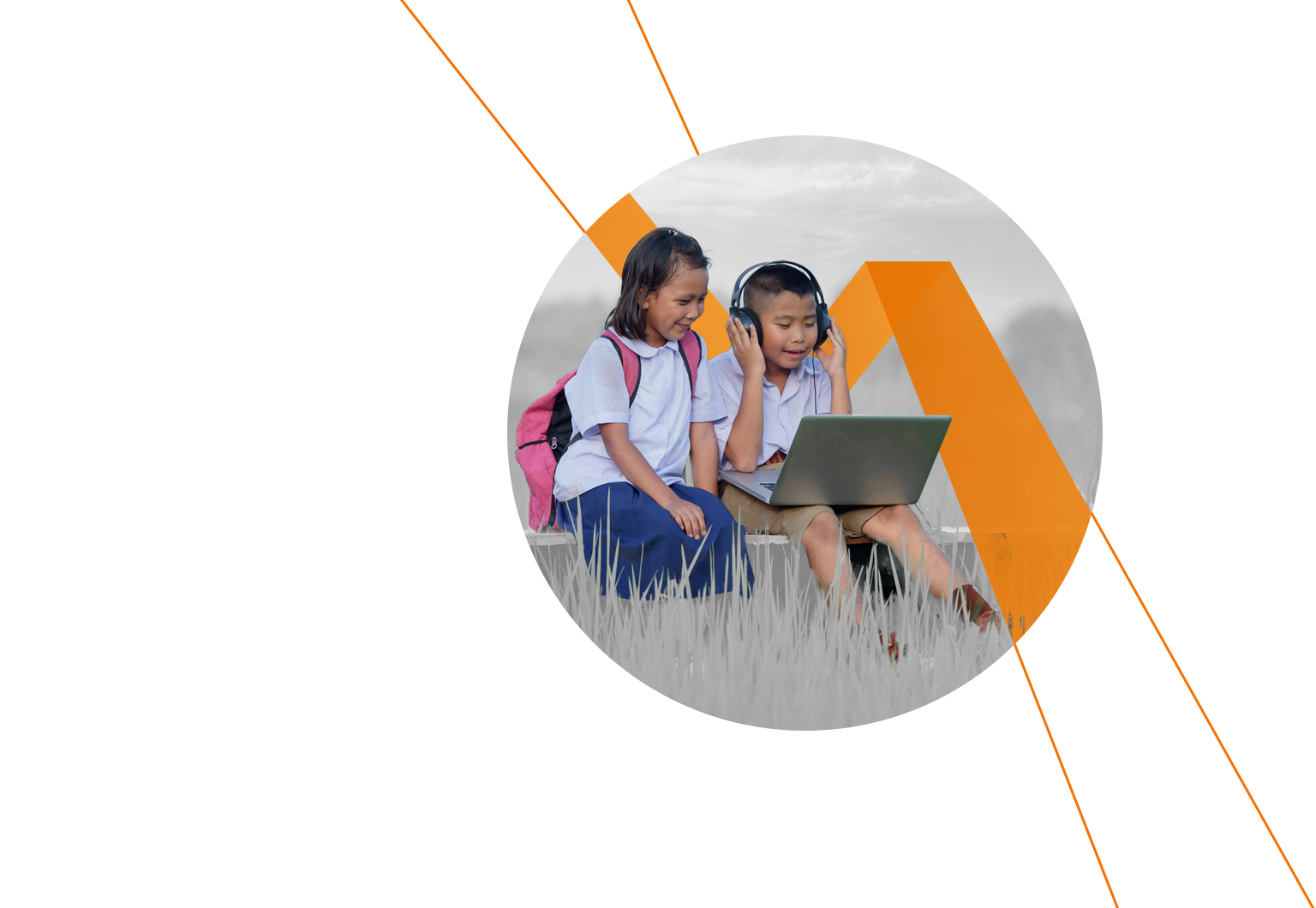 RUCKUS® networks connect smart cities—and the communities they serve
A RUCKUS network can connect the vast number of IoT devices and sensors that make a smart city more efficient, safe and livable. From traffic management to waste collection to air quality monitoring, super-connected smart cities can better manage quality-of-life issues that are endemic to all urban environments—reducing waste, cost and headaches for everyone.
As amazing as that is, it's only the beginning. RUCKUS technologies provide enough coverage and bandwidth to connect much more than sensors. They can also carry traffic for critical city services like fire, police and EMS—and even be leveraged to provide public Wi-Fi access over a community network that covers a school, a neighborhood, a district or the entire city.
As municipalities work toward greater digital inclusion for residents, particularly those in underserved communities, RUCKUS Wi-Fi networks can help power equity as well as efficiency—and that's just a smarter way to run a city.
RUCKUS networks power smart cities that better serve residents
Empowers smart city efficiencies
One of the most important functions of smart city technology is to maximize efficiency and responsiveness in the delivery of public services, whether it's for traffic control, lighting sensors or the provisioning of vital utilities.
This video shows how RUCKUS Wi-Fi powers utilities in the city of Frederiksberg, Denmark, population 100,000
Connects smart buildings
A compact model of the smart city, smart buildings centralize the data and operational management of countless systems. It takes a robust network to keep it all humming smoothly.
Helps to secure public funding for upgrades
When the COVID-19 lockdowns forced public institutions to close, federal help was offered through a number of grant programs intended to fund technology upgrades. RUCKUS Networks helps grant applicants successfully complete the complicated process to secure the funds they need to provide better digital access for all served communities.
Customer Stories
District of Mission gets a high-performance municipal Wi-Fi network
A rustic community turns to RUCKUS Networks for a more flexible and easily managed wired and wireless network to connect municipal buildings in a breathtaking mountain landscape.
Greenfield, MA becomes a smart city
A key town in western Massachusetts expands its 50 percent broadband coverage to serve the whole the whole town and its residents with Wi-Fi coverage resilient enough for New England winters.
Naperville Park District
Learn how the Naperville Park District in Illinois, expanded their Wi-Fi coverage in their parks and recreational centers by utilizing RUCKUS outdoor access points.
We're ready to help
RUCKUS builds and delivers purpose-driven networks that perform in the tough environments of the industries we serve. Contact our sales team to find out how we can help you.
Featured Products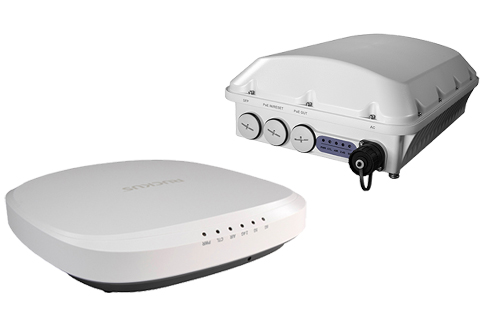 Wireless access points
Indoor, outdoor and special-purpose access points that deliver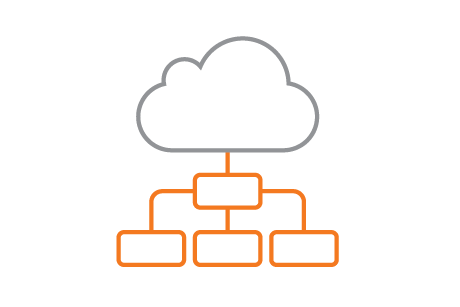 Network controllers
Network controllers with converged management—RUCKUS SmartZone™ controllers can power an entire community's connectivity.
RUCKUS One
Converged network management-as-a-service platform that enables IT to deliver exceptional user experiences.
RUCKUS Analytics™
Gain visibility into core metrics that characterize network performance, including connection time, connection success, client throughput, AP uptime and more.
Featured Resources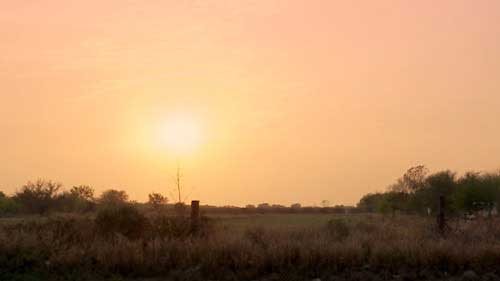 Bringing Wi-Fi to disconnected communities
CommScope's Mittal Parekh discusses the breakthrough Hidalgo County deployment with Al Brown of SmartWAVE .