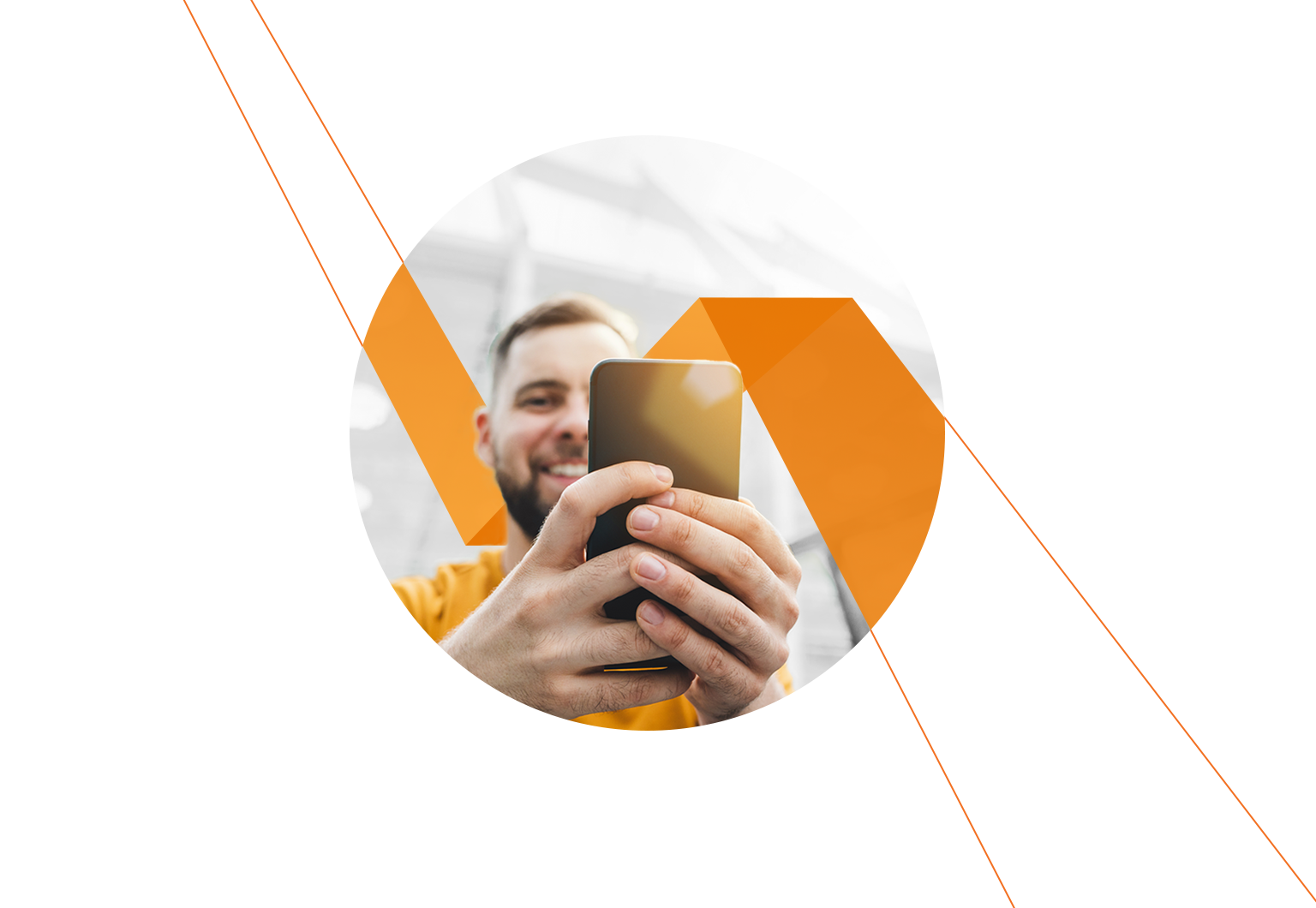 High-performance connectivity enables stronger fan engagement and better analytics
Today's sports and entertainment fans expect a great experience at every event. Large public venues (LPVs) compete for consumer dollars against rich, immersive in-home entertainment systems. That means venue owners and managers must seek new ways to connect guests with their brands—through social sharing, simpler concession ordering, online wagering and other offerings. These venues must also support complex facilities operations and satisfy public health and safety regulations.
RUCKUS® checks every item on your network integration checklist, with:
High-performance Wi-Fi and switch technology
Analytics and assurance
Wired and wireless management
In-house RF and LAN design team assistance
IoT data aggregation
Health and safety systems enablement
A RUCKUS network provides large public venue customers with these benefits
Delivers fast, reliable guest connectivity
RUCKUS Wi-Fi 6 technology brings fast, reliable connectivity to ultra-dense LPV environments to support the immersive, interactive experiences fans crave. Guests can be engaged, rewarded and impressed through personalized applications and targeted marketing, from the front row to the nosebleed seats. They can order refreshments, buy merchandise or check in on their favorite player's stats. A RUCKUS network enables:
Innovative interactions that create new fan engagement opportunities
Secure, reliable connections that can scale to support new apps, devices and use cases
Streamlined wired and wireless management
Read the "Transforming Networks in Large Public Venues" brochure
Enables a world of new IoT experiences
Venue owners and operators are looking to the internet of things (IoT) to reimagine the way they entertain fans. But implementing IoT isn't always easy, with fragmented applications and multiple wireless protocols to support. The RUCKUS IoT Suite lets you:
Aggregate smart building IoT data—making venues safer, greener and more comfortable
Improve guest comfort, convenience, safety and security
Simplify resource management by consolidating multiple physical-layer IoT networks into a single, converged RUCKUS wireless network
Customer Stories
Dr. Pepper Ballpark
Find out how RUCKUS provided a champion-caliber wired and wireless network to the fans at the Dr Pepper Ballpark in Frisco, TX enhancing the park experience.
Saratoga Race Course
Learn how the world famous Saratoga Race Course in upstate New York used RUCKUS technology for Wi-Fi access as a modern amenity that has become an increasingly larger part of a great visitor experience.
We're ready to help
RUCKUS builds and delivers purpose-driven networks that perform in the tough environments of the industries we serve. Contact our sales team to find out how we can help you.