Monetization of RUCKUS® Wi-Fi is off to the Races at Saratoga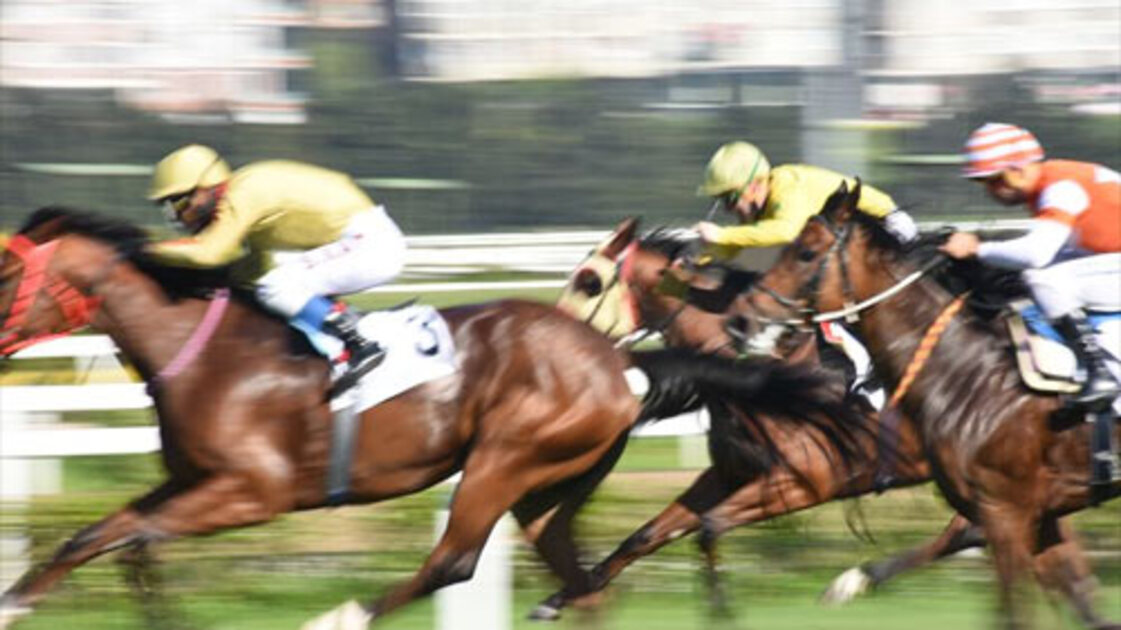 Saratoga Race Course in upstate New York is the oldest continuously operated thoroughbred racetrack in the U.S. This historic venue is regarded with reverence by racing fans around the world. The New York Racing Association (NYRA), which operates the Saratoga Race Course, recognizes that preservation and modernization are both important to visitors. Which is why the racetrack blends contemporary amenities, like video displays, and echoes of the past, like vintage jockey weighing scales.
Wi-Fi access is a modern amenity that has become an increasingly larger part of a great visitor experience.
Fans often spend hours at Saratoga Race Course, making a full day of their visit. The 350-acre park has lots of places to explore, including historic horse barns, picnic areas, restaurants, and, of course, the races. "People want to use their mobile devices for everything from food ordering to betting. We can see that fans are using the downtime between races to watch replays of past races, which they hope may give them better insights into a horse's performance," says Bob Hughes, Vice President and CIO for the NYRA. "They have to be able to connect to the Wi-Fi network, wherever they are in the park, at any time of the day or evening."
Requirements
Park owners wanted to monetize the Wi-Fi network for marketing and promotions
The Wi-Fi network had to ensure reliable performance in the face of higher demand
Solutions
250 RUCKUS APs
RUCKUS SmartZone
Benefits
The new captive portal has created hundreds of thousands of impressions that can increase revenue from partners for ads and videos
The portal has captured tens of thousands of qualified emails for outbound marketing throughout the year
The RUCKUS guest Wi-Fi easily handles increased demand, ensuring that fans can connect and engage with the mobile app