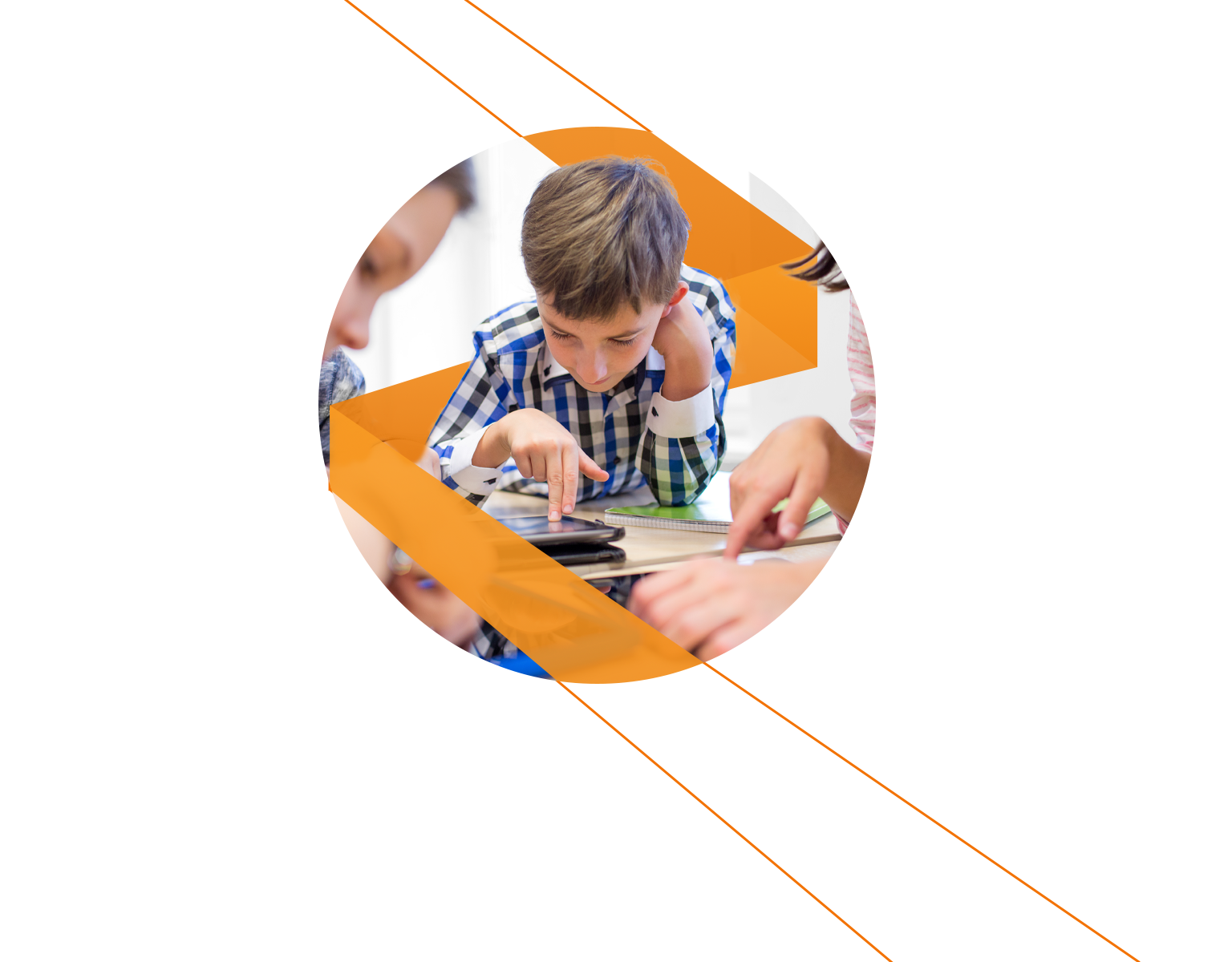 Power digital learning with a solid network foundation
Around the world, educators and administrators work tirelessly to achieve digital equity for their students. RUCKUS Networks helps primary and secondary educators pursue this important goal as their trusted partner. A RUCKUS® network provides a solid foundation for every stage of your digital transition, delivering "anywhere, anytime, on any device" access that every student needs to move forward in life with confidence.
Close the digital divide with RUCKUS technologies that enable:
Indoor and outdoor Wi-Fi
Wired and wireless connectivity
IoT integration
Secure onboarding of students and devices
Cloud-based services
Analytics
Security and safety
A RUCKUS network in your school
Customer Stories
Bonneville Joint School District #93
A public school district in Idaho delivers cost-effective, consistent wireless connectivity to 14,000 students at 26 campuses with RUCKUS Cloud.
Watch video
New Zealand Ministry of Education
Learn how New Zealand's Ministry of Education teamed up with N4L and RUCKUS to provide equitable access for all students in all the schools with fast, reliable connectivity for digital learning.
Herricks School District
Herricks School District gets network capabilities beyond expectations with RUCKUS Wi-Fi and switching.
Rugby School Thailand
Learn how RUCKUS technology provided seamless connectivity to the Rugby School Thailand, an international community that goes beyond the classroom.
Huntington Independent School District
Learn how RUCKUS was the answer to Huntington ISD adopting Wi-Fi6 and helping IT with top-notch support and forward-looking technology.
We're ready to help
RUCKUS builds and delivers purpose-driven networks that perform in the tough environments of the industries we serve. Contact our sales team to find out how we can help you.
Featured Resources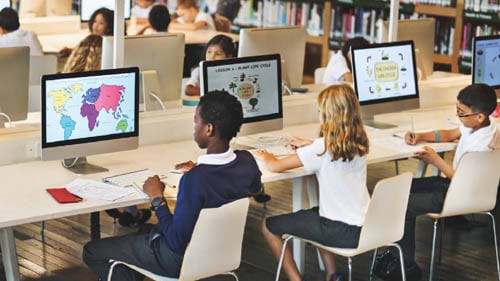 5 phases of the transition to digital learning
Rich Nedwich, Global Director for Education at CommScope, shares with us how connectivity is enhancing education delivery and how (especially primary and secondary) schools are dealing with the pandemic across the world.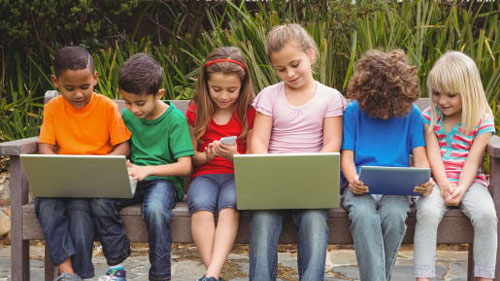 Stimulus Funding vs E-Rate Funding: What's Next on the Funding Horizon for k-12 webinar
This event is focused on answering questions about existing stimulus funding available through CARES and subsequent aid packages, update you on planned stimulus legislation, discuss what is really on the horizon for the K-12 sector and connect you to professional resources available through the RUCKUS Grants Support Program.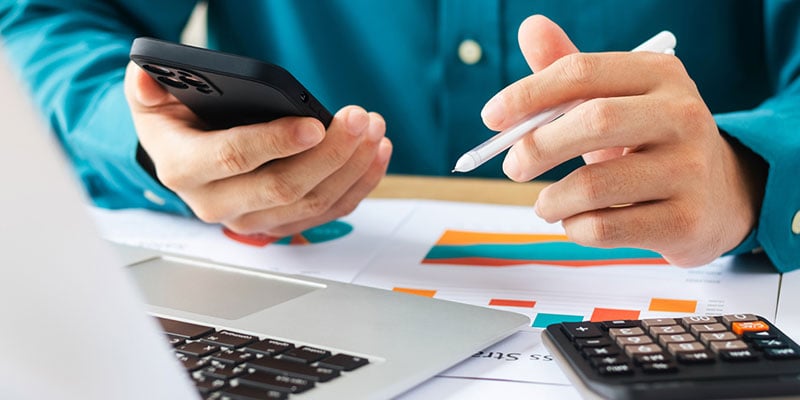 Stimulus Funding
US-based stimulus funding is available to help secure and source IT network infrastructure projects. Understand and navigate funding with the CommScope Funding Program.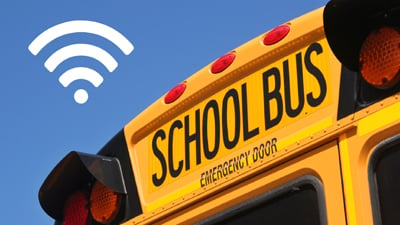 Can school bus Wi-Fi help address digital equity?
One of the first things we've seen is equipping buses with Wi-Fi and LTE backhaul (such as the RUCKUS M510 access point) and park it in neighborhoods where families lack internet access serving as a hotspot for the students.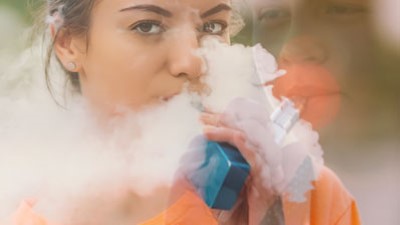 Vaping detection resources
Discover new ways to tackle the growing problem of student vaping: Use sensors powered by CommScope's RUCKUS ICX switches and RUCKUS IoT suite to detect and deter vaping in school.