Herricks School District gets network capabilities beyond expectations with CommScope RUCKUS® Wi-Fi and switching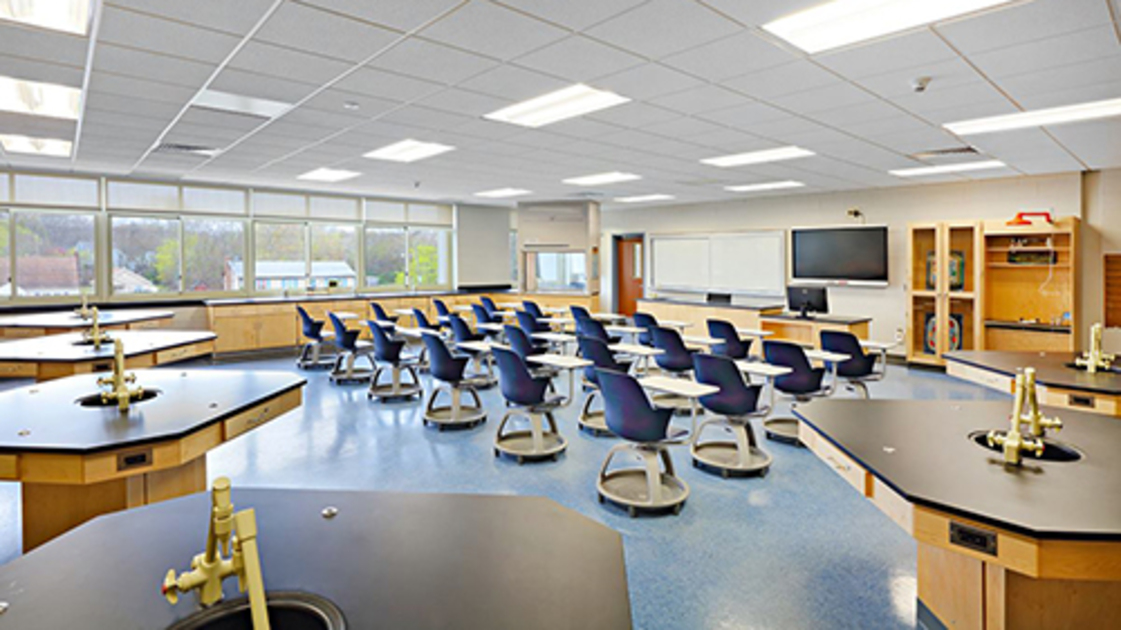 The Herricks School District despite strained budgets, is committed to providing a well-rounded curriculum. It is in the top 10 percent of New York public schools.
Over the past eight years, the district's IT group had worked with two wireless vendors, the first of which went out of business. The existing wireless network began failing as more courses and users moved online. IT wanted technology that could support an expanding digital learning program. They wanted capacity and scalability to future proof the network for years to come. When the pandemic hit, disrupting distance learning was not an option—adding yet another challenge to deploying a new network.
The CommScope RUCKUS wireless and switching network now provides edge-to-edge high-capacity coverage, automated Student and device onboarding and secure guest networks can be set up on the fly. The district is confidently moving ahead with its 1:1 initiative, expanding online curriculum, and BYOD policies. They now have capacity and scalability to ensure future proofing beyond their expectations…and achieved well within their budget.
Fast Facts
4,000 students
8 communities with 3 elementary, 1 middle, 1 high school
Challenges
Poor wireless network performance
Drop connections
Multiple vendors
No scalability
Lack of funding
Minimal network security
Benefits
Multigigabit support
Wi-Fi 6
Easy and secure enrollment for BYOD and 1:1 initiative
All-in-one CLOUD network management
Fewer APs, but with better coverage and redundancy
Request a Trial
Try RUCKUS Cloud for 60 days. Get a free RUCKUS 802.11ac AP with trial for qualified users who meet our terms and conditions*.