Networking Made Easy Through Single Pane of Glass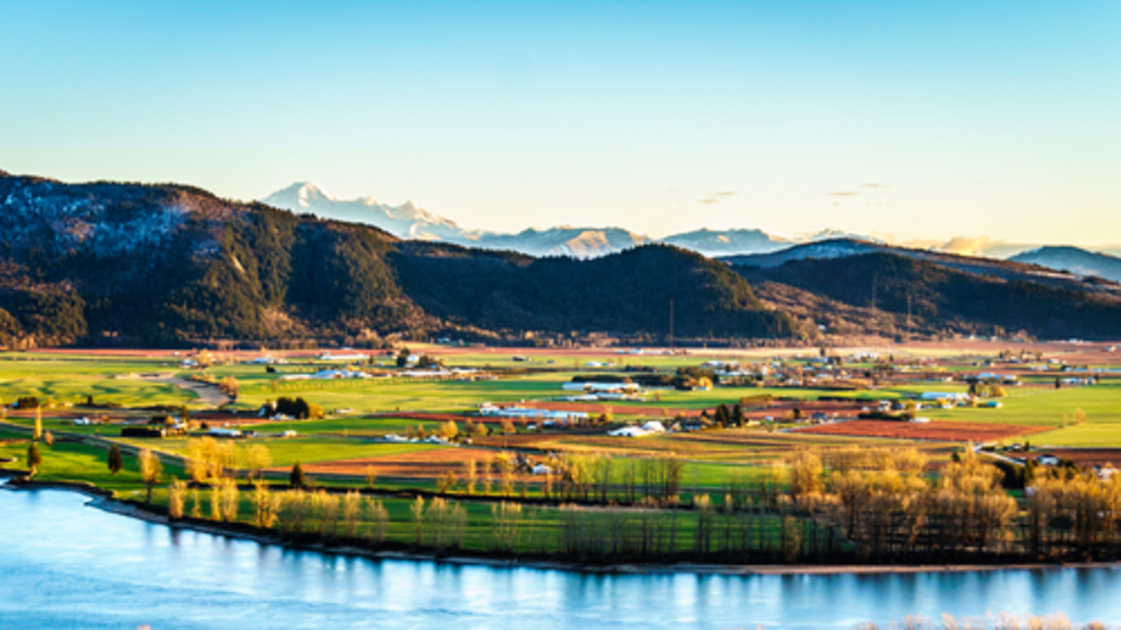 District of Mission, located in Canada's British Columbia (BC), is known for its colorful history and breathtaking vistas. The town is scenically situated in a pristine forest on a mountain slope. It overlooks the lush valley of the Fraser River. But there's a busy group of dedicated municipal managers, administrators and employees that tend to the natural resources, recreation and commerce of this idyllic town.
The second largest employer is the municipality itself. Just under 500 employees work in about 10 departments, including Fire Rescue, Forestry, Parks, Recreation and Culture, and Engineering & Public Works.
Another vendor's products formerly provided both wireless and wired equipment in the four primary municipal buildings. "We had a single vendor solution, but it felt more like managing two different vendors—the wired and wireless sides," says Shaun Greene, Technical Services Supervisor.
Requirements
Managing the wired and wireless infrastructure was extremely labor-intensive
The network was too expensive, from operational overhead to maintenance agreements
Security was difficult to administer, whether onboarding or deleting users
IS felt stuck with static technology that wouldn't support growing Wi-Fi needs
Complete indoor/outdoor solution managed from a single control point
Solutions
15 access points (APs)
13 ICX Switches
Deployed the RUCKUS® SmartZone controller
RUCKUS Cloudpath
Benefits
SmartZone provides a single pane-of-glass view of the wired and wireless network
RUCKUS was more affordable and requires substantially less IS involvement in day-to-day operations
Security using DPSKs is integrated with the central Active Directory database for self-service onboarding and automated revocation of security privileges
IS and the Economic Development Office are now discussing using the infrastructure for smart community initiatives