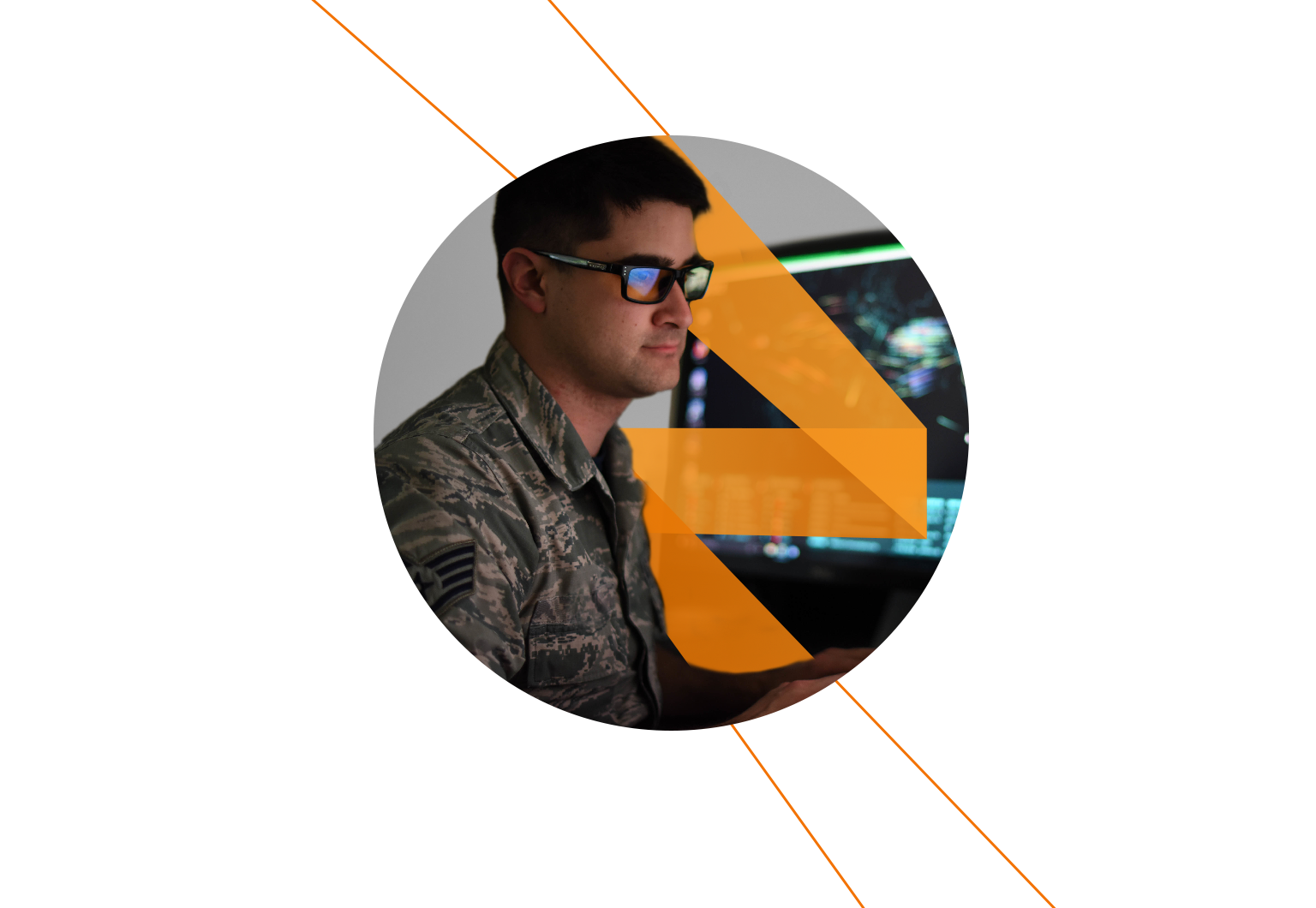 Deliver superior network performance in any environment
The primary mission of military and civilian federal agencies—protecting and serving citizens—depends on reliable, secure access to information. The world is more connected and mobile, and people have more options than ever for accessing this information. As the number of devices and channels to access data grows, so does the need for an efficient and effective network.
RUCKUS Networks enables federal organizations to update their network infrastructure in a scalable, cost-effective and secure manner. We offer a complete range of wireless access points, Ethernet switching products and management tools to support agencies' wired and wireless connectivity, including a wide range of FIPS-certified technologies. We make life easier for IT teams and accelerate IT modernization.
RUCKUS® technologies help government work better for people

Deliver better user experiences
Better user experiences can mean a more productive organization. From converged indoor networks to ruggedized outdoor connectivity, RUCKUS wireless networks connect your always-on users everywhere and anywhere.

Delivers government-grade reliability and security
With decades of networking experience, RUCKUS Networks builds IT and OT environments that help you achieve stable, secure, uninterrupted connections for both connected people and connected things.

Optimizes simplicity and efficiency
RUCKUS Networks simplifies network complexity by minimizing network silos, consolidating wired and wireless infrastructure, automating network monitoring and providing a single source of management for your entire physical layer.
We're ready to help
RUCKUS builds and delivers purpose-driven networks that perform in the tough environments of the industries we serve. Meet our expert sales and engineering team now and find out how we can help you with your digital transformation initiatives!
Featured Products
Wireless access points
Find a complete range of indoor, outdoor and special-purpose access points for Wi-Fi.
ICX® switches
The fixed form-factor switches in our RUCKUS ICX family work together to ease network setup and management, enhance security and minimize troubleshooting. 
Network controllers
Simplify network setup and management, enhance security, minimize troubleshooting and ease upgrades for networks built on RUCKUS access points and switches.
Featured Resources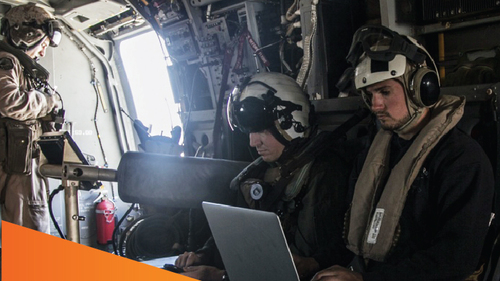 RUCKUS Wi-Fi federal overview
Federally certified Wi-Fi products are limited within the federal market. RUCKUS Networks offers Wi-Fi products to connect in any environment.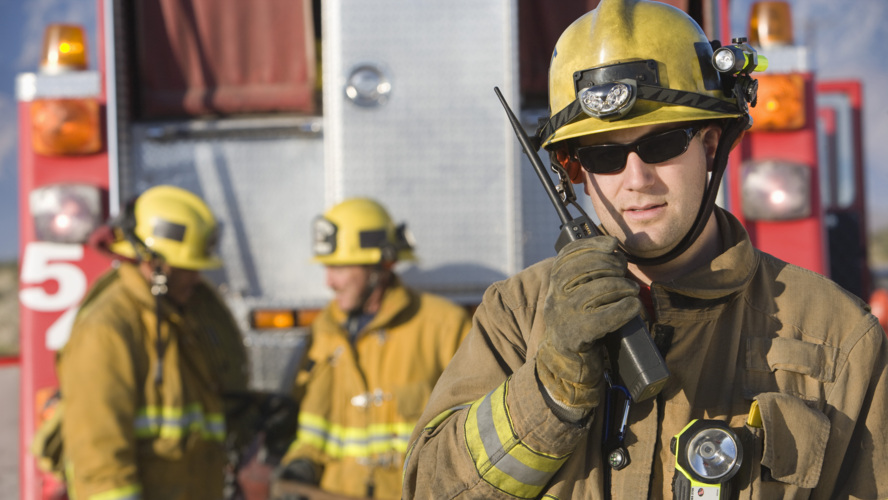 Networking for federal agencies
Explore how a reliable, scalable and future-proof network provides a foundation for IT modernization in federal agencies.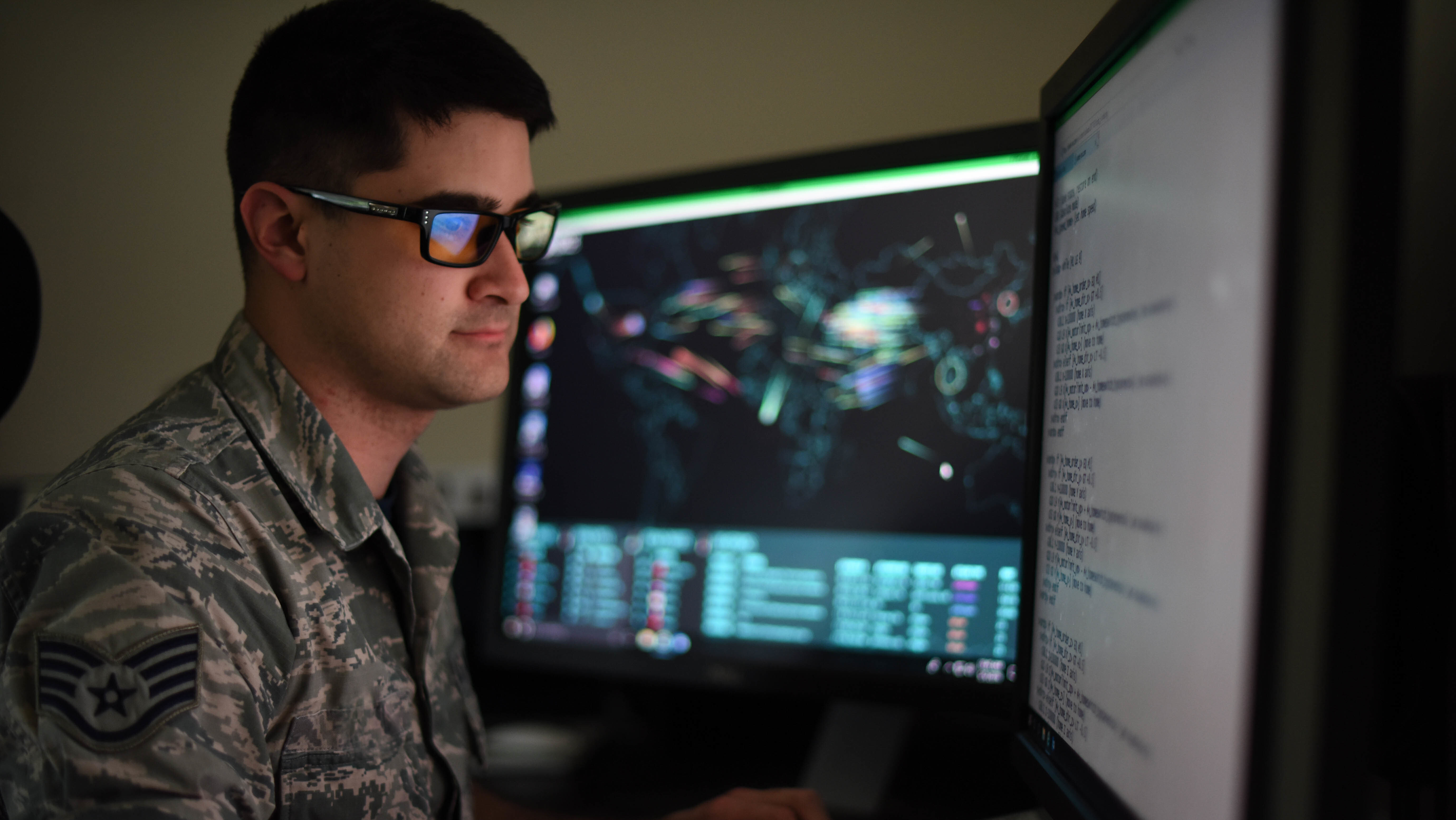 Networking for DoD
Discover how RUCKUS Networks converged wireless/wireline networks deliver superior connectivity to support next-generation applications for Department of Defense and military agencies.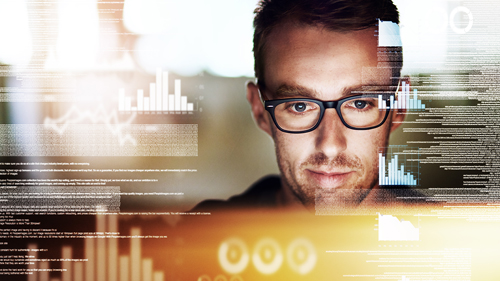 Meet RUCKUS Wi-Fi that thrives on stress
Not all Wi-Fi 6 is created equal. Independent testing reveals RUCKUS Wi-Fi 6 networks deliver enterprise-grade service that others don't, making it ideal for government applications.

Webcast: Strong Federal Cyber Defense Also Requires Securing the Physical Infrastructure
Discover how US Federal agencies upgrade infrastructure, boost security and leverage cutting-edge analytics; join RUCKUS' Brian Wright for this free, exclusive webcast, hosted by GovExec.
Reliable Wi-Fi and CBRS for U.S. Air Force hangars
The U.S. Air Force needed an extraordinary level of coverage for large, metallic structures like hangars and warehouses. RUCKUS access points were able to deliver both Wi-Fi and private LTE connectivity over CBRS bands.