Simplify the control and management of your wired and wireless networks
RUCKUS® offers a wide portfolio of network management and control options that address the component, capacity and architectural requirements of organizations of all types and sizes. These powerful, uncomplicated tools are available with the features and benefits you need: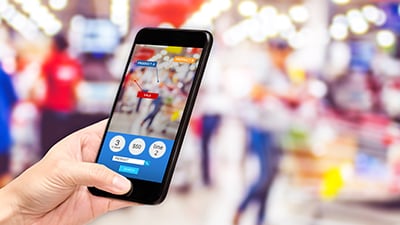 RUCKUS One™
RUCKUS One is an AI-driven network assurance, service delivery and business intelligence platform that enables enterprises to easily manage a converged multi-access public and private enterprise network, make better business decisions, and deliver exceptional user experiences.
RUCKUS SmartZone™
SmartZone network controllers simplify network setup and management, enhance security, minimize troubleshooting and ease upgrades for networks built on RUCKUS® access points and switches. But it doesn't stop there. Whether you're building complex multi-geo networks or delivering multi-tier managed networking services, SmartZone network controllers deliver the scale, flexibility and openness to support the most sophisticated deployment scenarios.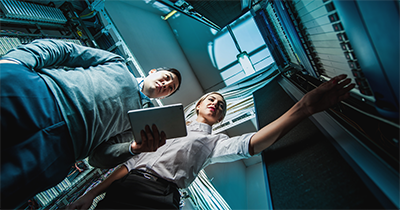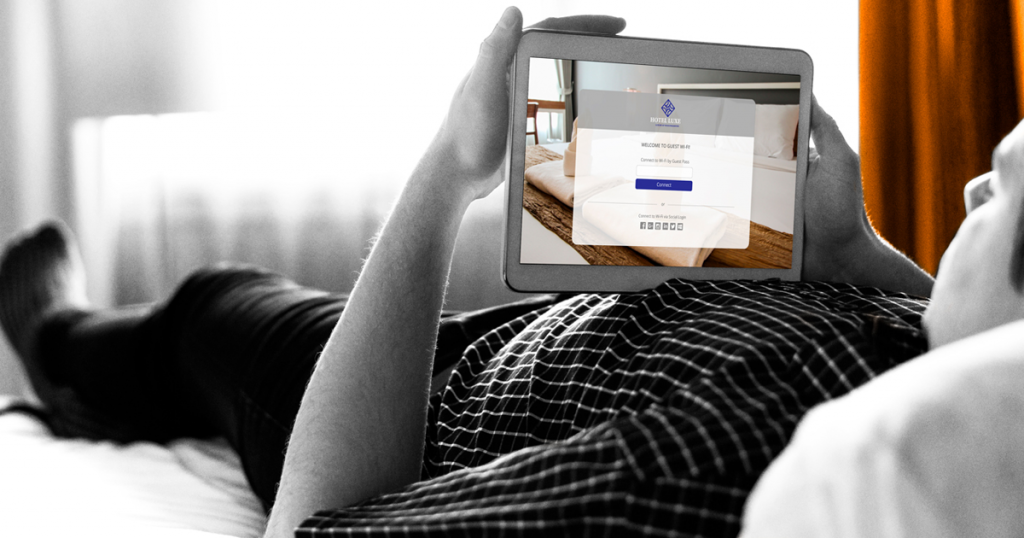 RUCKUS Unleashed™
RUCKUS Unleashed is a high-performance, simple-to-set-up, easy-to-manage and affordable portfolio of RUCKUS access points. With built-in controller functionality, there's no need to invest in a separate appliance. You can manage your entire network from your phone or web browser. Deploying at multiple sites? Manage all your Wi-Fi® networks from one place through the RUCKUS Unleashed Multi-Site Manager.
Bonneville Schools customer story
Bonneville Joint School District #93 partnered with Pine Cove Consulting and selected RUCKUS for their network refresh. The wired and wireless network services 14,000+ students across 26 unique buildings. Now students, teachers and faculty enjoy reliable and secure internet access.
Watch Video
Absolute Music case study
Absolute Music, based in the U.K., was set up in 2003 by a group of passionate audio professionals who wanted to deliver better service and greater savings on music gear than could be found anywhere else. They deployed RUCKUS Unleashed to deliver a fast, stable and pervasive Wi-Fi connection.
Watch Video
Herricks School District case study
"[The RUCKUS proposal] met all the requirements we specified and went far beyond what we thought we could afford. It gave us capacity, speed, scalability, redundancy, high-density coverage and automated onboarding. And the whole proposal came in under our budget."
David Pickman
District Technology Integration Specialist
Atton Hotels case study
"After guests stay at an Atton property, they receive an email with a survey to evaluate all hotel services, especially the Wi-Fi. We experienced an improvement from an average of 3.5 to 4.3, with 5 as the maximum score. This means that 90 percent of the guests said that the Wi-Fi was good and they are extremely satisfied."
Felipe Schmidt
IT manager at Atton Hotels
Related Content
RUCKUS One data sheet
Our AI-enabled converged network management-as-a-service platform simplifies deployment, monitoring and management of your single-site or geographically distributed multi-site wired and wireless network.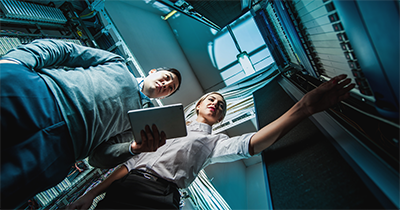 RUCKUS SmartZone data sheet
Our SmartZone network controllers simplify the complexity of scaling and managing wired switches and wireless access points through a common interface to support private-cloud network-as-a-service (NaaS) offerings in addition to general enterprise networks.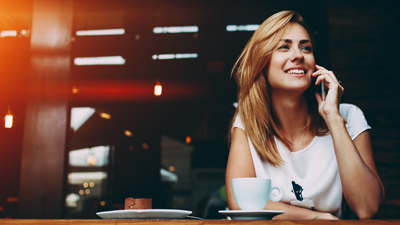 SmartCast™ data sheet
This sophisticated quality of service (QoS) engine was designed to maximize the reliability and performance of delay-sensitive applications, such as IP-based voice and video over 802.11 networks. Based on patented technology, the SmartCast service engine delivers a collection of unique capabilities such as packet inspection, automatic traffic classification, advanced queuing and scheduling.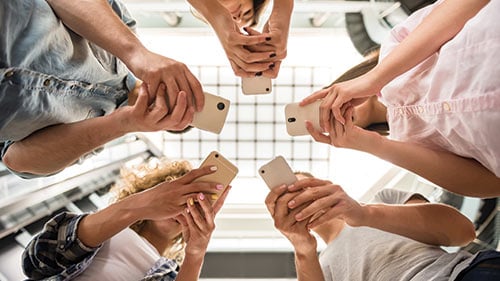 Dynamic PSK™ data sheet
Dynamic PSK (Pre-Shared Key) is a CommScope-patented technology that provides encryption key technology for secure access to RUCKUS networks.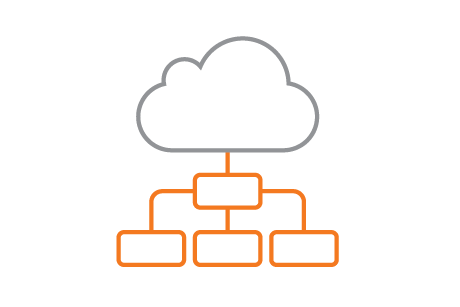 RUCKUS network controller migration service at a glance
RUCKUS Professional Services has developed the methodology and has the expertise to help organizations migrate from their current controller platform/environment to a new or different network controller environment. The proven processes developed and implemented by the RUCKUS Pro Services team take the worry away and give you your time back as RUCKUS experts prepare for, deploy and migrate to the newer controller environment.
Find a local partner
Looking for a local partner that understands your unique business and industry needs? Find a RUCKUS channel partner.