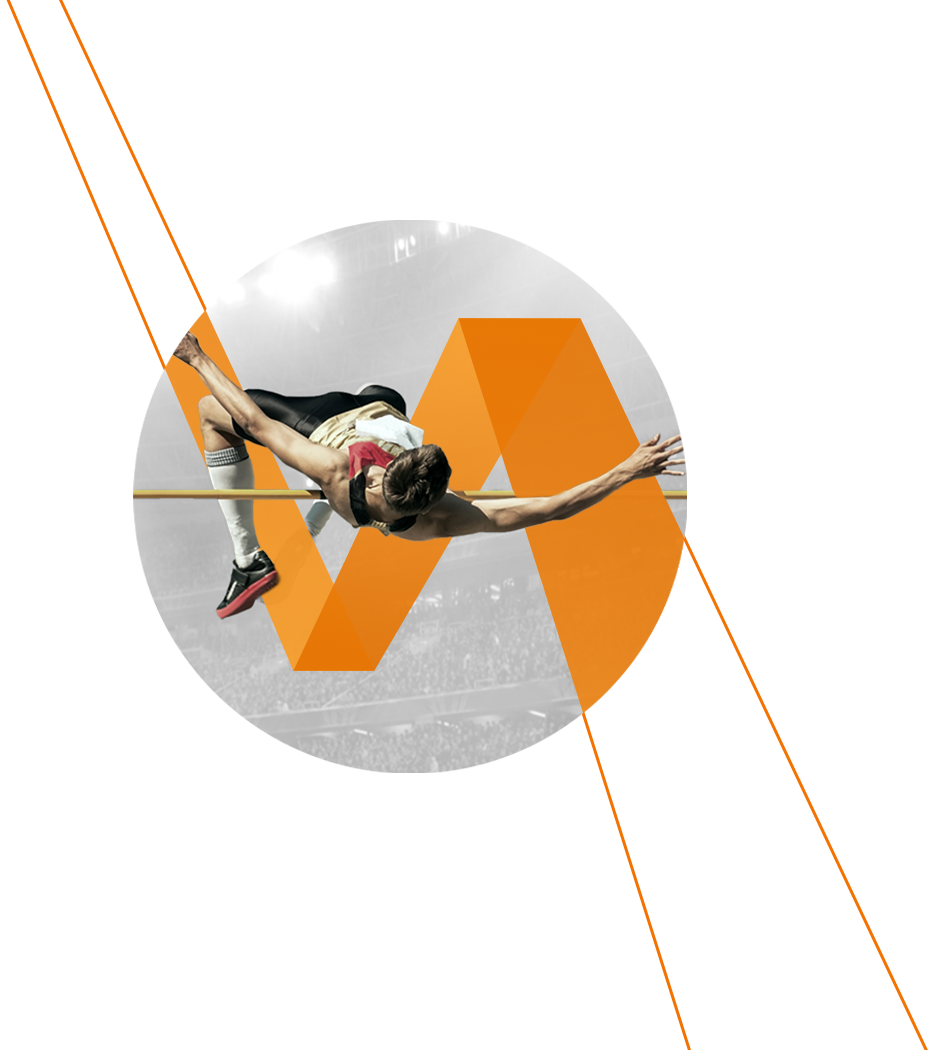 RUCKUS outperforms
RUCKUS Networks builds and delivers purpose-driven networks that perform in the tough, unique environments of the industries we serve. Leveraging network assurance and enterprise-wide automation driven by AI and machine learning (ML), we empower our customers to deliver exceptional experiences for every employee, guest, customer, student and resident who counts on those networks to connect with their digital lives.
RUCKUS Wi-Fi products and AI/ML-driven Wi-Fi assurance outperforms competitors in an independently validated test.
See the results
The RUCKUS Advantage
Performance
A RUCKUS network consistently delivers the required network performance to every end user, no matter how challenging the environment.
Simplicity
RUCKUS Networks provides a single platform to manage multiple access networks with zero-touch provisioning and simple, intuitive management.
Adaptability
Our interchangeable deployment options offer easy capacity expansion for future flexibility and investment protection.
Innovation
RUCKUS Networks delivers patented RF core technologies, AI-driven cloud RRM, AI-driven network assurance and more.
Interoperability
Open APIs enable RUCKUS technologies to integrate with third-party and homegrown applications.
Industries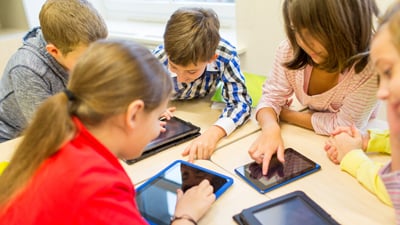 Primary Education
Closing the digital divide in primary education is easier with RUCKUS Wi-Fi and switching.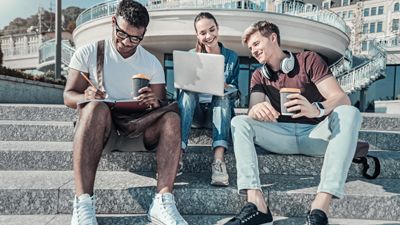 Higher Education
RUCKUS smart campus networks deliver better living, learning and safety to students and staff.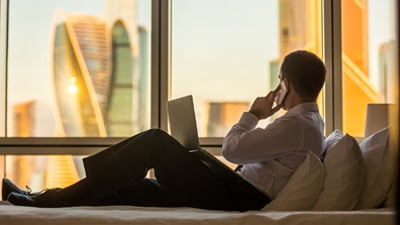 Hospitality
A RUCKUS network improves guest experiences, security and operations at your hotel, casino or resort.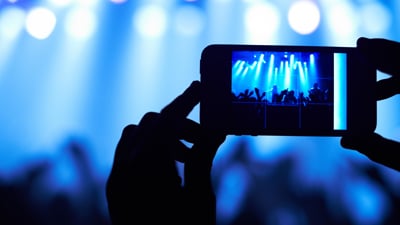 Large public venues (LPVs)
Arenas, stadiums, theaters and other hard-to-cover, high-density locations are no match for the performance, efficiency and agility of a RUCKUS network.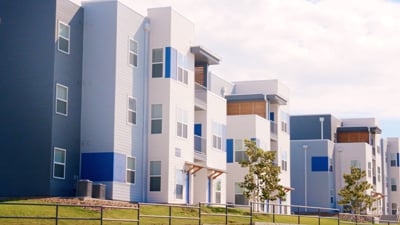 Multi-Dwelling Unit
MDUs feel more like home with RUCKUS networking for apartments, dorms, senior living and other high-density residential environments.
Technologies
Wi-Fi 7
Wi-Fi 7 offers superior speeds and low latency with three-radio architecture.
Wi-Fi 6 and Wi-Fi 6E
The next generation of Wi-Fi performance removes bottlenecks and relieves the capacity crunch.
Network segmentation
Improve security and user experiences with RUCKUS expertise that divides your network into subnetworks for better performance and control.
Secure onboarding
RUCKUS Wi-Fi networks make onboarding and authentication simple and secure—a must-have for BYOD, guest users and IT-owned devices.
Smart campus
Take your network beyond the front door to connect users and devices anywhere and everywhere across your campus environment.
Don't just take our word for it. We can prove it.
RUCKUS builds purpose-driven networks that perform in the tough environments of the industries we serve.
See what our customers are saying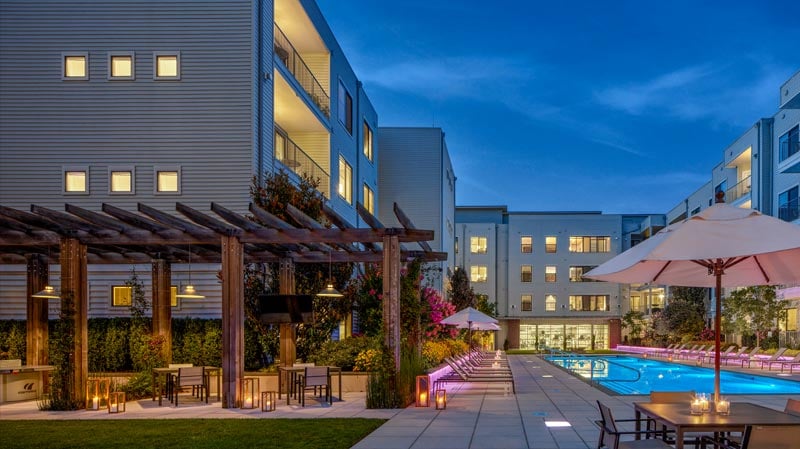 AVE Union luxury residential
Luxury apartment living gets a boost from a complete RUCKUS network including access points (APs), switches and controllers.
New Zealand Ministry of Education
A RUCKUS network connects a nation's classrooms, including secure onboarding with Cloudpath® Enrollment System.
Watch video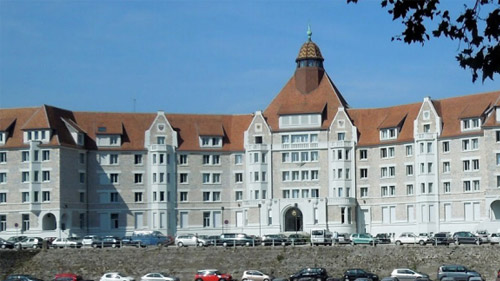 Wifirst high-density Wi-Fi deployments
RUCKUS networks power Wifirst deployments for high-density residential, hospitality and enterprise clients.
Watch video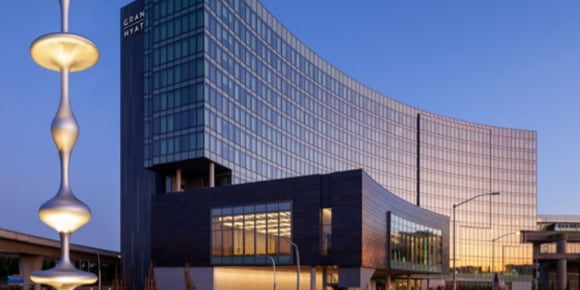 Grand Hyatt at SFO
A world-class hotel brand turns to RUCKUS Networks for world-class user experiences for their valued guests.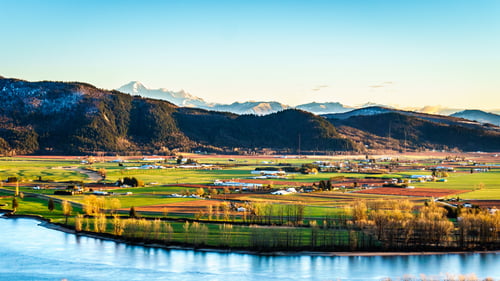 District of Mission, British Columbia
A Canadian municipality gets the agile, efficient and economical network it needs from RUCKUS Networks.
RUCKUS Access Points
RUCKUS AP advantage overcomes density, interference and complexity to deliver better Wi-Fi.
RUCKUS Product Guide
Explore the RUCKUS portfolio, from APs and switches to controllers, cloud services and software.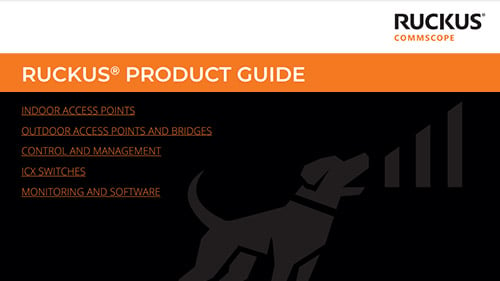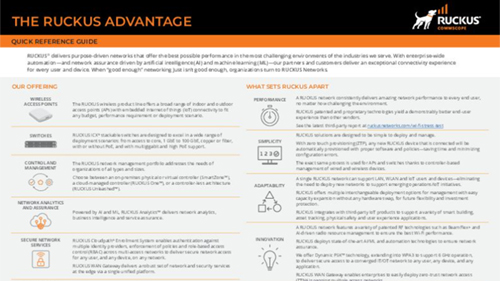 The RUCKUS Advantage
Explore the RUCKUS offerings and what sets RUCKUS apart.
Cloud-managed networks: Are they right for you?
Join this webinar to understand the pros and cons of cloud-based management, whether it is the right fit for your organization, and which features you should prioritize.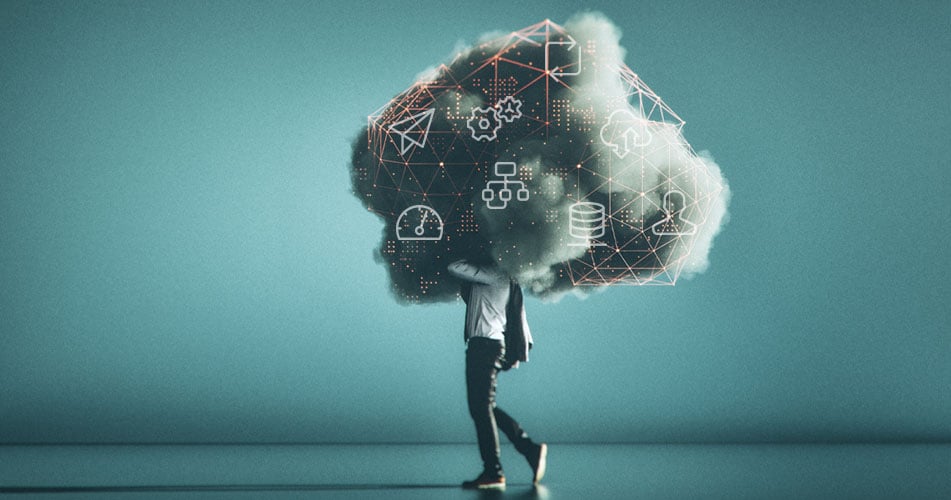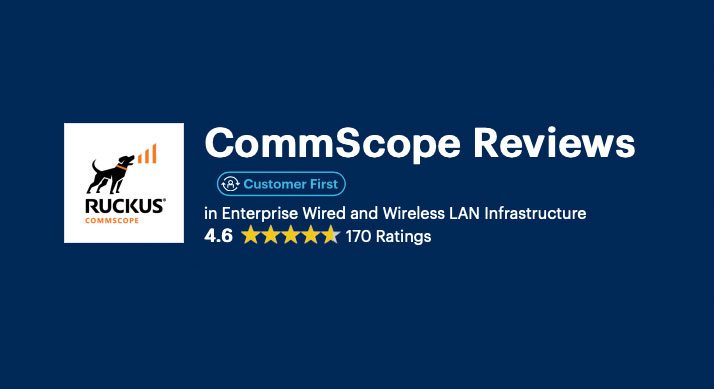 Gartner Peer Insights
Gartner Peer Insights reveal that RUCKUS WLAN technologies get the job done.