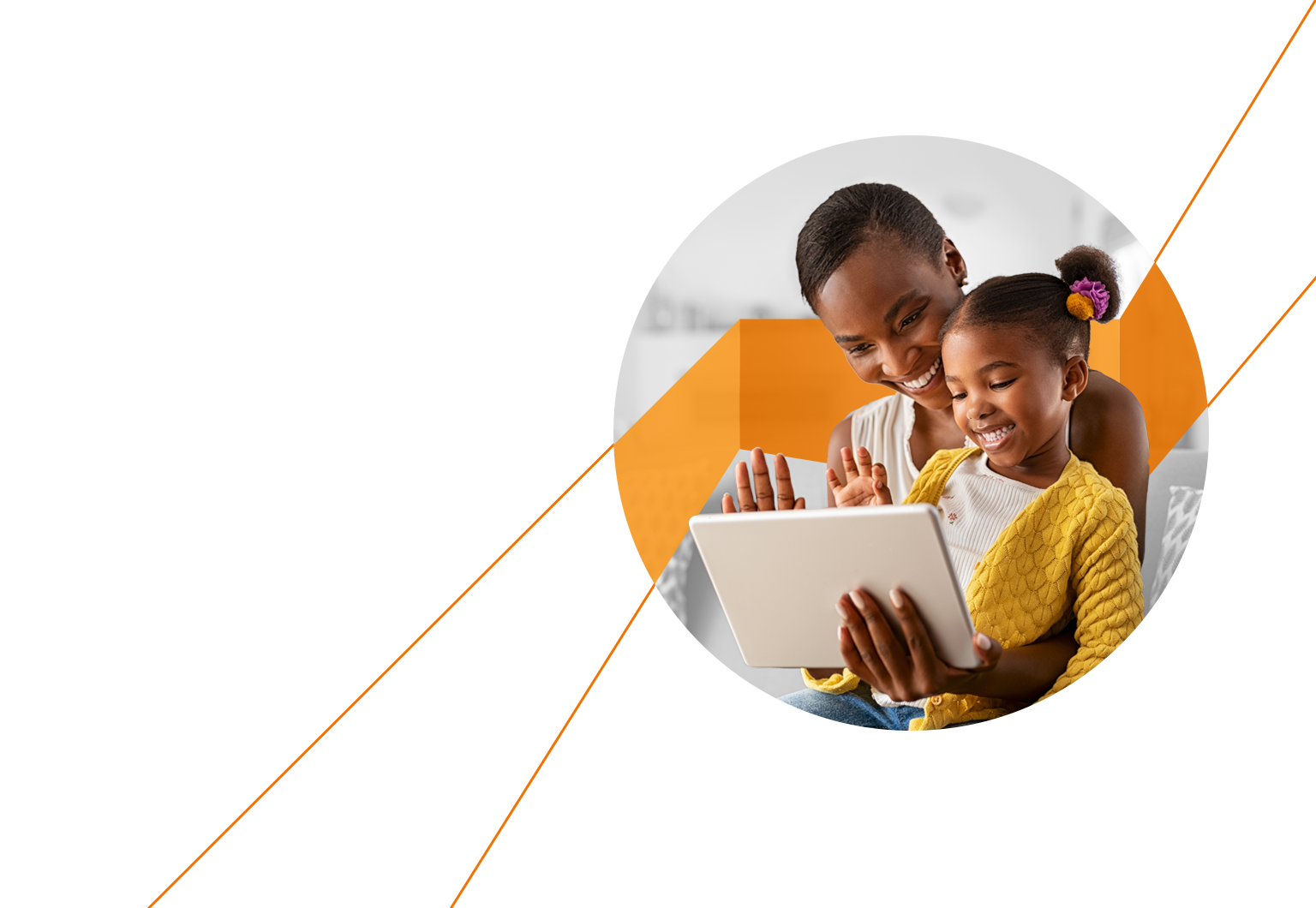 The next generation in Wi-Fi® technology will take your network to the next level
RUCKUS is embracing the Wi-Fi 7 revolution—and here's why you should too
The Wi-Fi Alliance's new IEEE 802.11be standard defines Wi-Fi 7—and RUCKUS Networks defines a new level for your network. For enterprise, healthcare, education, large public venue and other environments, Wi-Fi 7 is your key to unlock a more efficient, secure and responsive network.
Wi-Fi 7's extreme speeds, low latency and increased capacity delivers exceptional user experiences and empower an entirely new class of advanced connected devices and demanding applications. Need a way to manage 8K video streams, extended reality (XR) video conferencing, massive social gaming, and more? Wi-Fi 7 is the answer you've been waiting for—and RUCKUS® will bring it to life for you as the first supporting enterprise-class devices hit the market in 2024.
In the Wi-Fi 7 age, RUCKUS will transform our entire portfolio to a three-radio architecture supporting the simultaneous 2.4 Ghz, 5 Ghz and 6 Ghz bands required for the new standard. Wi-Fi 7 deployment will dramatically increase throughput, reduce latency and improve connection reliability.
Wi-Fi 7 is the next big thing we've all been waiting for. RUCKUS will be ready to make it work its hardest for your network.
Benefits of Wi-Fi 7
Offers dramatically better throughput
RUCKUS Wi-Fi 7 solutions will deliver massive throughput boosts over Wi-Fi 6 thanks to its wider channels and greater 6 GHz capacity gains. The result? Peaks rates exceeding 40 Gbps, FOUR TIMES the throughput of Wi-Fi 6.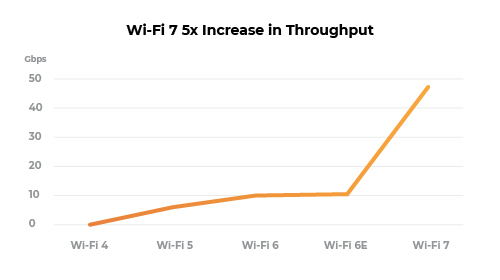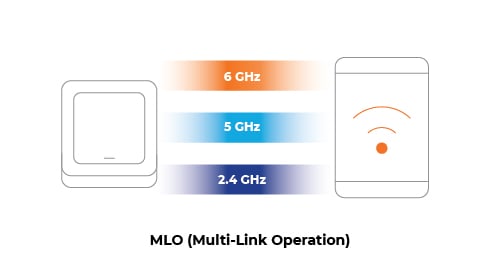 Provides wireless link aggregation with MLO
Multi-link operation (MLO) uses multiple bands to simultaneously connect AP and user device. Aggregating these discrete links significantly increases throughput, reduces latency and improves connection reliability.
Conquers interference with preamble puncturing
Preamble puncturing enables a Wi-Fi 7 AP to transmit a "punctured" portion of a channel if a portion of that channel spectrum is being used by legacy users. This feature is what lets Wi-Fi 7 support 320 Mhz channel—double that of Wi-Fi 6—without letting interference degrade performance.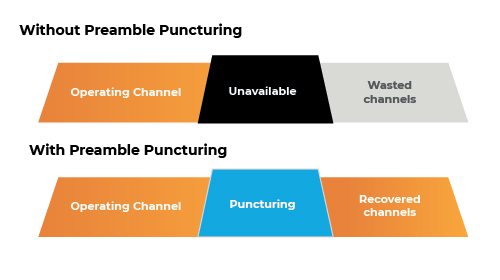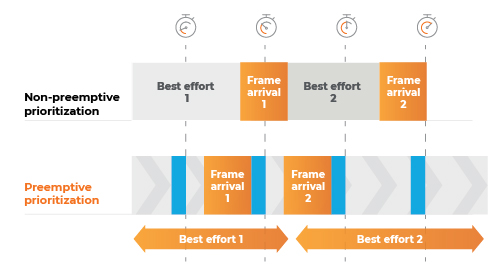 Supports the most demanding low-latency applications
Deterministic latency is a critical need for advanced applications like AR and VR that can't tolerate highly variable latency levels. RUCKUS Wi-Fi 7 technologies will support time-sensitive networking (TSN) to provide the deterministic latency the applications need.
How to buy
Looking for a local partner that understands your unique business and industry needs? Find a RUCKUS Channel Partner.
Featured Resources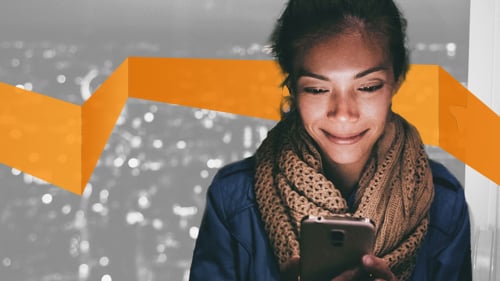 What to know about Wi-Fi 7 today
This whitepaper explores the key technology enhancements expected to come with Wi-fi 7, put them in perspective, looking at factors driving the technology and the current questions that remain open. It is written for and intended for technical engineers with good background in Wi-Fi and 802.11/wireless engineering principles.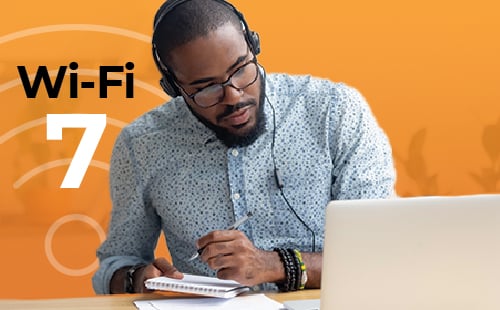 Wi-Fi 7 Deep Dive
Discover the transformative potential of Wi-Fi 7 as we dissect its key features, from handling interference to achieving blistering speeds, and beyond. Equip yourself with insights that go beyond the hype.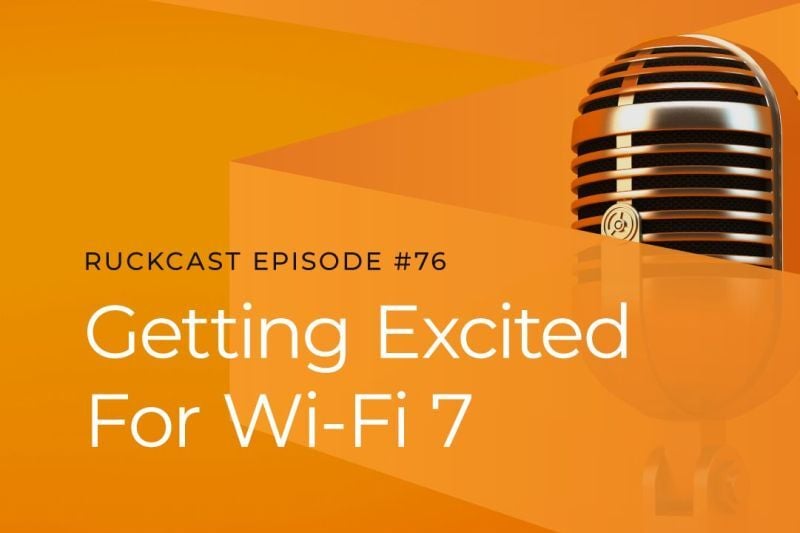 Podcast: Getting Excited For Wi-Fi 7
In our latest episode, Jim and John spend time with Bart Giordano, President of NICS and GM of RUCKUS Networks, diving into the upcoming Wi-Fi 7 goodness.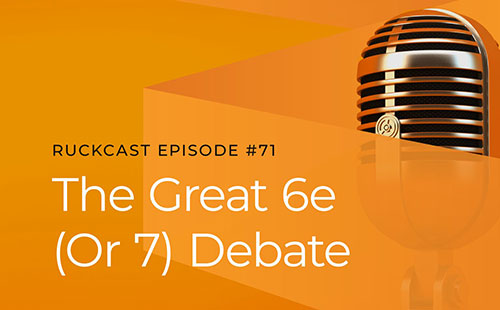 Podcast: The Great 6e (Or 7) Debate
RUCKCast #71 : On our latest episode, Jim and John have a timely-and timed!- debate about whether to deploy Wi-Fi 6e or Wi-Fi 7, as well as what thoughts might go in to making those decisions.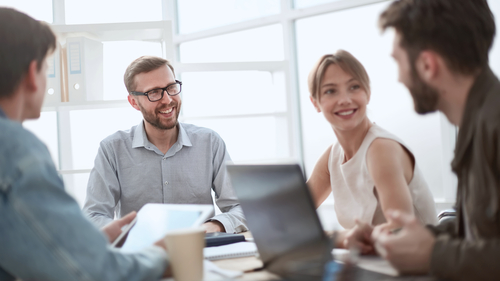 RUCKUS Wi-Fi 7 presentation at mobility field day
A brief history update and a summary of how RUCKUS is solving for the most challenging use cases, in the most unpredictable environments and various markets we serve.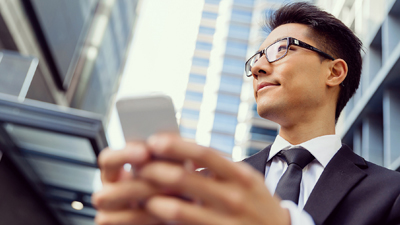 Webinar: Understanding Wi-Fi 7
The next generation of Wi-Fi is coming sooner than you think! Please join us to explore the key technical innovations that make Wi-Fi 7 possible enabling multi-gigabit connectivity and wire-like performance for immersive consumer experiences and new classes of applications.