AI-Driven Cloud Radio Resource Management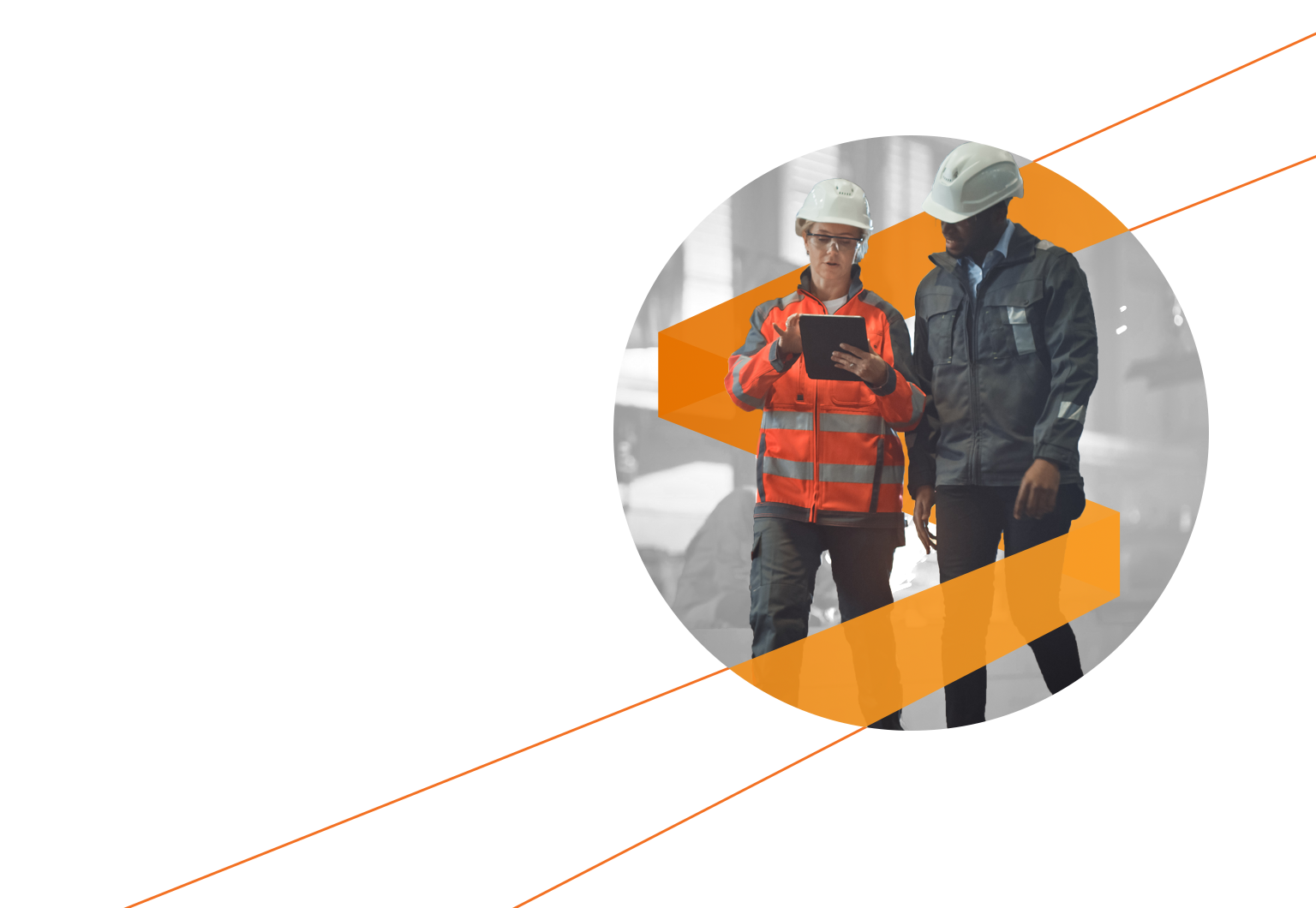 With RUCKUS, service providers can build, monitor and manage a network backed by AI-driven cloud radio resource management (AI RRM)
Service provider networks often must compete with the influx of unmanaged Wi-Fi® networks in their customers' environments—degrading performance and reliability. RUCKUS Networks can help service providers lay an AI RRM foundation of seamless connectivity that supports customer needs with a solid infrastructure for AI-driven Wi-Fi networks with deep visibility and analytics.
Our patent-pending AI-driven converged wired and wireless management simplifies support, enhances network performance, and makes everything easier to use. More than a vital IT asset, this smarter network (and all it enables) also helps service providers live up to their promises to their own customers, no matter what kind of venue they serve—enterprise, hospitality, high-density residential, educational or other location. Wherever it's deployed, AI RRM from RUCKUS just makes everything work better, and that's something everyone can appreciate.
AI RRM from RUCKUS Networks makes your network smarter, faster and more agile.

Reduces cost and complexity and increases network IT efficiency
AI RRM unlocks more access point (AP) capacity and reduces airtime utilization in the network, which offers a similar experience to upgrading internet speeds—but without the extra investment. More end users can connect, stay connected and transfer data faster.

Provides faster, more reliable connections in hotels
With reliable and fast internet speeds, AI RRM can improve guests' connectivity experiences, which improves their overall satisfaction and reduces complaints and poor reviews—and makes them more likely to return.

Can improve digital learning
In an education setting, reliable and agile connectivity is at the core of digital learning trends in modern classrooms. With AI RRM from RUCKUS Networks, students and teachers spend more time on learning and less on downtime and slow, unreliable connections.

Takes the burden off overtaxed IT resources
RUCKUS AI RRM optimizes network performance so IT staff won't have to spend hours auditing and retuning the network—and users won't be interrupted by the downtime such maintenance can cause.
How to buy
Looking for a local partner that understands your unique business and industry needs? Find a RUCKUS Channel Partner.