Luna Rossa Prada Pirelli Team
Luna Rossa Prada Pirelli Team
Unfailing Wi-Fi connects America's Cup Italian team on land, sea and air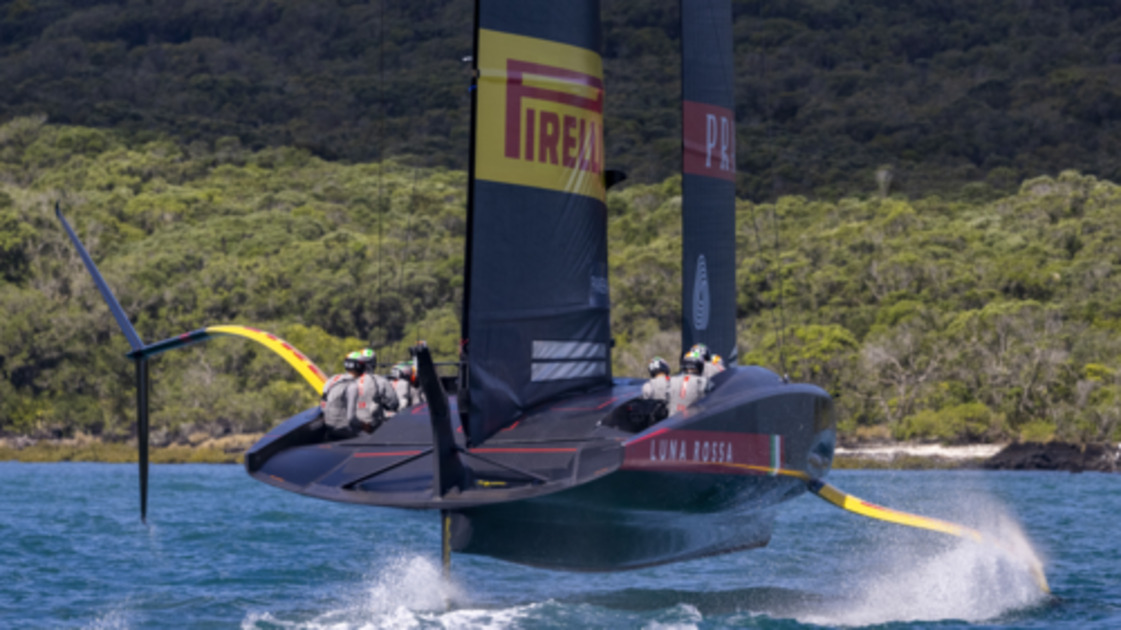 If there's a championship challenge for Wi-Fi performance, it may well be the America's Cup. Like the sailors and the boats, the Wi-Fi network has to operate at peak performance at all times. For Wi-Fi this includes signal strength, bandwidth, coverage, low latency, throughput, security, ease of management, versatility and device support.
The Luna Rossa Prada Pirelli Team is both a sporting challenge and a technological one. The finest talent and technology available, the state of the art of sailing, are just a starting point to go further.
Company Fast Facts
Luna Rossa Team was born in Milan in 1997

116 members

17 nationalities
Challenges the project faced
Racing boat connectivity
Point to point connectivity between the racing boat and the support motorboat
Security
Flexible, fast and easy control and management
Solutions used to solve the challenges
RUCKUS® Wi-Fi
RUCKUS Cloudpath®
Request a Trial
Try RUCKUS Cloud for 60 days. Get a free RUCKUS 802.11ac AP with trial for qualified users who meet our terms and conditions*.