RUCKUS Fiber Node Features
The RUCKUS T300/T301/T310c/T310d Series Fiber Node is one of the most flexible deployment options for carriers and municipalities whose best option for deploying outdoor Wi-Fi is via fiber. In environments where fiber is available either underground or pole mounted, the T300/T301/T310c/T310d Fiber Node is the perfect accessory to add on to the existing T300/T301/T310c/T310d outdoor AP.

As a standard media converter, the Fiber Node works with the RUCKUS T300/T301/T310c/T310d Series. The mounting bracket seamlessly integrates onto the existing RUCKUS unit while fitting the Fiber node on the back allowing for many mounting options and is field installable.
Easy to install and manage
Field serviceable and field replaceable components
Separate in service and out of service fiber replacement spools within the box
Includes fiber demarcation point to ensure proper installation provider workflow management
Includes mating sleeves for SC/UPS or LC Duplex
Multiple Fiber Interface Options: EPoN/DPoE, Colorless 1000Base-LX, CWDM capable
Lower deployment costs for hotspot rollouts
Leverage existing aerial real estate via cable or existing poles near fiber drops
Allows for simpler and less expensive mesh networking
Specifications for RUCKUS Fiber Node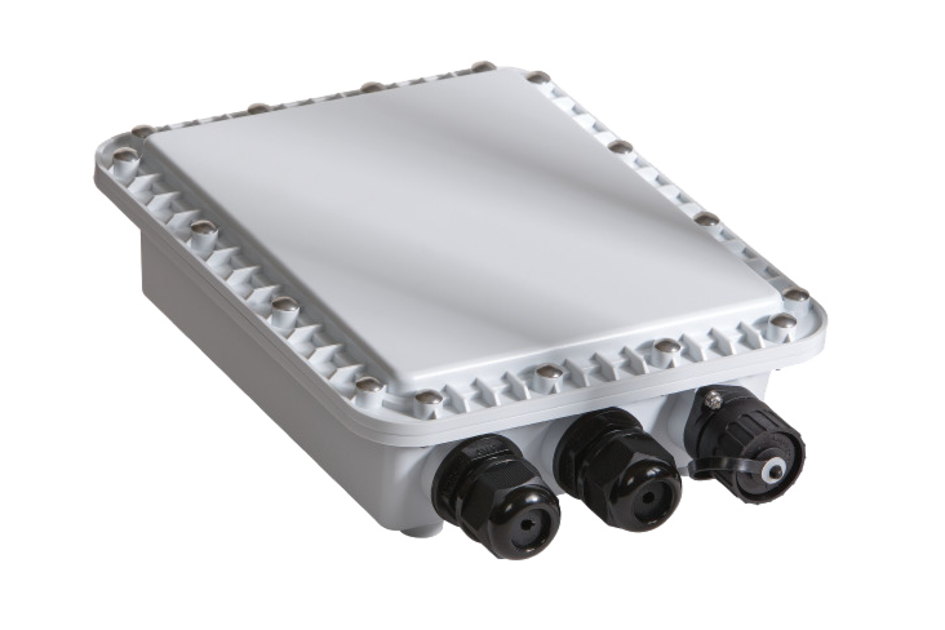 Product Classification
| | |
| --- | --- |
| Regional Availability | Asia | Australia/New Zealand | EMEA | Latin America | North America |
| Product Type | Fiber node |
| Product Brand | RUCKUS® |
Product Downloads and Links
Related Resources
Product Selection Guide
Warranty