RUCKUS Fiber Backpack Features
Large distributed hotel facilities spread across tens of buildings are looking at fiber to support longer range connectivity.

RUCKUS Fiber Backpack is an optional, field installable, Fiber-to-Ethernet Media Converter accessory providing customers a fiber Optic Network Terminal (ONT) backhaul interface for H510 Wall-plate AP, our leading hospitality AP. It also provides power over PoE for the attached H510 access point. The Fiber Backpack supports both PON and Active Fiber SFP modules.

RUCKUS Fiber Backpack simplifies Wi-Fi deployments for fiber-ready hotels/MDU. The custom designed fiber backpack attaches unnoticeably to the RUCKUS H510.
Provides fiber backhaul option for the H510 access point (AP)
Converts the 10/100/1000Mbps ethernet from the AP to fiber via an SFP cage
Supports both PON and Active Fiber SFP modules
Provides power supply to AP by converting DC input power to PoE
Field installable with existing H510 equipment
Specifications for RUCKUS Fiber Backpack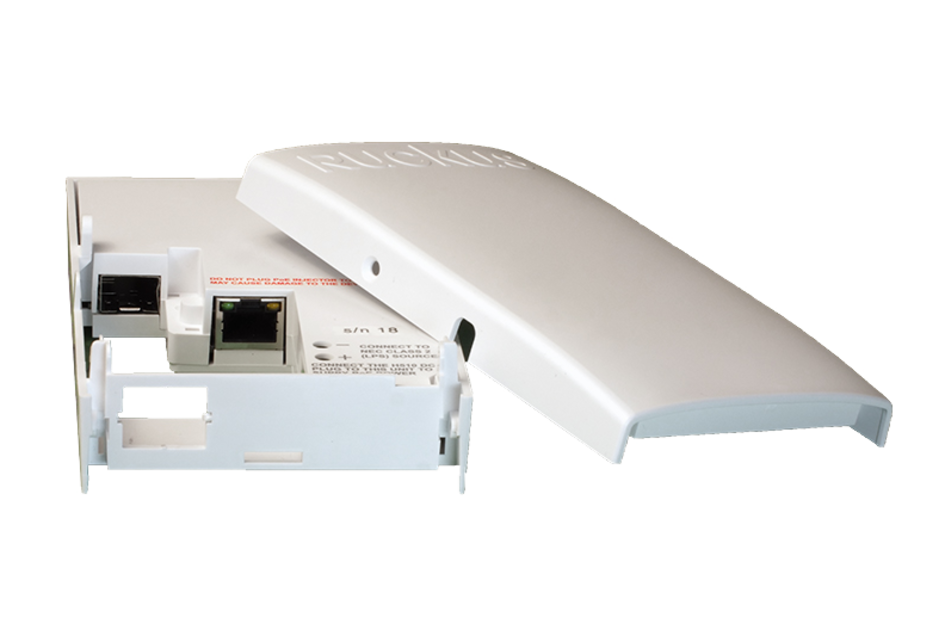 Product Classification
| | |
| --- | --- |
| Regional Availability | Asia | Australia/New Zealand | EMEA | Latin America | North America |
| Product Type | Fiber backpack |
| Product Brand | RUCKUS® |
Product Downloads and Links
Related Resources
Product Selection Guide
Technical Publication
Warranty