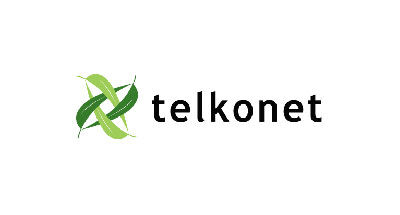 Energy management / in-room controls
Telkonet, Inc. (OTCQB: TKOI) provides innovative intelligent automation platforms at the forefront of the Internet of Things (IoT) space. Helping commercial audiences better manage operational costs, the Company's EcoSmart intelligent automation platform is supported by a full-suite of IoT-connected devices that provide in-depth energy usage information and analysis, allowing building operators to reduce energy expenses. Vertical markets that benefit from EcoSmart products include hospitality, education, military, government, healthcare and multiple dwelling housing.
IoT Suite
Paired with Telkonet's EcoSmart energy management system, the RUCKUS IoT Suite enables room level control and reporting with a wide range of IoT-enabled devices such as thermostats, motion sensors, and smart plugs and switches.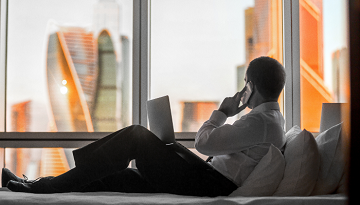 Multi-layered protection
Security between each IoT suite component protects data-in-transit and guards against physical attacks.

Simplify device onboarding
Connect Wi-Fi and non-Wi-Fi IoT endpoints quickly with the Ruckus IoT Controller.

Expedite deployment
Connect an IoT Module to an existing IoT-ready APs to quickly upgrade the WLAN to support Bluetooth® Low Energy, Zigbee 3.0, iBeacon and Eddystone based IoT endpoints.
Contact Us
Fill out this form for a sales representative to contact you with more information about this solution.