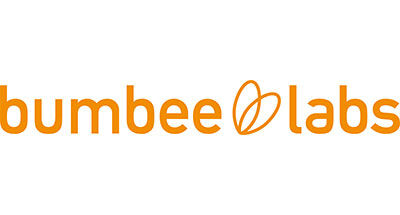 Location based services
Bumbee Labs measures visitor flows by capturing anonymized Wi-Fi signals in smart phones and are able to do measurements in both outdoor and indoor environments. Visitor flows are measured anonymously and the method is unique in being approved by the Swedish Data Protection Authority.
RUCKUS and Bumbee together
Ruckus Cloud has onboard Ruckus Analytics using machine learning and AI to help operators not only create a great network but keep making that network better. Combined with Ruckus cloud-based switches and APs and our patented antenna technology, the Ruckus/Bumbee ecosystem gives operators a fully cloud based system that is easily managed from anywhere at any time.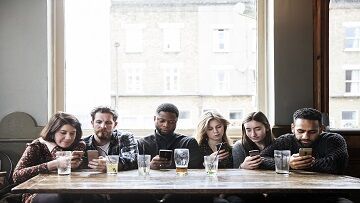 Great Connectivity
Creating great connectivity is what RUCKUS has been doing since 2004 and RUCKUS Cloud is the very embodiment of network simplicity.

Intuitive Converged Management
RUCKUS Cloud takes the complexity out of deploying and managing your enterprise wired and wireless networks. Intuitive, intent-based workflows expedite provisioning, management, and control of unified wired and wireless networks across multiple sites via a single pane of glass.

AI and Machine Learning
With RUCKUS Cloud, IT gets instant, network-wide visibility. An intuitive top-level dashboard provides IT with an omniscient view of network operations across every site. If there's a problem, you'll know right away.
Contact Us
Fill out this form for a sales representative to contact you with more information about this solution.