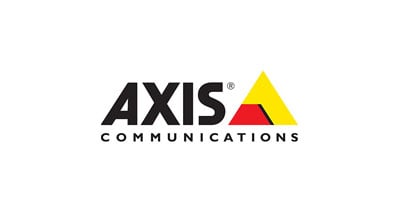 Video Security
AXIS enables a smarter and safer world by creating network solutions to improve security and to find new ways of doing business. While security is still our main focus, we are gradually expanding into related markets using new network-based products and solutions. Our experience working with network video and audio solutions, analytics and access control contributes to the protection of people and property, process optimization, and increases business efficiency and information access.
Axis IP Network Video on Ruckus WLAN
Wireless IP cameras are only part of the equation; streaming IP video is only a reliable option with a stable and fast wireless network (WLAN) where video stream quality is consistent and pervasive. When it comes to mission-critical
surveillance, half measures are unacceptable.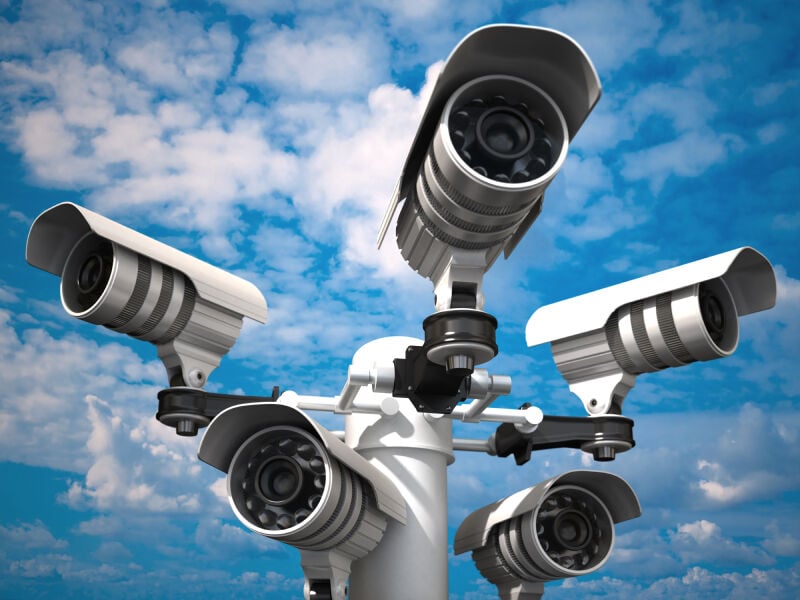 BeamFlex technology
Realtime software that focuses each packet of energy on the client - steering around interference and increasing overall signal strength.

Optimal Video Quality
SmartCast can recognize Axis network video signals and prioritize them over other WLAN traffic, without requiring any special or complex configuration.

Maximize Coverage and Reach
Smart Mesh is the first Wi-Fi meshing approach that combines high-gain smart antenna arrays, sophisticated RF routing, and centralized management within a single WLAN system.
Contact Us
Fill out this form for a sales representative to contact you with more information about this solution.