Staff safety
React Mobile is here to help make safety simple for you. We are passionate about making the world a safer place, and we've been implementing staff safety solutions for over a decade. With more hospitality deployments than any other vendor in the space, our customers include some of the largest brands and hotels in the world. We've been vetted by some of the most rigorous and exacting risk assessment processes by brands like Hilton, Wyndham, Caesars, Sands, and Accor. We guarantee that our safety platform will put you in compliance with legislation or your brand's standards wherever you are located.
Keeping Workers Safe, Without High Costs and Complexity
CommScope and REACT Mobile, have joined forces to help protect workers using the Internet of Things (IoT). With REACT alert systems and the CommScope RUCKUS IoT Suite, you can better protect your people while building a single, versatile foundation for diverse IoT applications.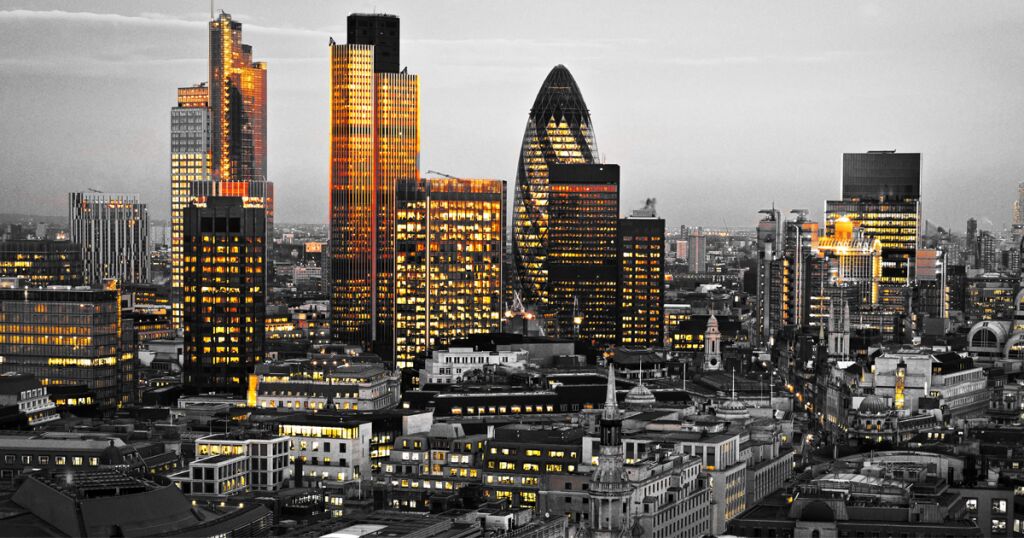 Worker safety
Keep workers safe using convenient mobile devices that are easy to carry or wear everywhere they go on the property.

Cost savings
Reduce IT complexity and lower costs by supporting alert buttons, Wi-Fi and other hotel services over a single infrastructure.

Adapatable
Build a foundation for ongoing innovation with an IoT platform that lets you quickly, easily add new devices and IoT applications without needing separate overlay networks.
Contact Us
Fill out this form for a sales representative to contact you with more information about this solution.