Secure access
Put simply, Pulse Secure is the company that is 100% focused on delivering secure access solutions for people, devices, things and services. For years, enterprises of every size and industry have been trusting our integrated network, cloud, mobile and application access solutions to enable seamless connectivity and empower digital transformation.
Total Visibility into Who and What is on Your Network
Pulse Policy Secure enables secure access policy regardless of whether end-user is on the wired network, remotely accessing through the firewall or on the RUCKUS wireless network.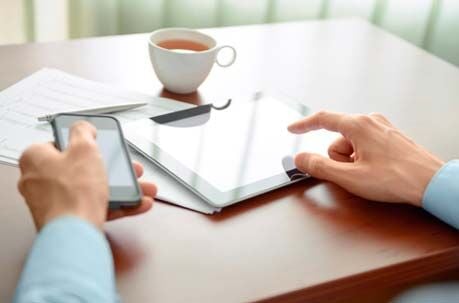 Network access control
Pulse Policy Secure and Ruckus Wireless offer comprehensive network access control to streamline context-aware access and information sharing over high-performance Wi-Fi connections.

Efficiency
Minimize downtime through automatic remediation of patches for endpoint devices.

Simplicity
Simplified auditing and monitoring of network devices enterprise-wide with a seamless interoperable ecosystem of security and compliance solutions.
Contact Us
Fill out this form for a sales representative to contact you with more information about this solution.