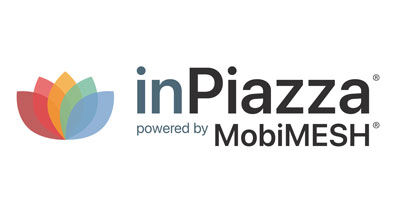 Proximity Marketing
MobiMESH inPiazza is a complete platform for WiFi Engagement and Analytics. inPiazza delivers a top level WiFi experience for Guests and Staff users, with lots of authentication methods and several third-party/CRM/IDP native integrations, advanced return management features and much more. Every part of the Customer Journey can be easily managed, from the pre-login advertising campaigns to the multi-tier funnel to CRM onboarding, to the post-login coupon delivery and Social Marketing. inPiazza also incorporates ReConnect tools, to send messages and push notification upon actions in the physical venue, detected via WiFi activity. inPiazza is already successfully employed in the Retail, Transportation, Healthcare, Hospitality, Public Administration and Education scenarios.
Wi-Fi is unquestionably the most ubiquitous way that guests and staff access and deliver the experience that sets a venue apart. As a RUCKUS Alliance technology partner, Mobimesh delivers access to new revenue streams, insights to the customer journey, and delights customers with high performing RUCKUS Wi-Fi access.
AI-driven Analytics
MobiMESH inPiazza platform allows venues to fully exploit their potential and to drive their Customer Journey, through digital and physical touchpoints.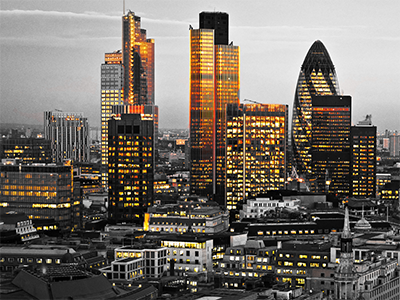 Reuse existing infrastructure
RUCKUS IoT Suite can reduce infrastructure spend and connect Wi-Fi and non-Wi-Fi IoT endpoints with a single multi-standards wireless access network.

IoT-ready access points
RUCKUS access points accommodate RUCKUS IoT Modules to connect both Wi-Fi and non-Wi-Fi IoT endpoints.

Multi-layered protection
RUCKUS IoT Suite has security between each IoT suite component protects data-in-transit and guards against physical attacks.
Contact Us
Fill out this form for a sales representative to contact you with more information about this solution.