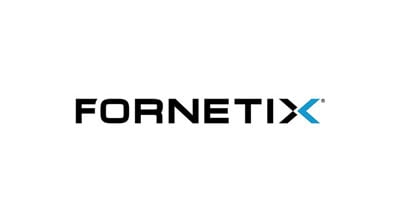 Encryption
FORNETIX was founded to solve encryptions biggest problems. People do not go to work to use encryption – they use encryption to go to work. We know that the strength and agility of encryption is rooted in key management. Every aspect of our team is focused on providing products and solutions that orchestrate key management with your people, processes and technology. We believe that with orchestration it is possible to align compliance, security, and purpose maximizing the value of encryption.
The relationship between Fornetix and Ruckus Networks maximizes security controls by providing orchestrated encryption services for adaptable network security for all Ruckus customers. Read more.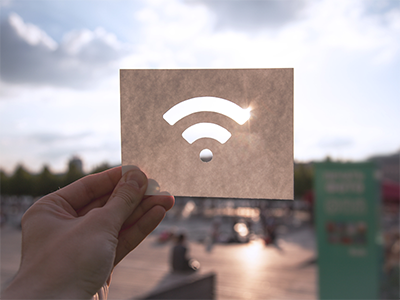 Access Points
Whether you're challenged with high client density, Wi-Fi-unfriendly building materials or just rising employee or customer expectations, our access points provide secure, reliable access no matter how tough the environment.
ICX Switches
Our CommScope RUCKUS ICX family of fixed form-factor switches offer a low-latency, non-blocking architecture that ensures excellent throughput for the most demanding applications and networks. Together, we simplify network set-up and management, enhance security, minimize troubleshooting and make upgrades easy.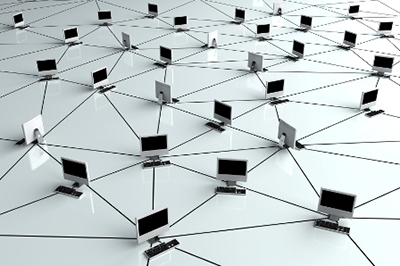 Top rated
2020 Gartner Peer Insights Customers' Choice for Wired and Wireless LAN Access Infrastructure.

Airtime fairness
The airtime fairness algorithm in RUCKUS APs balances the needs of slower legacy devices with that of faster devices so older or more distant clients do not slow everyone else down, or that faster devices do not take all the bandwidth in the air.

Stacking
RUCKUS ICX fixed form factor switches go beyond traditional stacking to offer capabilities that take flexibility, ease of management and cost-effectiveness to the next level.
Contact Us
Fill out this form for a sales representative to contact you with more information about this solution.