Wireless networks
Ekahau is the innovation behind smart wireless networks. We are the global leader in solutions for enterprise wireless network design and troubleshooting. More than 50% of Fortune 500 companies run their networks with Ekahau's Wi-Fi planning and measurement solutions. Our software and hardware solutions design and manage superior wireless networks by minimizing network deployment time and ensuring sufficient wireless coverage across all industries, project sizes, building infrastructures and levels of complexity. We are recognized for delivering the easiest-to-use, most reliable solutions for Wi-Fi planning, site surveys, troubleshooting and optimization.
Indoor location tracking over RUCKUS Wi-Fi
Ekahau's Real Time Location System (RTLS) operating over RUCKUS WLAN infrastructure is a powerful tool to improve asset utilization, enhance quality and reduce costs.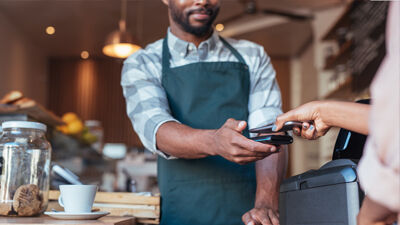 Optimized wireless coverage
Ekahau RTLS performance and reliability are greatly improved by running over RUCKUS's patented technology that optimizes wireless coverage.

Asset location
Ekahau RTLS automatically locates every asset, including key staff members, in and around your stores, providing improved product positioning, reduced asset and product losses and higher customer satisfaction.

Simplified deployments
RUCKUS WLAN adapts to real-time changes in environmental conditions to constantly optimize range and capacity. It extends signal range (Wi-Fi coverage) 2 to 4 times with fewer APs and radically simplifies deployment and administration.
Contact Us
Fill out this form for a sales representative to contact you with more information about this solution.