Network-as-a-Service (NaaS)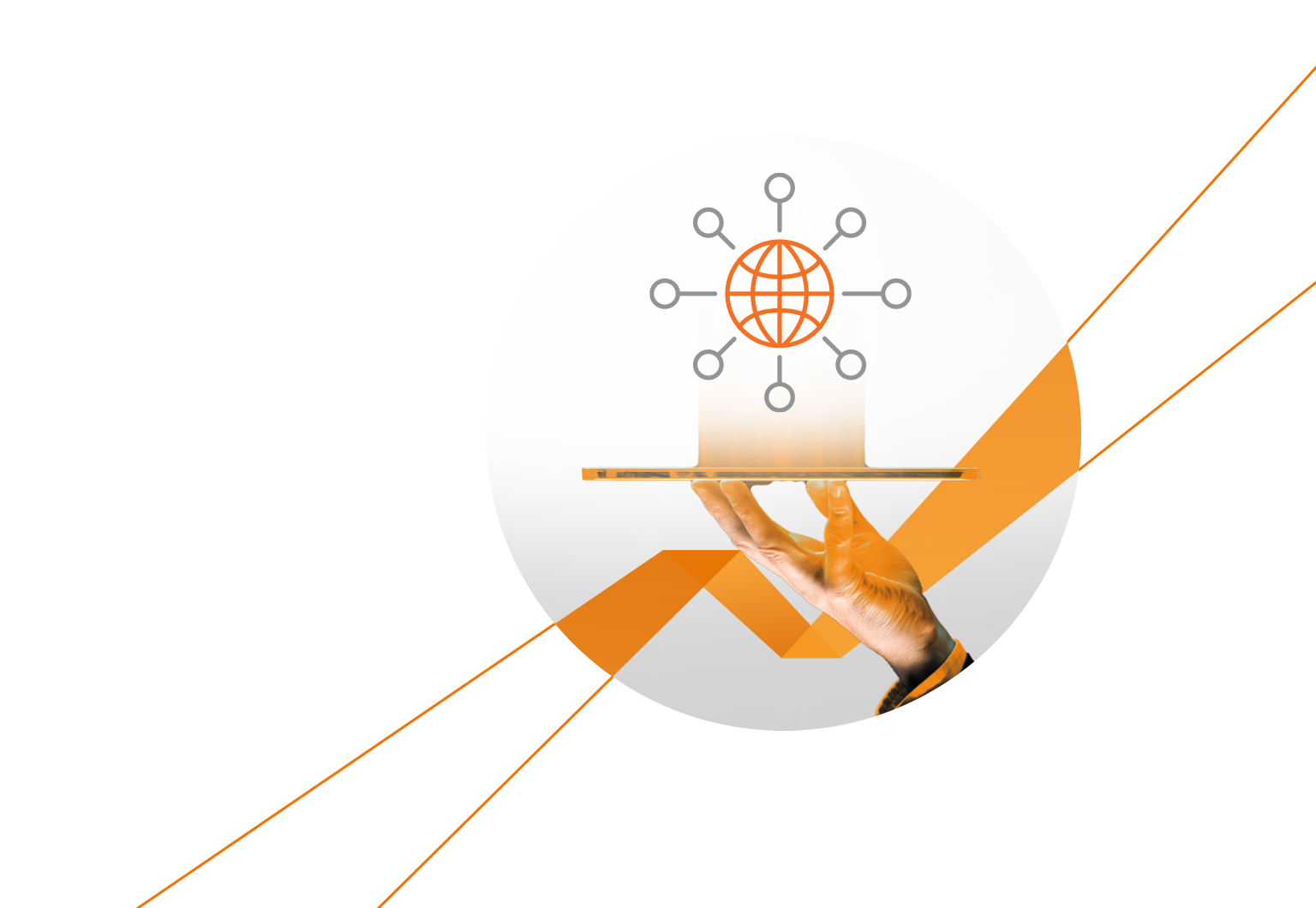 RUCKUS NaaS delivers advanced networking services simply and affordably
RUCKUS Network as a Service (NaaS) program enables businesses to consume network services via one predictable monthly payment. Acquiring and managing even the most advanced networking has never been so simple. RUCKUS NaaS allows you to select from the complete RUCKUS portfolio of Wi-Fi, wired and private cellular products, including services supplied by RUCKUS and our partners. Plus, you can take advantage of RUCKUS and our partners' networking expertise to manage your network, freeing your team up to refocus on driving additional value for your business.
Benefits of NaaS

Speed and expertise
RUCKUS Network as a Service will enable businesses to implement projects faster, leveraging our network experts to get critical projects completed quickly.

Productivity
RUCKUS NaaS frees you to focus your staff and capital budget on delivering business-critical problems by letting us handle the essential, time-consuming tasks of managing and installing the network.

Cost-effective
RUCKUS NaaS will help save your business the upfront financial investment required to set up your network and deliver it. Paying for your network via a predictable monthly payment will help you afford the best RUCKUS network and keep it up to date.
Schedule a meeting
Schedule a free 15-minute NaaS consultation call today. Our industry experts will work with you to create a strategy around launching and managing your business's network.
Featured Resources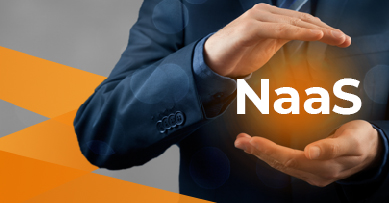 NaaS data sheet
Explore our robust Enterprise IaaS and Managed Services offerings within our NaaS program -- these include financing plans, full network management, network installation and deployment, and more.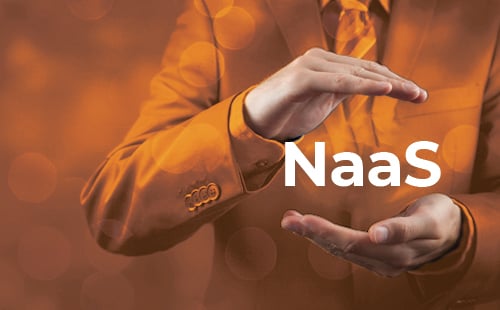 NaaS blog, part 1
Discover the paradigm shift in enterprise technology with NaaS (Network as a Service). Learn how cloud computing has driven a change in mindset, making NaaS one of the hottest trends in networking.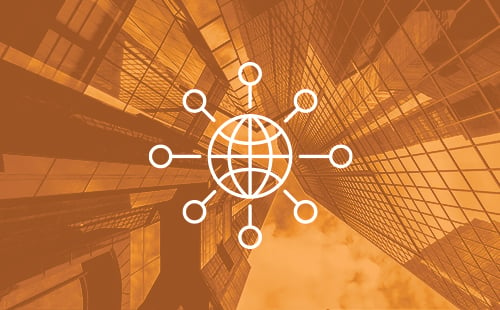 NaaS blog, part 2
Unleash the power of networking with RUCKUS NaaS. Part 2 of our series explores our program's flexibility, openness, and channel partner alignment, offering our customer's a superior network experience.