RUCKUS® Switches Foster Trust with Corporate IT and Acquisitions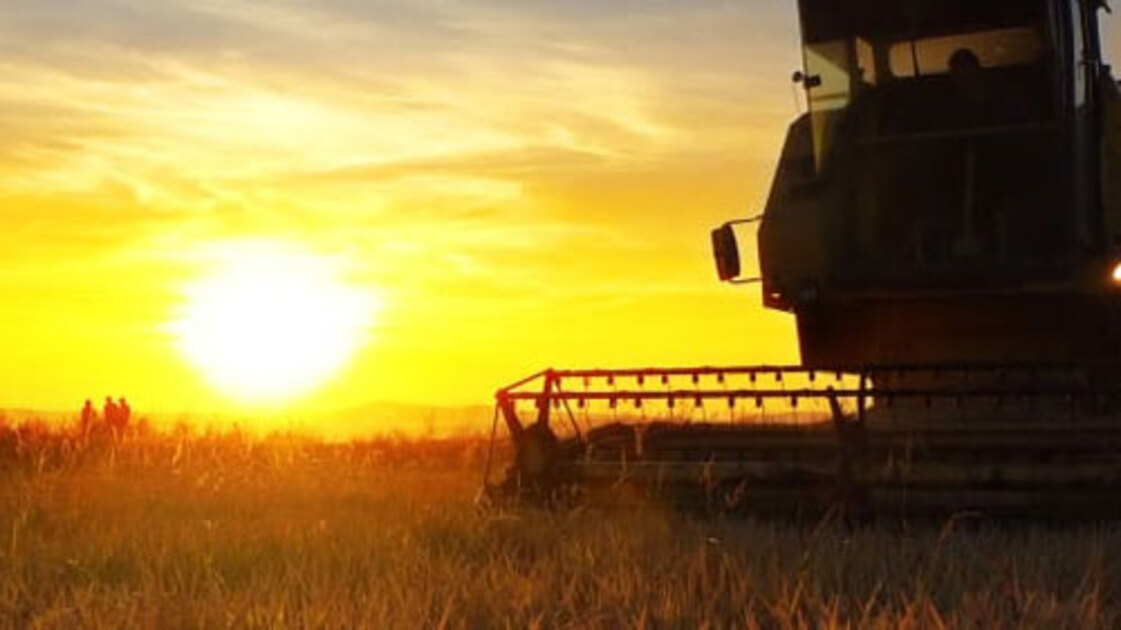 People have different impressions of Richardson International. To many, Richardson is a regional success story in Western Canada, owned by the same family for six generations. But Richardson is actually Canada's largest grain provider and has coast-to-coast operations. Its food products (grains, oilseeds, canola and oats) are sold to customers around the world.
Over the past 20 years, Richardson has expanded its business and added mill operations in North America and Europe. Jeff Stacey, Manager, Infrastructure, has been with the company during most of this period of extraordinary growth. "In one weekend alone, we handled technology conversions in about 30 locations."
We all know that standardizing technology can be a source of tension between corporate IT and acquired companies. This is especially true with manufacturing operations. "They want to know if our technology recommendations will improve the operations of their business and plants. And they have very little tolerance for disruption," says Stacey. "It's our responsibility to demonstrate performance so that acquired companies have confidence in what we're recommending."
Richardson was a long-time HP user. But HP switches were the source of too many reliability problems. As the network grew to support more remote locations, the reliability problems became unsupportable. "The switches were too maintenance intensive and time-consuming to manage. They didn't meet the quality standard that we felt comfortable instituting across the corporation," says Stacey.
Requirements
Existing corporate switching network was unreliable and maintenance intensive
Rapid company growth required switches that could be efficiently managed by a small IT staff from the corporate data center in Winnipeg
Acquired mills were wary of downtime required to standardize switches
Benefits
The RUCKUS infrastructure has operated without a single failure in three years
Three network engineers easily manage over 140 locations in North America and the U.K.
Recent high-profile mill conversion to new RUCKUS switches required five minutes of downtime