Paraná State Government – Brazil
Paraná State Government – Brazil
Commscope builds Latin America's largest RUCKUS® Network for Paraná schools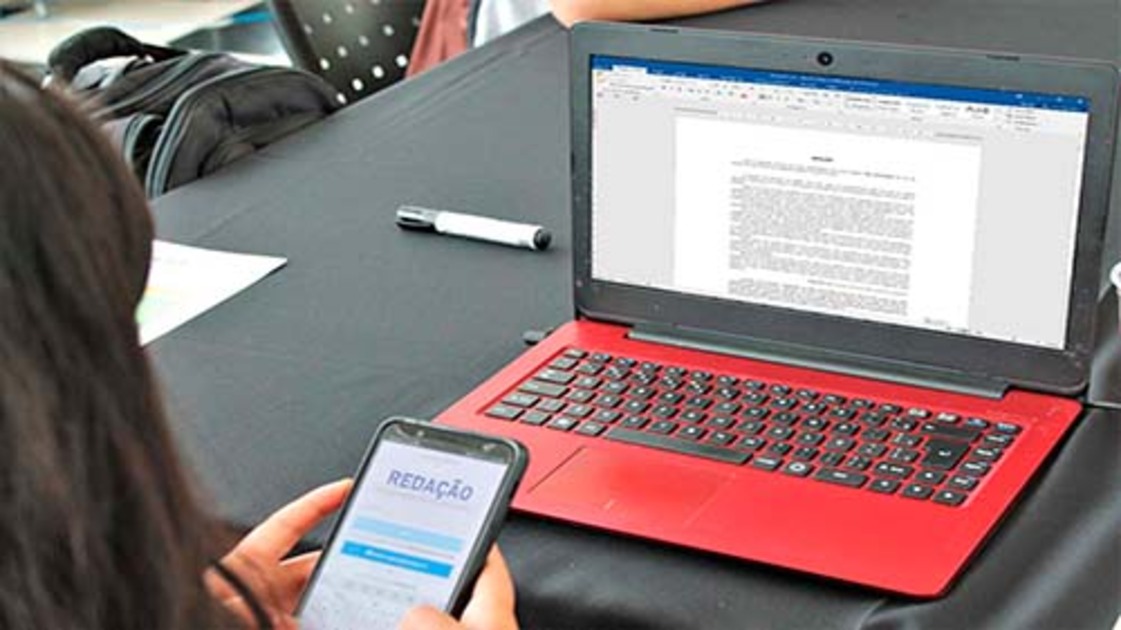 Paraná is one of the most developed states in Brazil. The state government has fully embraced the digital learning potential for its 2,000 public escolas públicas, offering programs such as EduTech, an initiative that promotes student learning in software development. The initiative includes classes in English, robotics, writing and gamified mathematics. To take full advantage of digital learning, however, the networks connecting these schools needed a significant upgrade.
State authorities wanted to invest in a technology infrastructure with high-quality connections to all public schools. The scope was challenging, when completed it would be the largest network based on RUCKUS NETWORKS equipment in Latin America. The government of Paraná selected CommScope's RUCKUS Wi-Fi portfolio based on the company's extensive experience in government and educational deployments. The network size was the main challenge as it needed to support around 600,000 concurrent users. To facilitate the deployment the Paraná government relied on Seger Technology, a RUCKUS partner company specialized in solution design and certified technical consultancy.
Requirements
Technological Update to enable students to take full advantage of the digital learning potential such as that offered by the EduTech program
Ease of Installation, a critical point due to the high number of schools in which the APs would be installed
High quality and scalable equipment that meet a wide coverage area
Simplified and scalable WLAN management to support thousands of APs and tens of thousands of clients
Company experienced in large-scale government and educational deployments
Challenges
APs that support around 600,000 concurrent users
Provide high quality connectivity to 900,000 students
Timely delivery of a very high number of access points
Solutions
RUCKUS Access Points (APs) with patented performance optimization technology that ensures fast and stable connectivity for hundreds of thousands of concurrent users
23,500 units of RUCKUS R320 and R350 APs that feature fast installation and scalability
Logistic and technological partnership with Seger Technology
Primary Education Solutions
Connectivity solutions that empower digital learning.
Higher Education Solutions
A smart campus uses the internet of things (IoT) to link devices, applications, locations and people to enhance and enable new services while improving operational efficiency.
RUCKUS® Networks
Discover the RUCKUS solutions and products for connected education.