Huntington Independent School District
Huntington Independent School District
Lessons of the past lead IT to prioritize top-notch support and forward-looking technology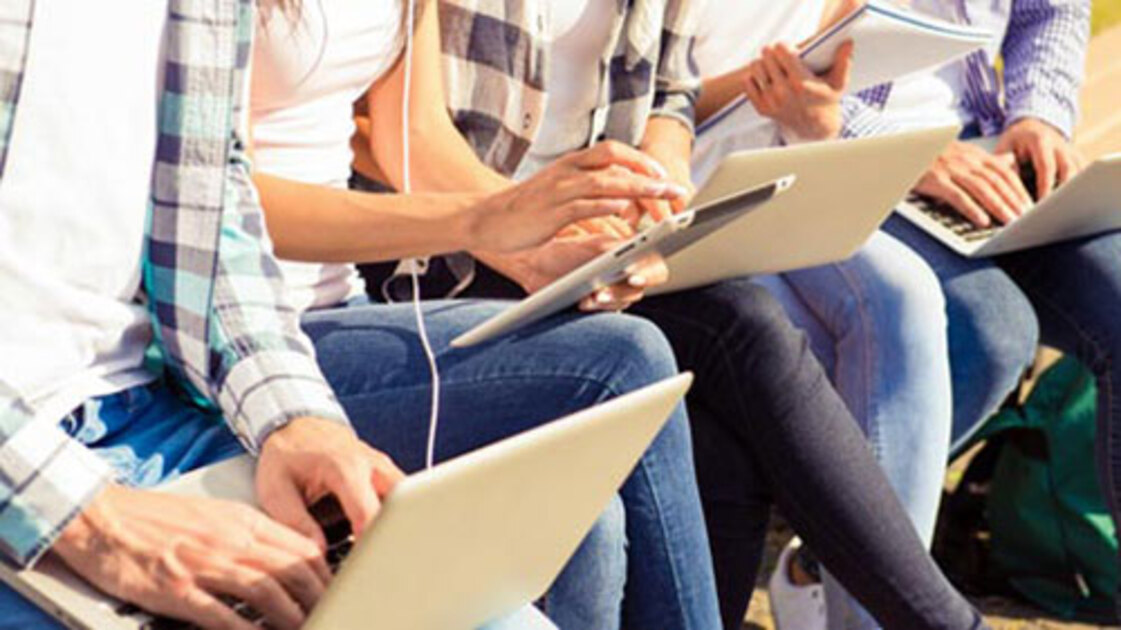 The residents of Huntington, Texas, take pride in their school district. Rightly so. The Huntington Independent School District (ISD) serves more than 1,600 high school, middle school, intermediate school and elementary school students on five campuses. No matter the students' needs, teachers and administrators are always there to support them. They expect the district-wide wireless network to do the same.
One day, when all 400 middle-school students logged onto Edgenuity courseware, the Wi-Fi crashed district-wide. Jeff Baird, technical director for Huntington ISD, called the vendor to fix problems, but the response was as slow as the network. Replacing APs or patching software didn't improve the situation, either. The problems continued, and costs kept mounting.
When Baird presented a plan to the administration to replace the existing infrastructure, "everyone agreed that trying to shore up the existing infrastructure was just throwing good money after bad," he explained. So, they rebid the project and selected CommScope.
Fast Facts
1,600 students

high school
middle school
intermediate school
elementary school

5 campuses
Challenges
Unreliable Wi-Fi limited the use of online applications
Switches were limited to 1 GB only
Maintaining separate networks was time intensive
Small IT staff
Poor Vendor support
Benefits
Went from 1 Gbps to 2 Gbps with an easy upgrade path
Supports more online learning and better safety, security and emergency communications
Simplified, single-pane-of-glass management across APs and switches
The APs are Wi-Fi 6 certified and IoT equipped, future-proofing the network for years to come