Improving Clinical Workflow with Reliable Internet Solution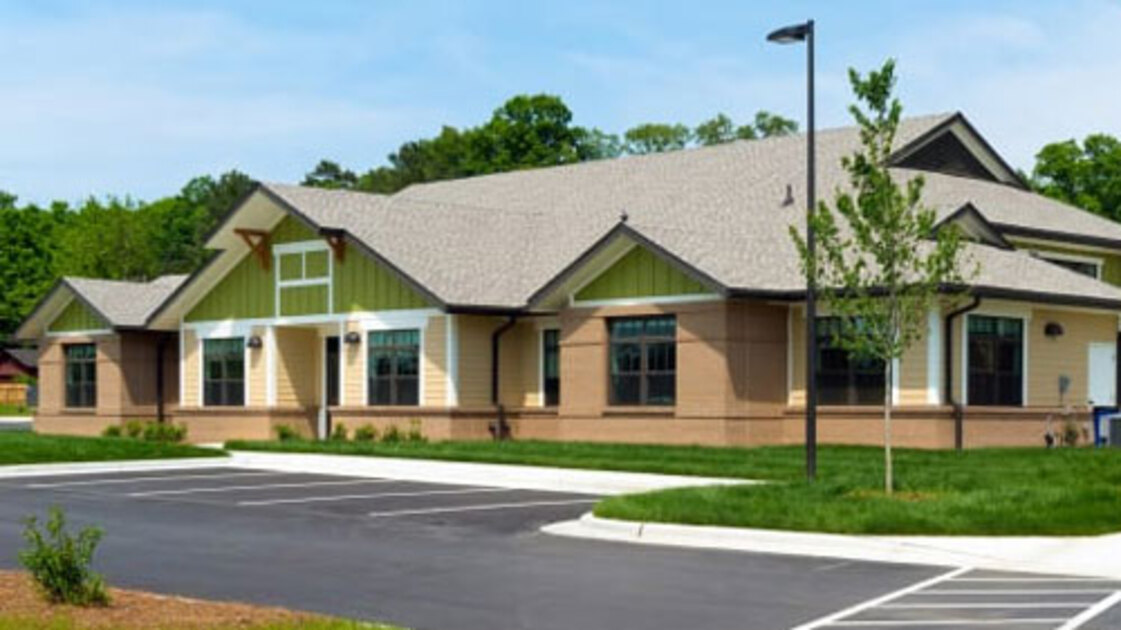 Dutch healthcare professionals spend a quarter of their time on administrative tasks, according to Berenschot agency in June 2017. Most of their time is wasted on creating and maintaining client files. All details about accommodation, supervision, personal care, nursing, and treatment must be carefully kept in records, which, according to nine in ten healthcare professionals, comes at the expense of the direct care for residents and clients. Therefore, for healthcare institutions, there is an incentive to work with reliable solutions that are immediately available, wherever and whenever.
The Challenge
The Frankelandgroep, consisting of a homecare division and five locations for long-term care of the elderly in the Schiedam / Vlaardingen region in the Netherlands, has decided to reduce the impact of working with the files by switching from paper to Elektronische Cliënten Dossiers (ECDs or Electronic Client Files). This makes management easier and ensures that every file can be quickly available anywhere in the organization. An important condition is that the reliability and accessibility of the electronic solution is at least equal to that of the paper version. This places high demands on the wireless network used for this solution.
The Frankelandgroep uses PlanCare, an ECD solution from De Heer Software. The most important requirement of the Frankelandgroep was that this ECD of all 800 residents should always be accessible anywhere within the five locations, in a safe and reliable way, without outages or delays, irrespective of the utilization of the network. "Until then, we only had Wi-Fi in the Auditorium," said Adrie Kagchelland, ICT Coordinator at the Frankelandgroep, "and this immediately became overloaded as soon as the room filled up."
Requirements
Fast and reliable network to give staff access to the new Elektronische Cliënten Dossier (ECD - Electronic Client File)
Seamless roaming in all locations and in every apartment
A single network across all five healthcare institutions
Sufficient capacity to provide staff and visitors with Wi-Fi
A future-proof network
Solutions
328 RUCKUS® access points across the five branches
2 RUCKUS SmartZone WLAN controllers
Benefits
A network with 100% coverage, with strong signal strength and high reliability
A future-proof network to grow as the needs of the Frankelandgroep grows
Improved central management and security