Fairfax County Public Schools
Fairfax County Public Schools
Embracing Bring-Your-Own-Device via Cloudpath Enrollment System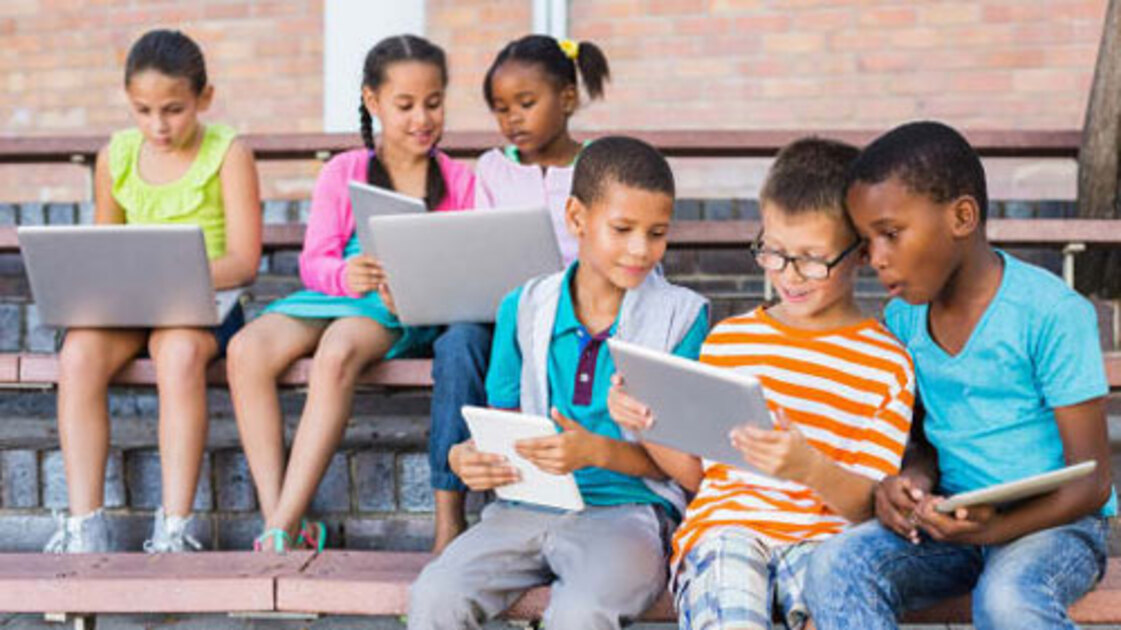 Nestled next to the nation's capital, Fairfax County Public Schools (FCPS) is the second largest school district in northeastern United States. With a "classroom without walls" mindset, FCPS is constantly looking for new ways to extend the reach and efficiency of the learning environment. The district's high standards have made it one of the most admired in the country and driven its incorporation of advanced learning tools.
With an extensive Cisco and Aruba wireless network in operation, Neal Shelton, the network-engineering supervisor, began to see a change in the wireless usage patterns in 2010 that would ultimately drive a new technology philosophy for the school district. The number of devices utilizing the insecure guest SSID was multiplying as students, staff, and guests walked in the doors with an ever-growing number of Wi-Fi-enabled smartphones, laptops, and tablets.
Embracing BYOD
Shelton saw an opportunity to extend the educational use of technology beyond district-owned assets and onto student-owned devices. The potential benefits to this new model, which became known as Bring-Your-Own-Device (BYOD), were numerous. Technology would no longer be something hidden off in a lab; it would be in every student's pocket. The educational use of technology would no longer be time-boxed by class periods, and the availability of such technology would no longer be limited to the district's IT assets. In essence, the educational experience would be available anytime, anywhere on any device.
Requirements
Move a rapidly growing number of BYOD users to WPA2-Enterprise wireless security without impacting users or support costs.
Solution
Installed RUCKUS® Cloudpath for secure onboarding of BYOD devices