By using RUCKUS CommScope equipment, AZ Armaturen fixes connection issues and can deploy IoT systems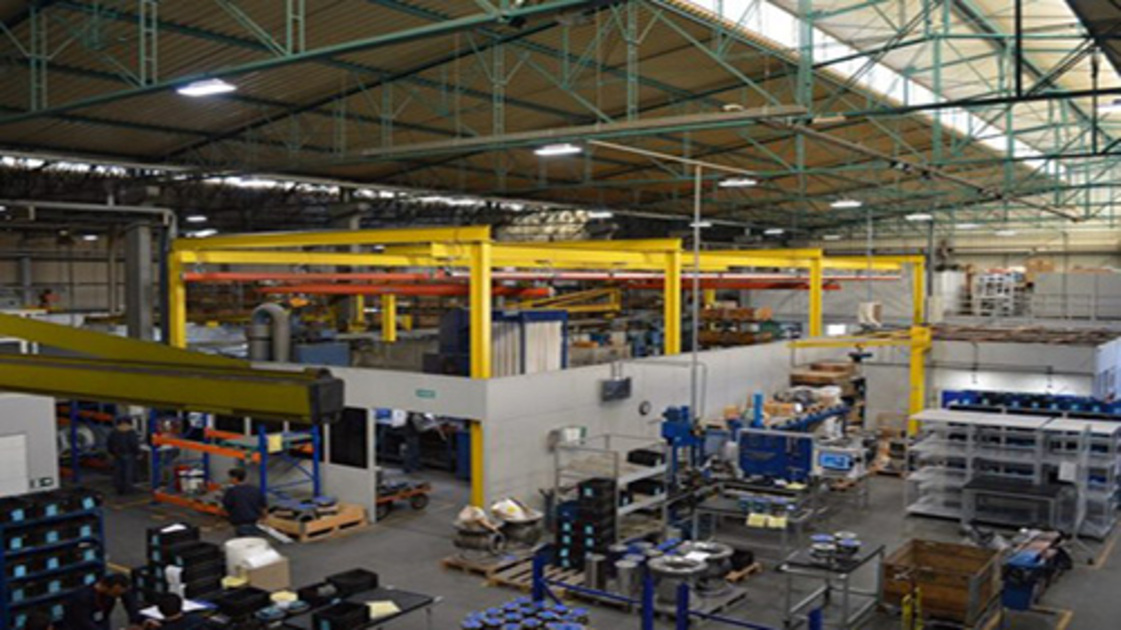 AZ Armaturen is a German manufacturer of industrial valves with a worldwide presence. In Brazil, this company established an office and factory in Itatiba. This city is located at the interior of the state of São Paulo.
Eager to connect efficiently and reliably the approximately 200 employees at their Brazilian unit, in addition to bringing network access to different types of equipment in their factory, the company used RUCKUS CommScope solutions to solve the wireless connectivity problems that they had previously faced.
Requirements
AZ Armaturen had an unstable wireless network with signal fluctuation and loss of connectivity which caused multiple employee complaints. The signal did not meet the requirements to guarantee network access and connectivity on the factory floor.
The company wanted to implement VoIP telephone technology, but the previous network would not support this solution.
Elevated and increasing network access attempts were not supported by the company's existing Wi-Fi network.
Challenges
Wi-Fi Access Points that would efficiently, stably and reliably connect their approximately 200 employees and allow the implementation of VoIP telephony.
Wi-Fi Access Points that would provide high wireless performance, even in hostile environments with interference, to support the deployment of several IoT devices in a factory of 25,000 m2. These APs should allow the network access and guarantee connectivity for CNC lathes.
Scalable equipment that could support a high number of internet network accesses and that is ready for a future expansion of the factory.
Solutions
RUCKUS T310C access point for outdoor environments.
RUCKUS indoor R320 access point: equipment that incorporates patented RUCKUS technology and provides high performance even in environments with high interference rates.
Implementation of equipment and configuration of the solution by the integrator partner Maminfo.
If you are interested in this case study, you may also be interested in:
Mamba Cement case study
RUCKUS Wi-Fi and switches give Mamba Cement the strongest foundation for innovation.
Internet of Things
The Internet of Things has helped organizations across all industries create new services, streamline operations, and greatly improve customer experience; IoT is transforming the fabric of business and personal life.
Ruckus Networks
RUCKUS Networks builds and delivers purpose-driven networks that perform in the tough, unique environments of the industries we serve.