Guest Satisfaction Improves Thanks to Reliable Wi-Fi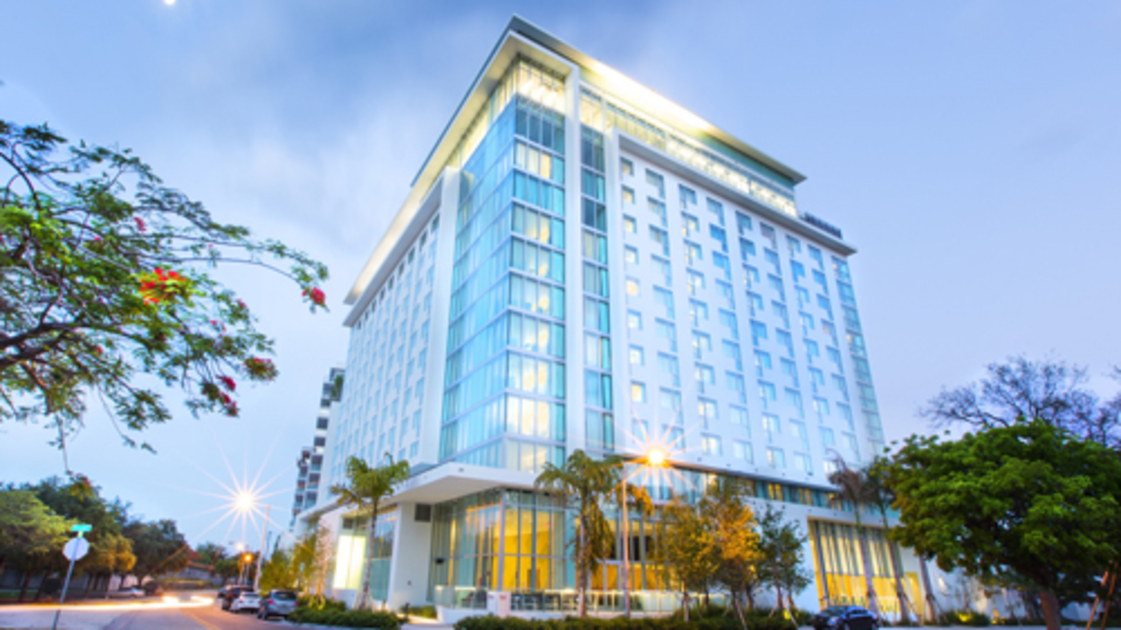 Travelers are so digitally connected that they want the world at their fingertips the second they wake up, whether they are on holiday or are traveling for business. Hotels need a solution that provides its guests a rich Wi-Fi experience. Currently, many hotels run many guest and staff-facing applications off its Wi-Fi network, including digital signage, mobile check-in, food and drink orders, corporate management systems and even its door-lock systems. Therefore, they need reliable and secure Wi-Fi for their operations.
Challenge
Based in Chile, Atton Hotels is a hotel chain with recent expansion to South America and the United States. Prior to implementing the RUCKUS® solution, the hotel had a mix of low-cost wireless technology running on its properties. This created unstable connections and unhappy customers. Atton's past deployments consisted of two other competing solutions that were struggling to keep up with the demands. After a painful trial with the other suppliers, Atton turned to partner Xecuoia for help to upgrade its Wi-Fi network to an enterprise-grade wireless solution. Using the Atton Hotel in Chilie, RUCKUS and another competitor were put to the test. The results with RUCKUS were superior so they decided to deploy RUCKUS technology as the wireless standard in all existing and future properties.
Atton Hotels has a metric system to analyze guest satisfaction. One of the leading items is the Wi-Fi rating, related to speed, stability and ease of connection. Based on that, a pilot test was run on three floors at the Atton El Bosque property in Santiago, Chile. They followed up with each guest that stayed on these floors. After the pilot, the rest of the hotel was migrated to RUCKUS. "After guests stay at an Atton property, they receive an email with a survey to evaluate all hotel services, especially the Wi-Fi. We experienced an improvement from an average of 3.5 to 4.3, with 5 as the maximum score. This means that 90 percent of the guests said that the Wi-Fi was good and they are extremely satisfied," said Felipe Schmidt, IT manager at Atton Hotels.
Requirements
Centrally managed wireless solution
High-performance Wi-Fi
Stable connections that keep up with guest's demands
Wireless solution that increases guest satisfaction
Solutions
Mixture of RUCKUS 802.11ac Wave 2 indoor and outdoor access points (APs)
RUCKUS SmartZone software platform
Benefits
Better stability and management
Ability to centrally troubleshoot wireless network
Visibility into each property
Ability to measure density in certain areas