Cybersecurity
Palo Alto Networks, the global cybersecurity leader, is shaping the cloud-centric future with technology that is transforming the way people and organizations operate. We help address the world's greatest security challenges with continuous innovation that seizes the latest breakthroughs in artificial intelligence, analytics, automation, and orchestration. By delivering an integrated platform and empowering a growing ecosystem of partners, we are at the forefront of protecting tens of thousands of organizations across clouds, networks, and mobile devices. Our vision is a world where each day is safer and more secure than the one before.
Granular firewall policy definition and enforcement
Next-generation firewalls need a mechanism to identify users and devices for maximum effectiveness in policy definition and enforcement. Without the right technology integration, IT teams fail to realize the full potential of their firewall deployments. Now with Cloudpath software/SaaS features special technology integrations with Palo Alto Networks Next-Generation Firewalls, IT teams can get that full potential.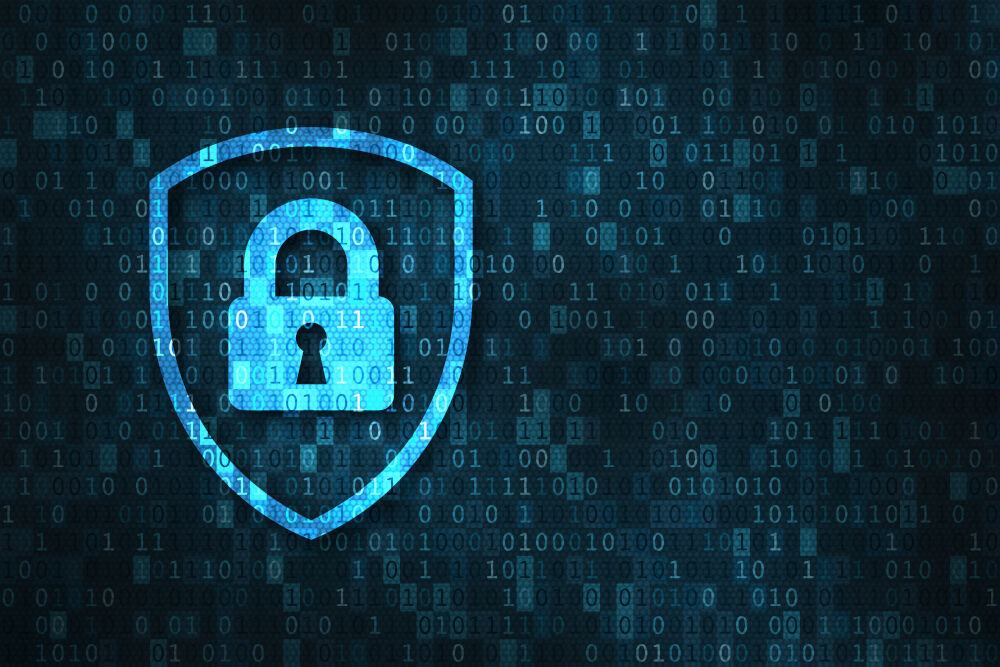 Safety
Authorized users can run only approved applications, reducing the attack surface for cyber threats.

Network access
Intuitive self-service workflows deliver a great end-user experience while dramatically reducing helpdesk tickets related to network access.

Precision
Define and enforce firewall policies with per-user and per-device granularity.
Contact Us
Fill out this form for a sales representative to contact you with more information about this solution.