Access Control
Dormakaba is one of the top three companies for access control and security solutions in the global market. We provide everything you need for secure access to buildings and rooms, with over 150 years' experience and millions of products installed worldwide. We offer a comprehensive portfolio of products, solutions, and services for everything related to doors and secure access for hotels, healthcare, education, shops, lodging, entertainment facilities, sports centers, airports, at home or in the office.
SmartZone Controllers
Network simplification begins with unified management. With SmartZone, IT can take control of both the wired and wireless networks from a common platform. This ensures consistency of policy and security across the entire edge network.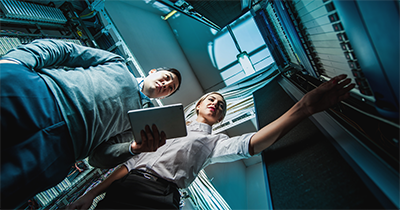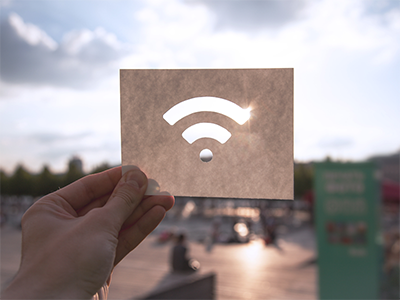 Access Points
CommScope RUCKUS WiFi Access Points have consistently been recognized for innovation, reliability, and scalability. Now, CommScope is reimagining the way IoT devices are deployed with our integrated IoT capabilities.

Reuse existing infrastructure
RUCKUS IoT Suite can reduce infrastructure spend and connect Wi-Fi and non-Wi-Fi IoT endpoints with a single multi-standards wireless access network.

IoT-ready access points
RUCKUS access points accommodate RUCKUS IoT Modules to connect both Wi-Fi and non-Wi-Fi IoT endpoints.

Multi-layered protection
RUCKUS IoT Suite has security between each IoT suite component protects data-in-transit and guards against physical attacks.
Contact Us
Fill out this form for a sales representative to contact you with more information about this solution.