High School Oos Moot embraces modern IT Infrastructure with CommScope's portfolio of network connectivity solutions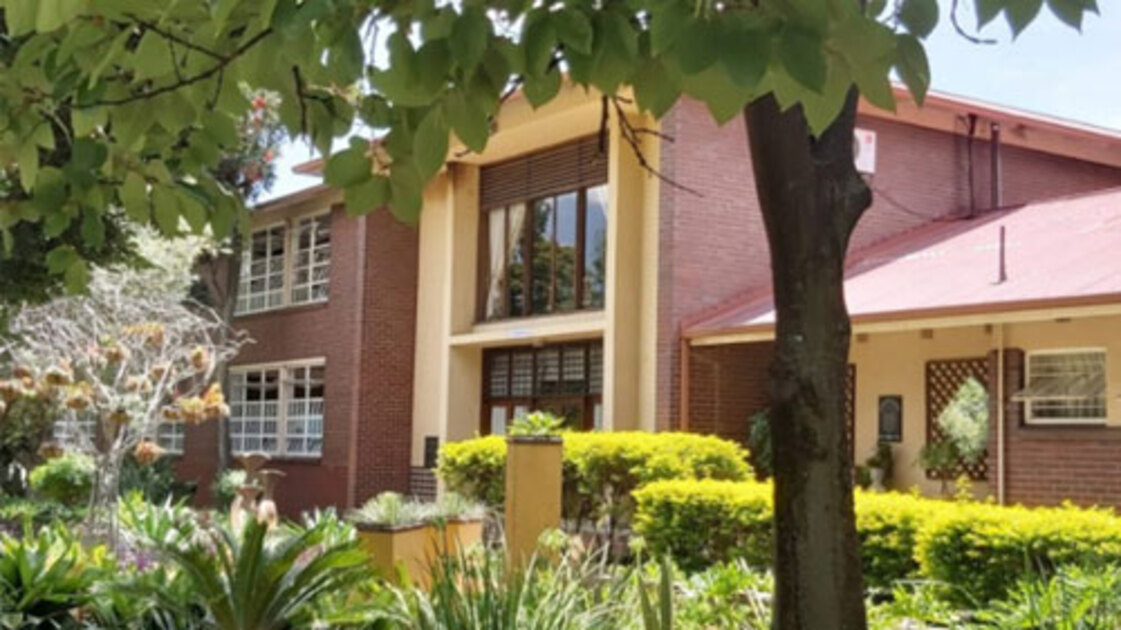 High School Oos-Moot faced a challenge similar to many other educational institutions, in that it had a legacy network consisting of non-enterprise network switching and access points. The wireless local area network (WLAN) was extremely inconsistent, did not offer adequate coverage, and was unreliable at best.
South Africa schools have a dire need for both modern IT infrastructure and reputable deployment partners, notes Johan Meyer, the school's terrain and building manager. "The project with CommScope and Emtelle has not only eliminated such frustrations for Oos-Moot High School but will assist us with marketing our school as having a truly modern IT infrastructure—something to which potential new students are definitely attracted to."
Challenges
The High School Oos-Moot is located in South Africa's capital, Pretoria and is a secondary school for 1600 pupils and 80 staff members. They were looking for the following:
Consistent wired LAN performance
Logical and sensible VLAN planning and deployment
Increased WAN bandwidth and uptime
Increased cybersecurity approach on upstream WAN
Increased WLAN coverage, stability and concurrency
Unification of all networking devices and services onto a single network structure
Addition of 73 IP based full HD CCTV cameras
Futureproofing as well as expansion and flexibility options
Ensuring the full backbone structure is fibre optic based
Increased backbone bandwidth availability
Unified voice platform and general voice improvement
Addition of UPS units – SA suffers from erratic power utility supply
Adaption of COVID-19 protocols that requires remote learning capabilities for students
Starting the journey to the Cloud
Partnering with a single managed services provider
Ensuring long term maintenance and upkeep via SLA
Solutions
Commscope CAT6 cabling as well as single mode fibre optic cabling
Cable routes for all new cabling
ICX 7150 x 12 port switching x 3
ICX 7150 x 24 port switching x 6
ICX 7150 x 48 port switching x 7
10G stacking licenses were deployed
RUCKUS® R320 access points x 29
RUCKUS R510 access points x 4
RUCKUS T310c access points x 2
Sinewave double conversion UPS' for all cabinets incl surge protection
Network monitoring server incl sensor licensing for all LAN devices
VoiP handsets x 23
CCTV system incl 73 x 4MP FHD cameras and related head end NVR's, server as well as software
If you are interested in this case study, you may also be interested in: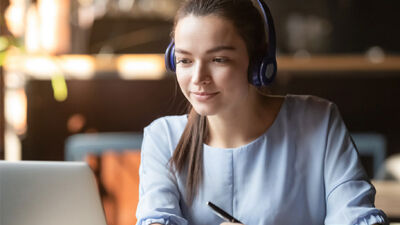 Higher education
Brochure
A smart campus runs on connected campus networks and those networks depend on CommScope's comprehensive portfolio of network solutions.