Leading University Chooses RUCKUS® LAN Switches to Take It to the Future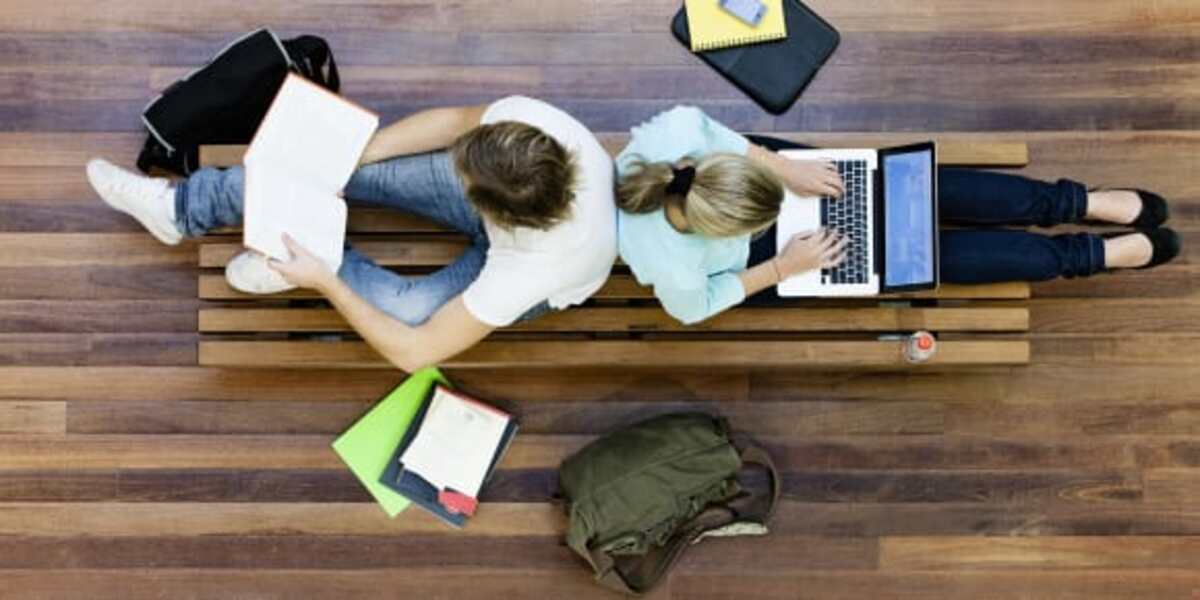 Harper Adams University is the UK's leading provider of higher education and research for the agri-food chain and rural industries. It also currently holds the title of Modern University of the Year from the Times & Sunday Times Good University Guide 2017. Recognized for the distinctive education it delivers, Harper Adams provides an outstanding student experience, top-class facilities, and the second-highest U.K. university graduate employment rate at 99.4 percent.
Investing in the Future
Today's students choose universities and return to them expecting the comforts of a home-away-from-home experience, which includes fast reliable connections with their mobile devices and applications. Harper Adams strives to meet that expectation by delivering uncompromisingly high performance. The university took the top spot in Times Higher Education's Student Experience Survey for 2017, based on more than 15,000 student survey responses. Harper Adams supports its educational mission with a robust IT infrastructure through high-speed, reliable, and ubiquitous network connectivity in classrooms, labs, and residence halls. The university continuously adds coverage and capabilities to stay at the forefront of technology.
Until recently, campus buildings were connected with 1 GbE LAN and a traditional tiered network model. However, the LAN switches were 11 years old, and networking had changed dramatically since they were originally deployed. It was time for a network refresh.
Requirements
Refresh the aging LAN network with a new platform that is resilient, flexible, and SDN-ready
Benefits
Removed bottlenecks to digital learning and student access
Simplified management with the ability to stack switches and manage as one unit
Increased reliability for mission-critical university systems
Gained cost-effective future flexibility for adding SDN-based technologies and solutions