Luxury apartment uplevels resident experience with 300,000-square-foot personal, secure Wi-Fi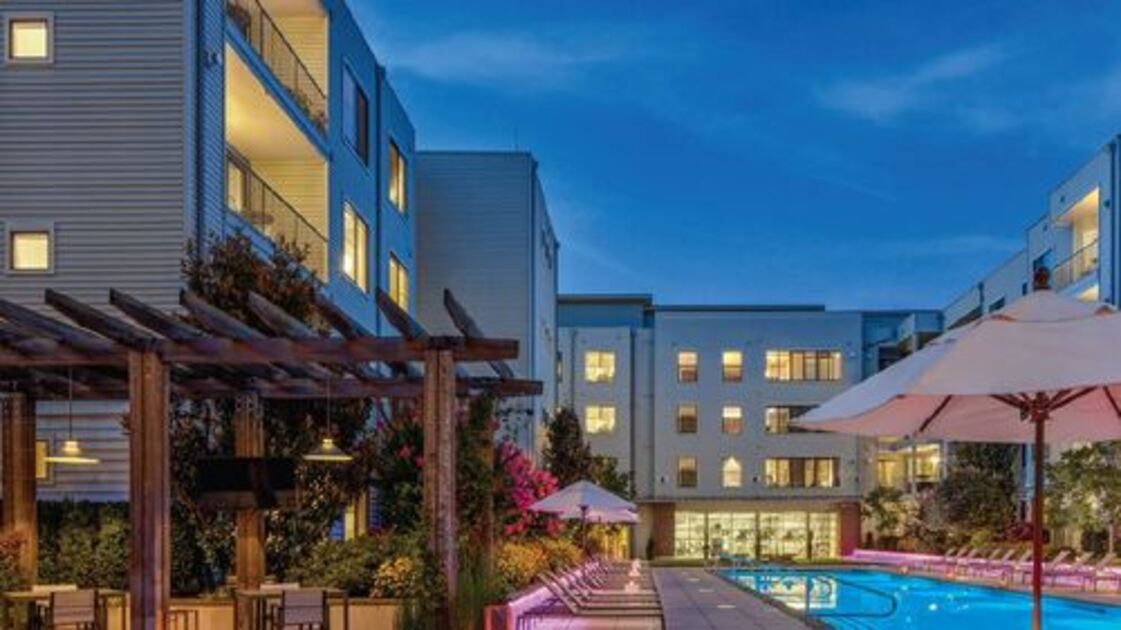 AVE Union, a luxury apartment building in New Jersey, sought to extend high-performance Wi-Fi to all residents to improve their working and living experience. To set itself apart from competitors, the property deployed an enterprise-grade RUCKUS® Wi-Fi network. Managed by Intello by TELUS Business, it is based on RUCKUS SmartZone™ network controllers, access points (APs), ICX switches, and Cloudpath® Enrollment System. Cloudpath, which integrates via API with Intello's own resident portal, enables residents to connect to the network quickly, easily and securely. All residents have VLAN-based personal networks in their apartments, accessible across the 300,000-sq.-ft. property with their own secure password.
Fast Facts
Luxury residential community in New Jersey
300,000-sq.-ft. property-wide Wi-Fi network
Challenges
Poor Wi-Fi performance for residents
Inefficient network onboarding
Limited IT control
Benefits
Delivers always-on, high-performance Wi-Fi
Streamlines network onboarding—1,000+ devices onboarded in one weekend with zero helpdesk calls
Provides a personalized connectivity experience for residents with virtualized personal networks
If you are interested in this case study, you may also be interested in:
Cloudpath Enrollment System for Multi-Dwelling Units (MDUs)
Learn why Cloudpath Enrollment System is a great fit for multi-dwelling unit properties: management and resident portals, personal networks and more.
RUCKUS Managed Wi-Fi with IoT Suite for MDU Deployments
Watch an overview video of the Ruckus Managed Wi-Fi with IoT Suite that enables new ways for MDU owners to generate new rental revenues while reducing overall operational expenses through new smart applications.
Watch Video
E-Book: Why Cloudpath Enrollment System is a great fit for multi-dwelling units (MDUs)
MDU residents expect a top-quality wireless connectivity experience, and Cloudpath® Enrollment System can help IT teams and managed service providers deliver on those expectations.
Increase ROI with managed Wi-Fi
A managed Wi-Fi solution can provide significant revenue and ROI opportunities for MDU property owners. Check out this easy-to-use calculator to get an idea on how managed Wi-Fi can impact your business.