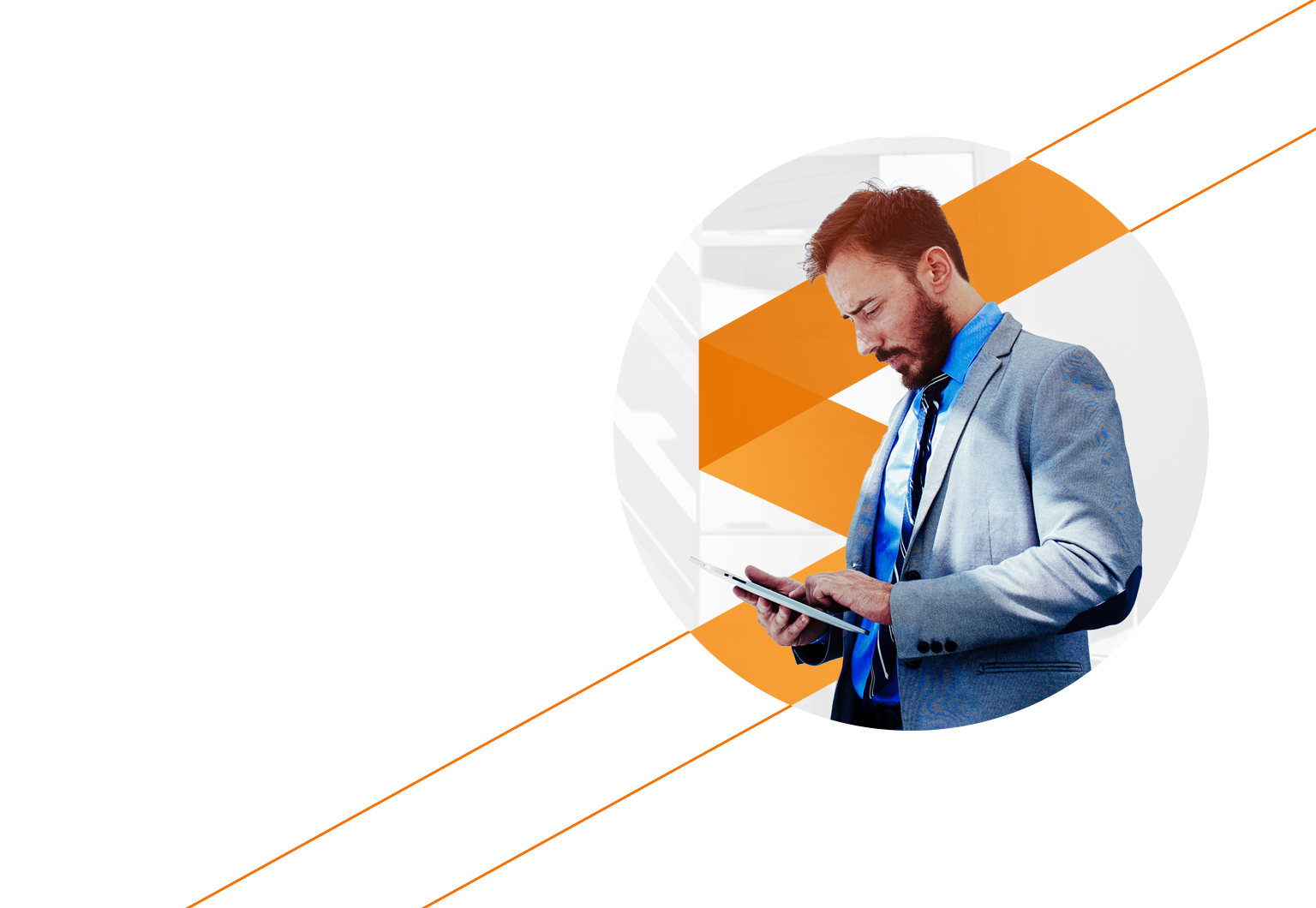 Take Wi-Fi® to the next level with RUCKUS Networks supporting Wi-Fi 6 and 6E
Wi-Fi 6 (802.11ax) is the foundation of many growing enterprise networks. It evolves beyond the 802.11ac standard in its dynamic bandwidth allocation and MIMO capabilities. It's also backward-compatible with Wi-Fi 5, making it a simple, flexible deployment option for fast-growing networks serving education, hospitality, multi-dwelling units and other environments.
Wi-Fi 6E is the next generation of WLAN performance, adding the 6 GHz band and its massive bandwidth and clean spectrum that's the express lane to your network's future.
RUCKUS Networks is at the forefront of this new frontier in performance, with access points (APs) and switches designed to leverage both the flexibility of Wi-Fi 6 and the expanded bandwidth of Wi-Fi 6E.
RUCKUS unlocks the benefits of an upgraded network

Increases throughput with Wi-Fi 6 capacity
While Wi-Fi 6 quadruples Wi-Fi 5 throughput out of the box, RUCKUS Wi-Fi 6 WLAN technologies use 1024-QAM modulation to increase data rates for compliant devices by up to 25 percent—making it the de facto standard for networks covering large numbers of users and devices, including legacy devices.
Read how RUCKUS products help you get more from your Wi-Fi 6 investment

Provides

n

ext-gen bandwidth

with Wi-Fi 6E
Released in 2020, Wi-Fi 6E extends Wi-Fi 6 into the 6 GHz band to deliver up to 9.6 Gbps throughput. RUCKUS APs and switches built just to support the incredible improvements available from Wi-Fi 6E are available now, ready to help your network deploy bandwidth and performance that's literally state of the art.
See if upgrading is the right move for your network now in this tech brief

Delivers

peak performance, even in challenging environments
Because Wi-Fi 6E encompasses so much bandwidth, there are regulatory limits on indoor AP power levels to prevent interference with legacy platforms and devices. RUCKUS Networks offers a range of technologies, such as BeamFlex™, to help ensure higher QAM rates and peak performance in challenging deployments.
Read how BeamFlex—the smart antenna system—optimizes Wi-Fi performance
We're ready to help
RUCKUS builds and delivers purpose-driven networks that perform in the tough environments of the industries we serve. Contact our sales team to find out how we can help you.
Featured Resources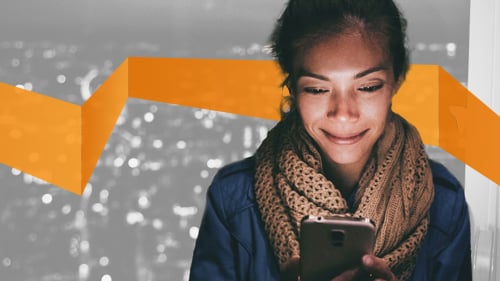 Wi-Fi 6E Technology
A deep dive into the specifications, operation and security of Wi-Fi 6E networks.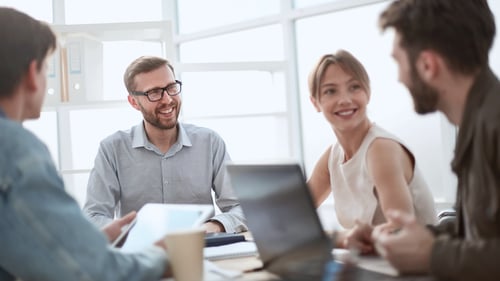 Advantages of Wi-Fi 6 for Every Network
A technical look at the challenges and opportunities of Wi-Fi 6.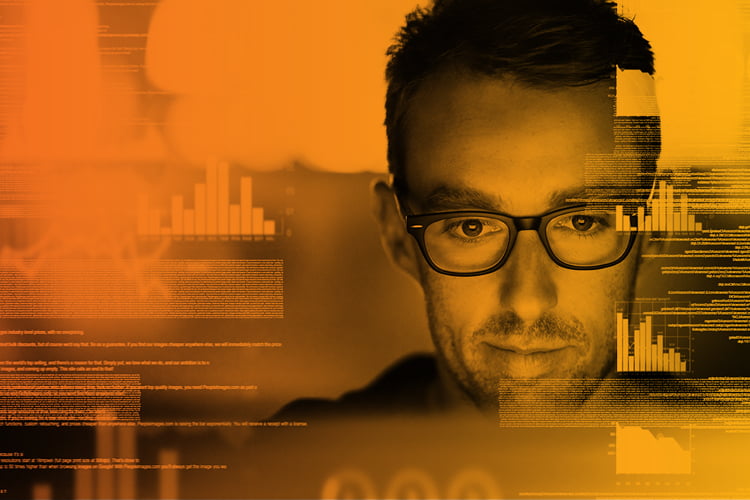 RUCKUS outperforms four competing Wi-Fi 6 access points in independently-validated Wi-Fi stress test
An independently-validated stress test of five Wi-Fi 6 APs revealed only RUCKUS technology could carry 30 high-definition, stall-free video streams, five VoIP connections and 25 active downloads—all at the same time.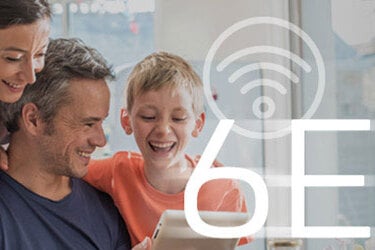 What is Wi-Fi 6E?
It's everything you need to know about Wi-Fi 6E and why it's important: The business case, the standards, the incredible potential and more.