Converged Network Management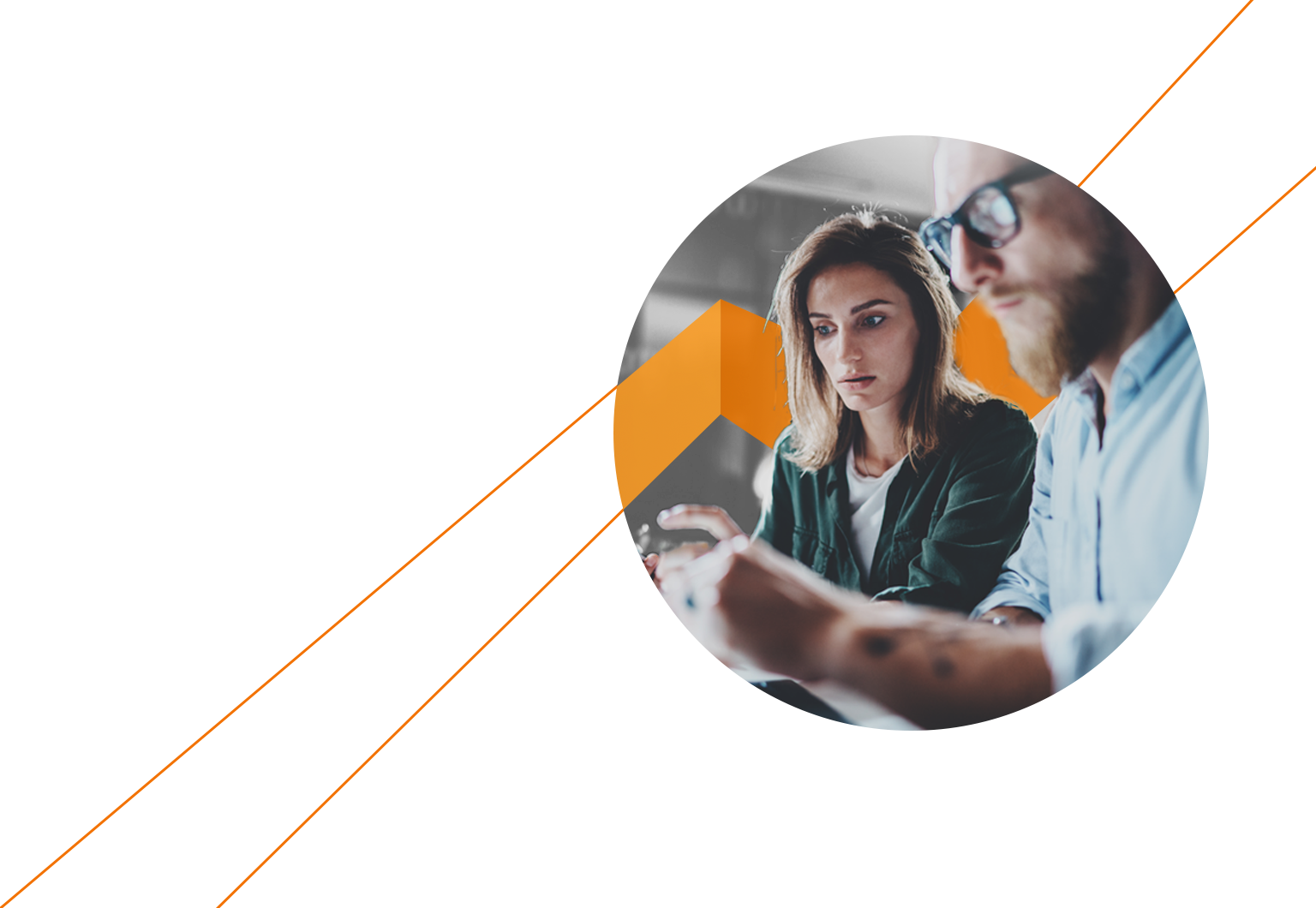 Gain powerful network control and management to meet today's and tomorrow's needs
RUCKUS offers a choice of network management and control architectures to address the requirements of organizations of all types and sizes. These powerful management platforms simplify life for IT teams with converged wired and wireless management. All RUCKUS® control and management systems work with RUCKUS access points (APs) and switches to deliver maximum performance, even in the most challenging environments.
RUCKUS One™: RUCKUS One is an AI-driven network assurance and business intelligence platform that enables enterprises to easily manage a converged enterprise network, make better business decisions, and deliver exceptional user experiences. With flexible subscription and deployment models, RUCKUS One enables IT to deploy future-proof networks simply, reliably, securely and at scale. With RUCKUS One, any IT/OT team, no matter how "lean," can easily provision, manage, optimize and troubleshoot a high-performance multi-access enterprise network through a single web dashboard or a native mobile application. For line-of-business stakeholders, RUCKUS One delivers business intelligence and enables them to define and track business-level key performance indicators.
RUCKUS SmartZone™: RUCKUS SmartZone network controllers simplify network setup and management, enhance security, facilitate troubleshooting, and ease upgrades for networks built on RUCKUS APs and switches. SmartZone network controllers deliver the scale, flexibility and openness to support the most sophisticated deployment scenarios. Choose from a hardware appliance or virtual appliance. Service providers can deploy SmartZone in their own data centers or on popular cloud services platforms.
RUCKUS Unleashed™: RUCKUS Unleashed is a high-performance, simple-to-set-up, easy-to-manage portfolio of RUCKUS APs. With built-in controller functionality, there's no need to invest in a separate appliance. You can manage your entire network from your phone or web browser. Service providers can use the Unleashed Multi-Site Manager to remotely manage Unleashed deployments at multiple sites.
Benefits

Provides flexible deployment options
On-premises virtual or physical controller, controller-less, and cloud-managed options let you choose the management platform that fits your requirements.

Simplifies network management
Unified management of wired, Wi-Fi, and IoT networks makes life simpler for IT teams.

Enhances scalability
RUCKUS SmartZone controllers and the RUCKUS One platform let you scale the network on demand across multiple access networks without compromising resiliency and flexibility.
Customer Stories
Dr. Pepper/Seven Up Ballpark: RUCKUS Networks provides champion-caliber wired and wireless network
Dr Pepper/Seven Up Ballpark is home to the Frisco RoughRiders, the Double-A affiliate of the Texas Rangers Major League Baseball team. Located in Frisco, Texas, the ballpark is designed with old-fashioned architecture to give it a regal flair, and it serves 10,316 fans at any given event.
Herricks School District: District gets network capabilities beyond expectations with RUCKUS Wi-Fi and switching
Herricks School District trusts RUCKUS Networks to provide cloud, indoor and outdoor APs, RUCKUS ICX® switches and RUCKUS Cloudpath® Enrollment System to modernize education.
Grand Hyatt at San Francisco International Airport
Grand Hyatt at San Francisco International Airport uses a RUCKUS wired and wireless network with unified management to deliver seamless and superior guest experience.
How to buy
Looking for a local partner that understands your unique business and industry needs? Find a RUCKUS Channel Partner.
Featured Products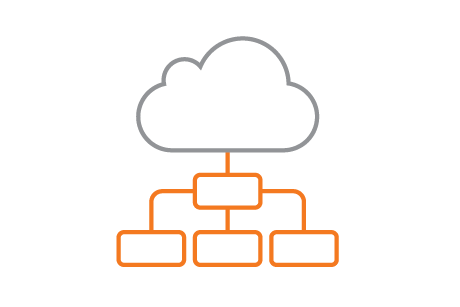 Network control and management systems
A portfolio of network management and control products.
Featured Resources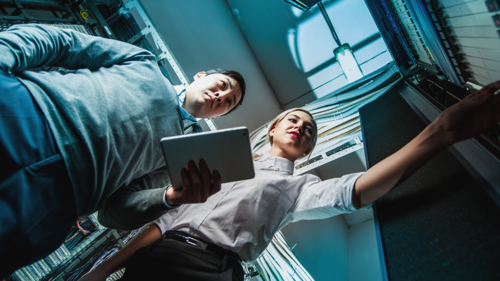 RUCKUS SmartZone data sheet
Learn about the capabilities of RUCKUS SmartZone controllers, which you can deploy as a hardware appliance or virtual appliance.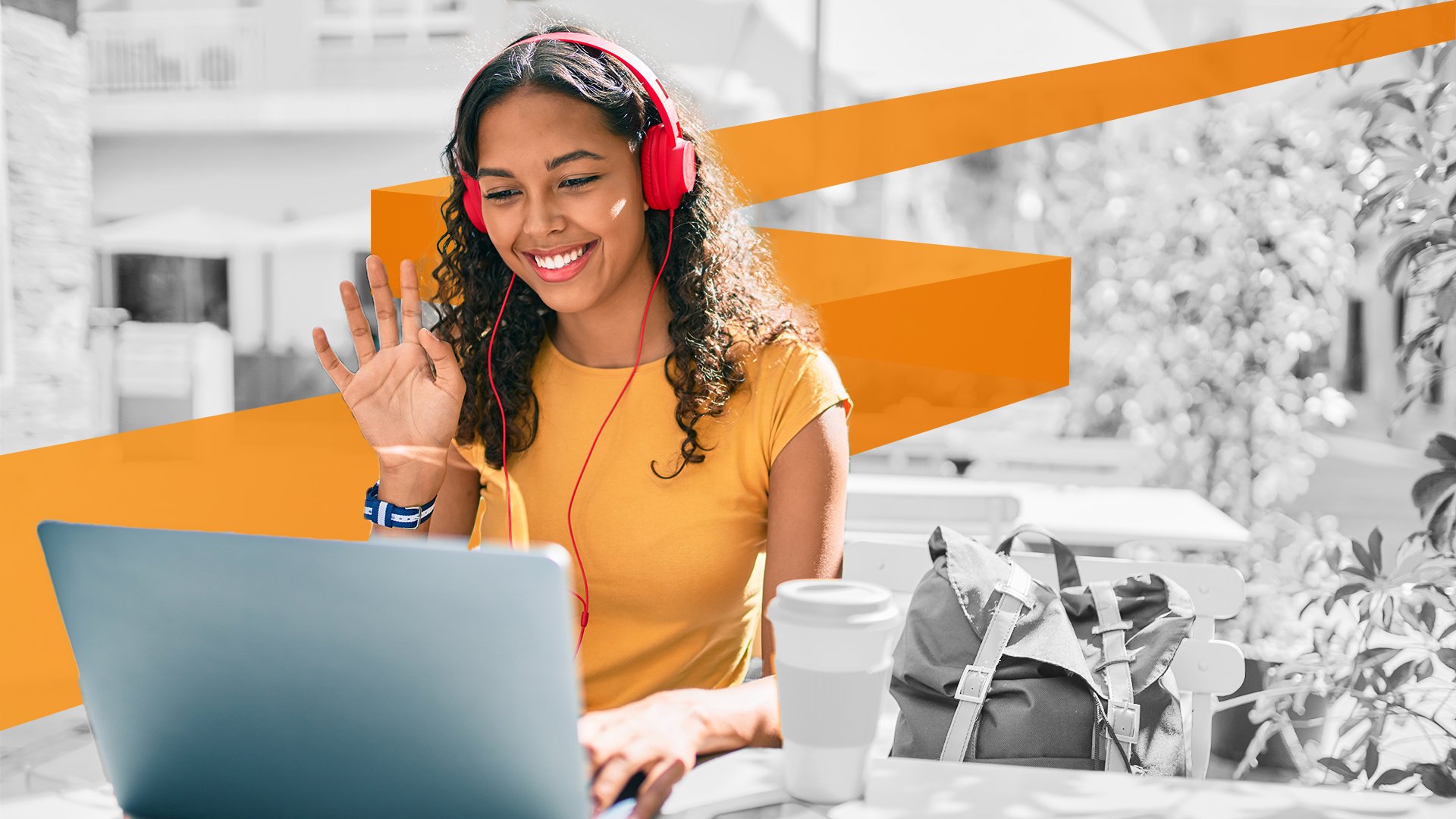 RUCKUS One data sheet
Learn about the features and benefits of our AI-enabled converged network management as-a-service platform, simplifies deployment, monitoring and management of your single-site or geographically distributed multi-site wired and wireless network.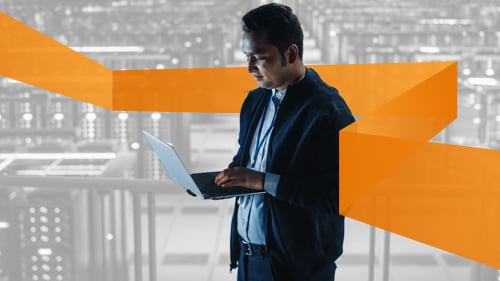 RUCKUS Professional Services
RUCKUS Professional Services has developed the methodology and has the expertise to help organizations migrate from their current controller platform/environment to a new or different network controller environment. The proven processes developed and implemented by the RUCKUS Pro Services team take the worry away and give you back your time as RUCKUS experts prepare for, deploy, and migrate to the newer controller environment.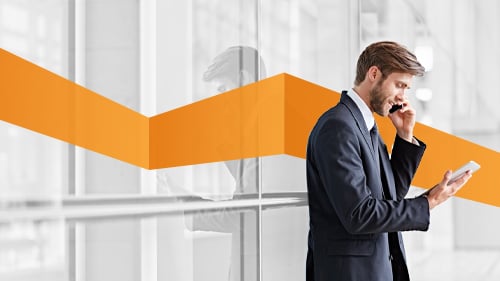 RUCKUS Unleashed Access Points (APs)
RUCKUS Unleashed access points (APs) use our patented technologies to deliver our industry-leading Wi-Fi performance, but in a package designed and priced for small and medium-size businesses (SMBs) and organizations.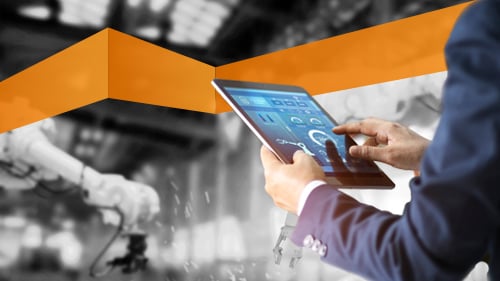 Dynamic PSK™ data sheet
Dynamic PSK (Pre-Shared Key) is a patented technology that provides encryption key technology for secure network access to RUCKUS networks.