E-Rate for Digital Learning
E-Rate for digital learning
E-Rate Eligibility Product Search
Please enter one or multiple Part Number/ SKUs (separate with a comma).
This search engine will help you verify the product/ SKU eligibility for E-Rate.
The results can be exported to pdf and used as an official certification for proof of eligibility.
Please contact our E-Rate helpdesk for any questions eratehelpdesk@commscope.com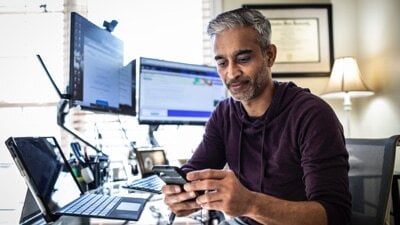 Category 2 budget tool 
Calculator
Use the E-Rate calculator from E-Rate Profit Works to calculate and see your actual E-Rate Category 2 budget right now! Just have your billed entity number (BEN) ready.
E-RATE: LATEST UPDATE!
August 31, 2022
The FCC has issued a Notice of Proposed Rulemaking (NPRM) regarding an E-Rate bidding Portal
ECF Service Deadline was extended to 6/30/2023
Include 10% contingency in all IC deals as a Miscellaneous – Taxes & Fees
School Buses may become eligible in 2024
Move to make Cyber Security 100% Erate Eligible
Preliminary 2023 Eligible Services List released for comments
The Rules for 2022 and beyond…
Started in 2021 the Category 2 Budgets will be fixed for each 5 year period going forward
Budgets from 2021 and beyond will be on a school district or library system basis.
Starting in 2021 Budgets will be on a school district or library system basis
Funding Floor increase to $25,000
The per student budget allocation will be $171* for schools
*Annual cost of living expense not included in this amount
6 Steps for Successful E-Rate Season
Infographic
Uncover your E-rate budget and assess your networking needs and learn how CommScope can provide you with reliable school networks made simple.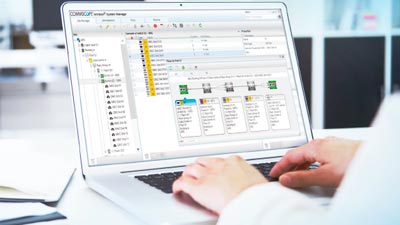 RUCKUS Product and Service Bundles
Learn about what products and service bundles are available through E-Rate funding. Details about wired and wireless product eligibility can all be found in this E-Rate solution brief.
Additional resources
How to Design the RUCKUS Digital-Ready Campus