Managed Service Providers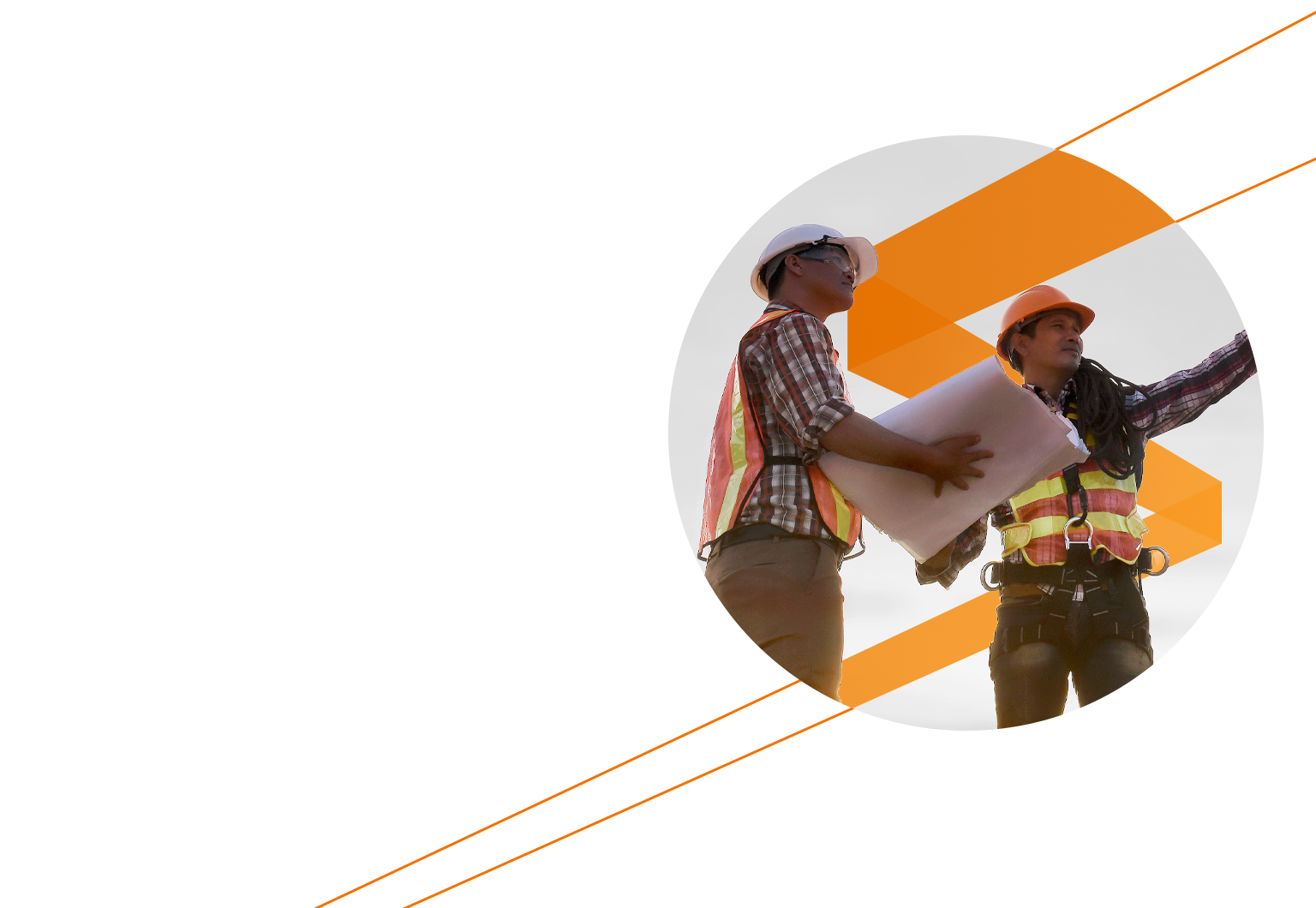 We help service providers deliver truly exceptional user experiences
Service providers seeking to grow their enterprise businesses can capitalize on the growing trend to contract out the management and maintenance of IT infrastructure by offering our hosted and managed network solutions. RUCKUS Networks provides private network solutions for the licensed, unlicensed, and shared spectrum. There's no need to build or invest in new teams and systems to do this in-house; let us host and manage networks for you.
As part of your team, RUCKUS Networks delivers robust managed solutions that unify IT and operational technologies (IoT). Our end-to-end, lifecycle approach is based on expert people, appropriately resourced capabilities, and tried-and-proven processes rigorously applied. They enable you to be the preferred business partner enabling small businesses, hotels, apartment buildings, venues, large enterprises, mixed-use developments and communities to focus on what they do best.
RUCKUS Networks managed service offerings deliver optimal end user experiences by providing the right technology for the right use case. Our service provider offerings include:
Wi-Fi® connectivity with the option to add wired connection management and content filtering
Wireless and wired connectivity with basic router/firewall function and optional content filtering
Integrated Wi-Fi networks with cellular private networks, including Private LTE and 5G Advanced router/firewall service, content filtering and optional SD-WAN for multi-site connectivity
Wireless and wired connectivity, advanced router/firewall functions, content filtering and SD-WAN
Our solutions are backed by a full menu of professional services to plan for, design, implement and operate wired and wireless managed networks.
A RUCKUS® network helps MSPs unlock new opportunities
Delivers the best user experience for each use case
Offer differentiated solutions in multiple vertical markets, including MDU (multiple-dwelling units), retirement communities, student housing, MXU mixed use, small and medium business, enterprise, hospitality, venue and public areas, all from one platform. Wi-Fi, Private LTE, wireless and wired, router/firewall and advanced networking, RUCKUS IT and IoT managed networks deliver it all.

Drives revenue growth
You can drive new revenue by deploying a RUCKUS managed network with Wi-Fi and Private LTE across your business. You can also provide access in public areas for ubiquitous connectivity that provides superior experiences for employees and customers alike. Grow the network, grow your presence, offer more value and attract more users.
Accelerates time to market
Get to market more quickly while reducing your capital investment and the in-house resources necessary to meet customer needs.
Customer Stories
Faster network resolutions
Jon Novakowski of Vector Tech Group describes how RUCKUS Analytics™ reduces the mean time to resolution (MTTR) by two-thirds for network service incidents in customer environments.
Watch video
AVE Union
See how this 300,000-square-foot luxury apartment complex was able to provide discerning residents with personal, secure Wi-Fi connectivity with a RUCKUS managed network.
Connecting half a million rooms
Learn how RUCKUS Networks helped a Paris-based ISP provide free broadband internet in high-density areas, increase network density and deliver always-on Wi-Fi service.
We're ready to help
RUCKUS builds and delivers purpose-driven networks that perform in the tough environments of the industries we serve. Meet our expert sales and engineering team now and find out how we can help you with your digital transformation initiatives!
Featured Products
RUCKUS Analytics™
Gain complete visibility into network operations to improve efficiency, control costs and meet service expectations.
ICX® switches
Our RUCKUS ICX fixed form-factor switches work together to ease network setup and management, enhance security and minimize troubleshooting. 
Network controllers
Simplify network setup and management, enhance security, minimize troubleshooting and ease upgrades for networks built on RUCKUS access points and switches.
RUCKUS Cloud™
Manage increasingly complex network environments with existing IT resources to meet new customer expectations.
Wireless access points
Find a complete range of indoor, outdoor and special-purpose access points for Wi-Fi.
Featured Resources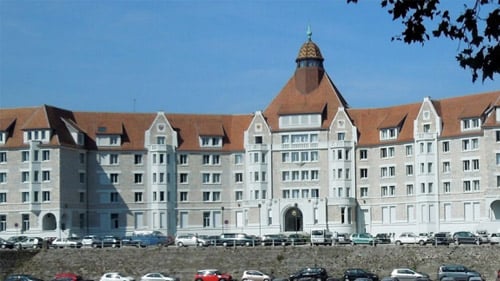 Wifirst
Learn how RUCKUS developed a smart Wi-Fi solution the enables Wifirst, an international Internet Service Provider, to supply customers with quality service.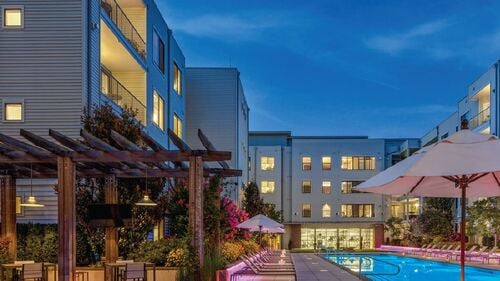 AVE Union
Upscale living calls for secure, responsive Wi-Fi connectivity from a RUCKUS managed network.