RUCKUS® wireless access points (APs)
RUCKUS offers APs to fit just about any budget, performance requirement or deployment scenario. Our APs provide secure, reliable access no matter how tough the environment:
High client density
Wi-Fi-unfriendly building materials
Rising employee or customer expectations
Challenging outdoor environments
Every RUCKUS AP, from the humblest to the boldest, is packed with patented technologies that go beyond the every day to deliver superior connections and awesome user experiences.
Products
CRN® 2020 Tech Innovators Award
RUCKUS R750 AP wins the CRN 2020 Tech Innovators Award in the wireless networking category.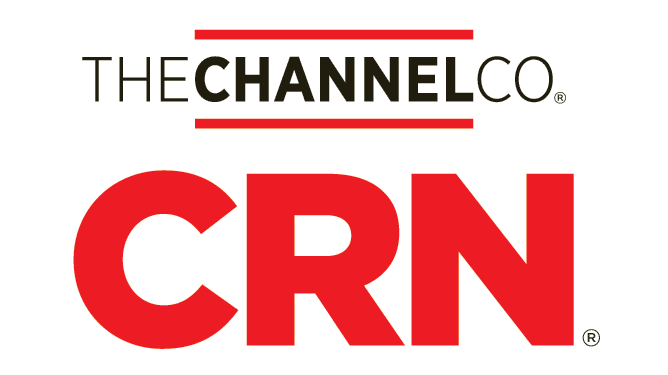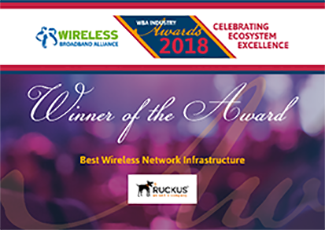 Wi-Fi Broadband Alliance Award
RUCKUS Wi-Fi 6 R730 AP wins the Wi-Fi Broadband Alliance Best Wireless Network Infrastructure Award.
Wi-Fi Alliance® 2020 Industry Impact Award
RUCKUS wins the Wi-Fi Alliance 2020 Industry Impact Award for sustained service and significant contributions to the Wi-Fi industry.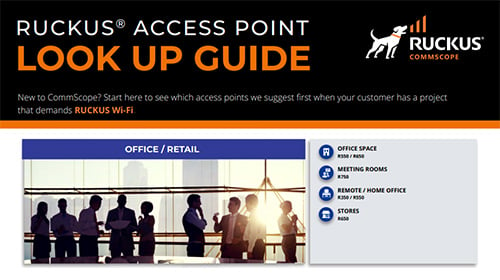 Wireless AP lookup guide
Whether you're deploying in the office, education facility, hospitality, transportation hub or large public venue (LPV)—RUCKUS offers APs that will fit your needs. Start here to see which APs we recommend for your environment.
Inside our AP edge
There are many obstacles associated with providing a great Wi-Fi experience. Learn how RUCKUS APs deliver exceptional wireless performance thanks to our collection of patented technologies.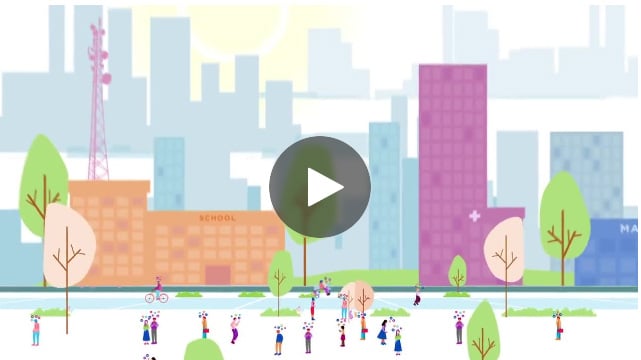 RUCKUS BeamFlex®'
RUCKUS patented smart antenna system, an agile antenna array with multiple high-gain directional antenna elements that delivers extended Wi-Fi range, stable connectivity and higher performance to any Wi-Fi client
Leigh Academy case study
Leigh Academy has 25 academies, 20,000 students and 2,500 staff as part of a Trust based in the U.K. They grew from six academies to 25 while maintaining continuity and ensuring quality of service to their students. Hear about the benefits of buying both Wi-Fi and switching from one vendor with simplified management through one platform.