Enterprise

w

ireless

n

etwork

m

anagement

c

ontroller
SmartZone™ WLAN controllers offer a unified wired and wireless management system to help you master your Wi-Fi® connectivity. Powered by SmartZone OS software, our controllers can be deployed as physical or virtual appliances. In addition, our flexible architecture scales to meet most network requirements, which makes it ideal for medium-to-large enterprises and managed service providers.
Keep your network complexity in check with our converged network management
The SmartZone OS software delivers an industry-unique converged wired and wireless network management on the controller to simplify life for IT. Now, you can manage and monitor RUCKUS access points (APs) and switches from a single unified network console. SmartZone systems automate numerous routine administration tasks to free up time for other projects by leveraging:
Zero-touch provisioning
Automatic firmware updates
One-click access to any AP or controller across all clusters
Dynamic Pre-Shared Keys to give employees and guests easy, secure access to network connectivity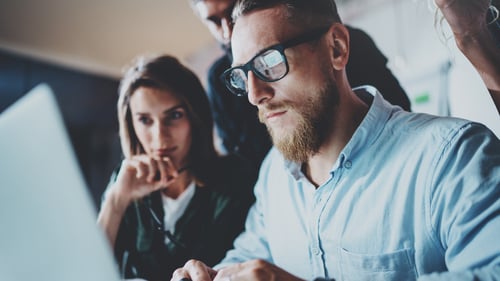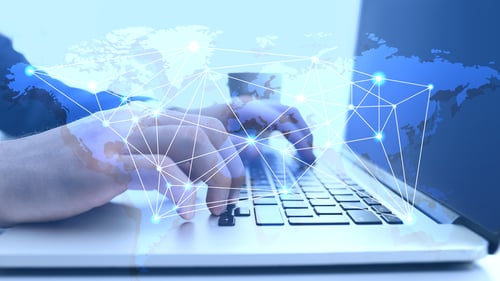 Future-proof your network with maximum scalability and flexible deployment
SmartZone OS software delivers the industry's highest scalability; it supports up to 30,000 APs, 3,750 switches and 450,000 clients per cluster. Fewer controller instances enabled by ultra-scalability reduces total cost of ownership compared to the competition. Choose from a variety of deployment options—deploy SmartZone systems as on-premises physical appliances, virtual appliances with broad hypervisor support or on popular cloud infrastructure-as-a-service providers.
Leverage APIs to integrate with your own and third-party applications
Unlike closed systems in which integration is limited, expensive and prone to errors; SmartZone OS software features an extensive collection of open application programming interfaces (APIs) including RESTful/JSON. These enable IT teams to invoke most functions and configurations available in the SmartZone OS graphic user interface (GUI).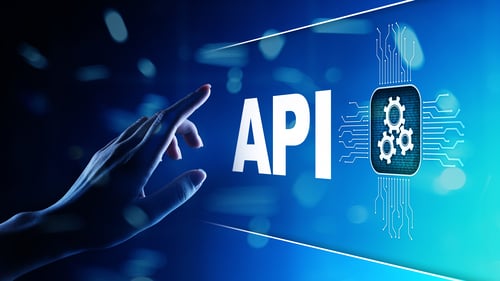 What customers and managed service providers are saying about SmartZone
New Zealand Ministry of Schools
"Once the equipment is installed, we can manage the Wi-Fi APs and switches through a single dashboard using RUCKUS Virtual SmartZone. We have visibility across all of the networks, down to the device level, from our TAC [Technical Assistance Center]. The RUCKUS management software provides extensive diagnostics and troubleshooting capabilities."
Clayton Hubbard, Enterprise Architect for N4L
Group 1 Automotive
"The RUCKUS management system gives us granular control that we've never had before."
Jarrod Murphy, IT Manager
AVE Union case study
"The centerpiece of the managed Wi-Fi network is RUCKUS SmartZone network controller. It was easy to integrate SmartZone with the Intello platform so we can monitor the entire network from our dashboard."

Charles-Étienne Dubé, Chief Architect, Intello by Telus Business
(Managed service provider to AVE Union)
Wifirst case study
"The BeamFlex technology has allowed us to provide better coverage, better quality of service to our customers, and the Virtual SmartZone has allowed us to manage centrally in a unified and simplified way."
Alexandre Louisy, head of international operations at Wifirst
Related Content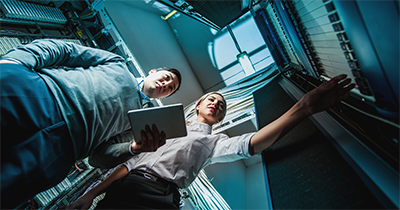 SmartZone data sheet
RUCKUS SmartZone network controllers simplify the complexity of scaling and managing wired switches and wireless access points through a common interface to support private-cloud network-as-a-service (NaaS) offerings in addition to general enterprise networks.
Cincinnati Zoo video case study
The Cincinnati Zoo, a non-profit organization located in Avondale, Ohio, selected a RUCKUS network to deliver great Wi-Fi for visitors and employees.
Watch video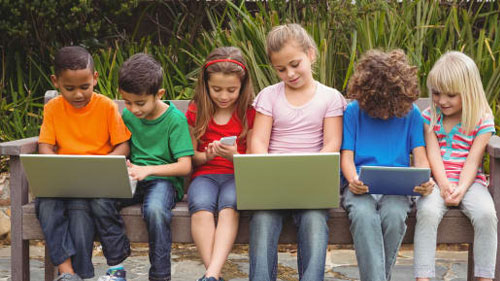 Forest Hills Public Schools video case study
Forest Hills School District uses CommScope RUCKUS Wi-Fi featuring SmartZone contollers to connect more than 10,000 students and staff.
Watch video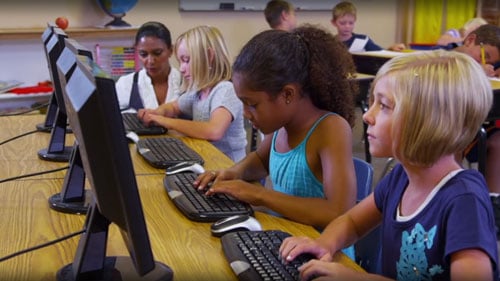 Victor Central School District video case study
With RUCKUS Wi-Fi featuring SmartZone controllers, thousands of students have reliable, high-performance connectivity to support the digital curriculum.
Watch video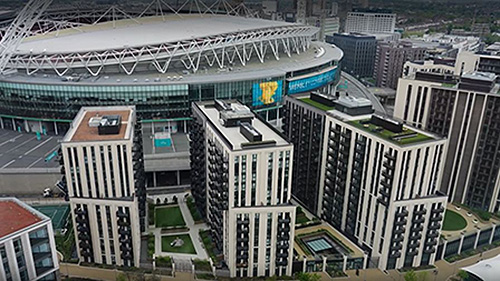 Quintain Living, Wembley Park video case study
Find out how Quintain delivered network access for residents across their Wembley park development, one of Europe's largest build-to-rent (BTR) development schemes.
Watch video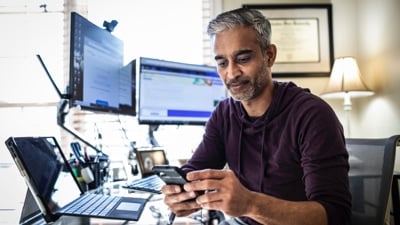 Dynamic PSK™ data sheet
Dynamic PSK (Pre-Shared Key) is a CommScope-patented technology that provides encryption key technology for secure network access to RUCKUS networks.
We're ready to help
RUCKUS builds and delivers purpose-driven networks that perform in the tough environments of the industries we serve. Contact our sales team to find out how we can help you.