High-performance

Wi-Fi

®

connectivity made for small

and

medium business

es (SMB)
Providing employees and clients with fast, reliable, always-on Wi-Fi is no longer an added benefit. It's essential to your business. That's why we've created RUCKUS® Unleashed™—a high-performance, plug-and-play Wi-Fi network system that's affordable and easy to install.
RUCKUS Unleashed features RUCKUS® access points (APs) with embedded controllers, making it easy to deploy and manage. It's also full of Wi-Fi technology firsts, which is why it can deliver blazing fast speeds, superior coverage and unsurpassed reliability. Best of all, it's easily scalable so it can grow with you as your business expands.
Easy setup in under five minutes
Deploying your RUCKUS Unleashed network is painless. You just plug it in and set it up using your mobile phone or any web browser. The user interface is intuitive and easy to understand—eliminating the need for any dedicated IT personnel. Expanding your Wi-Fi network is as simple as plugging in a new Unleashed AP. As your business grows, you can easily migrate to other RUCKUS controller platforms to manage networks in multiple locations. What's more, you can keep using your existing APs in your new network configuration.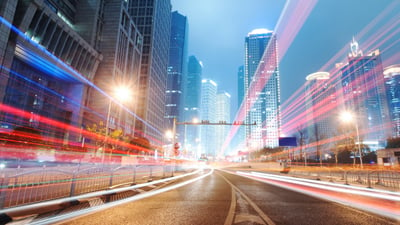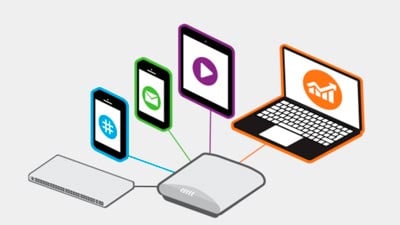 RUCKUS Unleashed Data Sheet
RUCKUS Unleashed does more than simply deliver amazing Wi-Fi. It also enhances your network with built-in features such as guest services, Dynamic PSK technology, Zero IT onboarding and application visibility. You can use RUCKUS Unleashed to manage both Wi-Fi APs and ICX® switches. Plus, if the internet goes out— even if an AP fails—you can continue to access printers and other network devices.
Packed with RUCKUS-patented innovations
RUCKUS Unleashed features a number of Wi-Fi core technologies that greatly enhance performance and user experience. BeamFlex+™ adaptive antenna technology dynamically reconfigures antenna patterns to provide the best performance for every device. ChannelFly® automated channel selection uses complex algorithms and machine learning to avoid channel interference and provide superior throughput. The SmartMesh™ service engine automates mesh configuration of APs to eliminate the need for expensive cabling to every access point.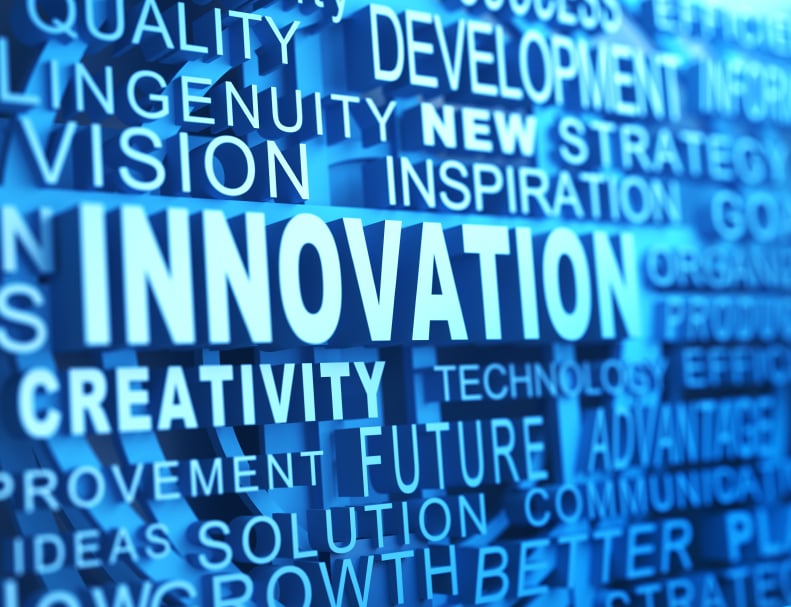 What small-to-medium businesses are saying about RUCKUS Unleashed
Absolute Music case study
Learn how RUCKUS Unleashed access points keep musicians connected at Absolute Music.
Gewoon Lekker case study
See how a small restaurant in the Netherlands provided customers and staff with the best coverage in Wi-Fi using RUCKUS Unleashed.
Related Content
RUCKUS Unleashed mobile app
The RUCKUS Unleashed mobile app simplifies installation and management of your RUCKUS Wi-Fi.
Find a RUCKUS channel partner
Looking for a RUCKUS channel partner that understands your business and industry needs?