ICX® switches: flexible scalability and simplified management
Our RUCKUS® ICX family of fixed form-factor switches works together to simplify network set-up and management, enhance security, minimize troubleshooting and make upgrades easy. Our low-latency, non-blocking architecture provides excellent throughput for the most demanding applications.
ICX switches work seamlessly with RUCKUS wireless access points (APs), RUCKUS SmartZone™ network controllers and RUCKUS Cloud™ to deliver a high-performance, cost-effective unified wired and wireless access solution.
Whether you're deploying a standalone switch, a stack or a fabric network—you'll reap the benefits of RUCKUS performance, flexibility and investment protection.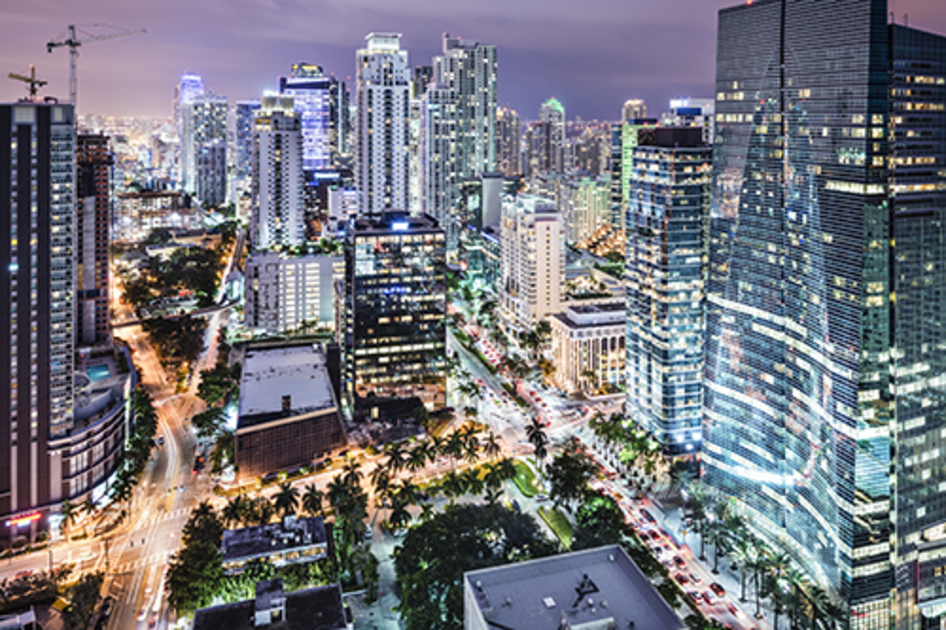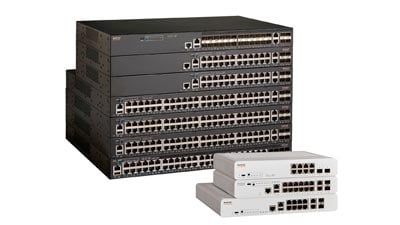 ICX access switches
The RUCKUS family of stackable access switches delivers the performance, flexibility and scalability required for enterprise access deployment. These switches raise the bar with non-blocking performance and 1, 10, 40 and 100 GbE uplinks and stacking options. These switches deliver seamless interoperability with RUCKUS wireless products to deliver unified wired and wireless network access. In addition, RUCKUS Multigigabit Ethernet technology offers bandwidth speeds needed to optimize performance of the latest generation high-performance wireless APs and edge devices, over standard Ethernet cables.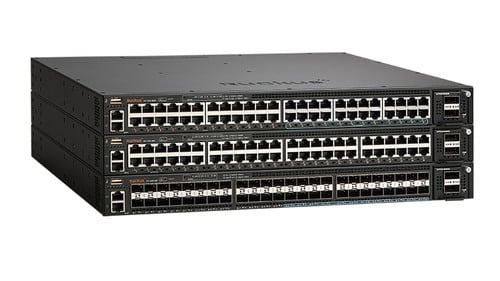 ICX aggregation switches
Today's enterprise network aggregation layers are quickly moving to 10, 40 and 100 Gbps speeds as organization rapidly deploy latest generation wireless APs and applications such as 4K video and Virtual Desktop Infrastructure (VDI), which drive the need for resilient, high-bandwidth aggregation switches. To meet these challenges, RUCKUS campus network solutions provide better performance, port density, reliability, security, quality of service (QoS) and lower total cost of ownership (TCO).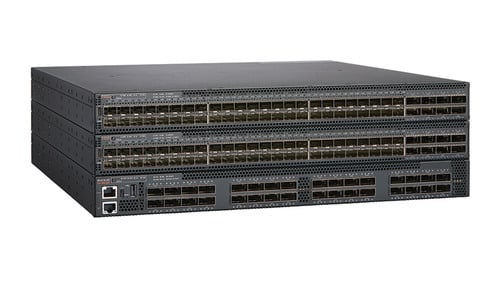 ICX core switches
Traditional enterprise networks were architected to utilize chassis systems to deliver reliable, high-speed, and scalable routing capabilities to the campus. With recent advances in network processors, these capabilities can be packaged into a more flexible stackable switch design. This opens the door to new network architectures where the core can be distributed across the campus—deploying ports and switching capacity directly where they are needed.
RUCKUS core switches are designed to meet the most demanding enterprise requirements. They deliver non-blocking line-rate performance on all ports concurrently, with a switching capacity up to 6.4 Tbps—supporting next-generation Ethernet speeds with 10/25 Gigabit Ethernet at the aggregation and 40/100 Gigabit Ethernet to meet the high volume of traffic driving from the edge into the core. They also support a rich array of routing protocols and deliver a range of high-availability hardware and software features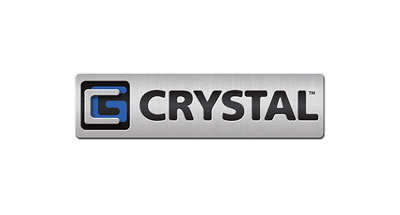 Need a rugged or Mil-Spec switch?
Through our collaboration with Crystal Group, RUCKUS offers rugged versions of our ICX switches.
Products