Location services / asset tracking
Kontakt.io is a leader in location IoT. Our mission is to simplify the delivery of location and sensor data insights. We create the data foundation that drastically improves and automates decision making in resource planning, operations, and customer experience workflows. Kontakt.io's portfolio of complete IoT and location solutions combine hardware, software, and cloud to bring real-time visibility, analytics, and AI to operations. Today, we serve over 2,000 customers across diverse sizes and industries, from transportation and logistics to manufacturing, healthcare, airports, governments and public spaces. They use Kontakt.io to reduce emergency incident time, decrease asset search-times, introduce activity-based-costing, automate manual processes, digitize physical order traceability or prevent machine downtimes.
The Kontakt.io IoT Platform and the Ruckus IoT Suite help reduce the overall costs and risks of deploying and managing asset tracking and location-based services in healthcare, supply chain, and public venues. Read more.
IoT Suite
Use one, common infrastructure to simplify IoT deployment regardless of the wireless protocol used by the sensors or devices. A common dashboard allows you see all IoT devices on a single pane of glass. An advanced rules engine allows orchestration across devices regardless of manufacturer.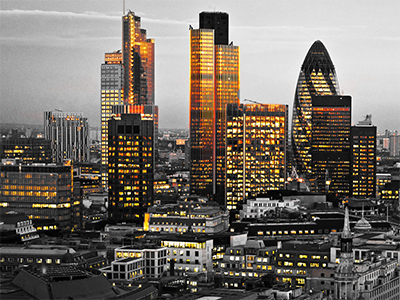 Security
The RUCKUS IoT Suite addresses security concerns through a multi-layered approach, including digital certificates, traffic isolation, physical security and encryption.

Support cloud-readiness
Virtual SmartZone offers the best of both worlds. Deploy in any private, public or hybrid cloud environment with support for all popular hyperscale cloud
providers.

Address challenges
The RUCKUS Ultra-High Density Technology Suite addresses challenges using techniques that go beyond the 802.11ax standard, including airtime decongestion, transient client management and BeamFlex™+ antennas.
Contact Us
Fill out this form for a sales representative to contact you with more information about this solution.