Welcome
RUCKUS wants to ensure you have the resources you need to be successful with RUCKUS Cloud. Check back often as we add videos, articles, and documents answering customers' most common questions.
Get Started Quickly!
Get Connected
Discuss the RUCKUS Cloud application with other customers and receive technical support in the RUCKUS Cloud Community Forums. Read existing Q&A topics, offer feedback and suggestions, and learn more about how other customers use the products. To post a new question to the community or to reply to an existing topic, register for a free community account.
Licensing
Explore these RUCKUS Cloud Licensing resources.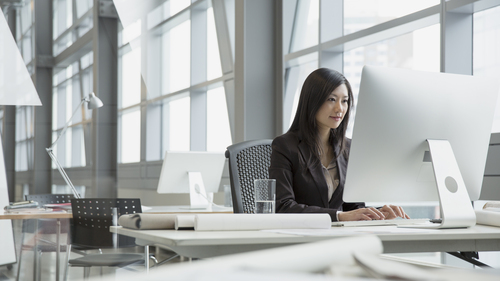 Documentation
For configuration guides and other documentation, visit our RUCKUS Cloud Documentation page.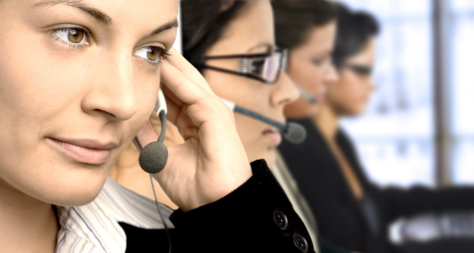 Support
Find product support information and details on contacting the RUCKUS Support Team.