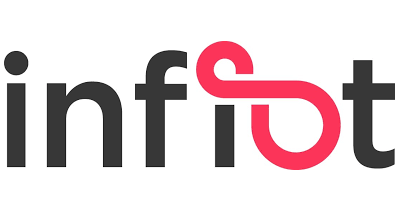 Secure, remote workforce
Infiot ZETO powers the borderless enterprise and delivers secure, reliable access from the home to the cafe to the branch offices.
Converged architecture
Infiot ZETO delivers converged architecture for the borderless enterprise making the perimeter invisible. It enables secure, high performance access with zero trust security, optimization, edge-intelligence and AI driven operations for all remote users, devices, sites and cloud.

Intuitive Converged Management
RUCKUS Cloud takes the complexity out of deploying and managing your enterprise wired and wireless networks. Intuitive, intent-based workflows expedite provisioning, management, and control of unified wired and wireless networks across multiple sites via a single pane of glass

Great Connectivity
Creating great connectivity is what RUCKUS has been doing since 2004 and RUCKUS Cloud is the very embodiment of network simplicity.

AI and Machine Learning
With RUCKUS Cloud, IT gets instant, network-wide visibility. An intuitive top-level dashboard provides IT with an omniscient view of network operations across every site. If there's a problem, you'll know right away.
Contact Us
Fill out this form for a sales representative to contact you with more information about this solution.